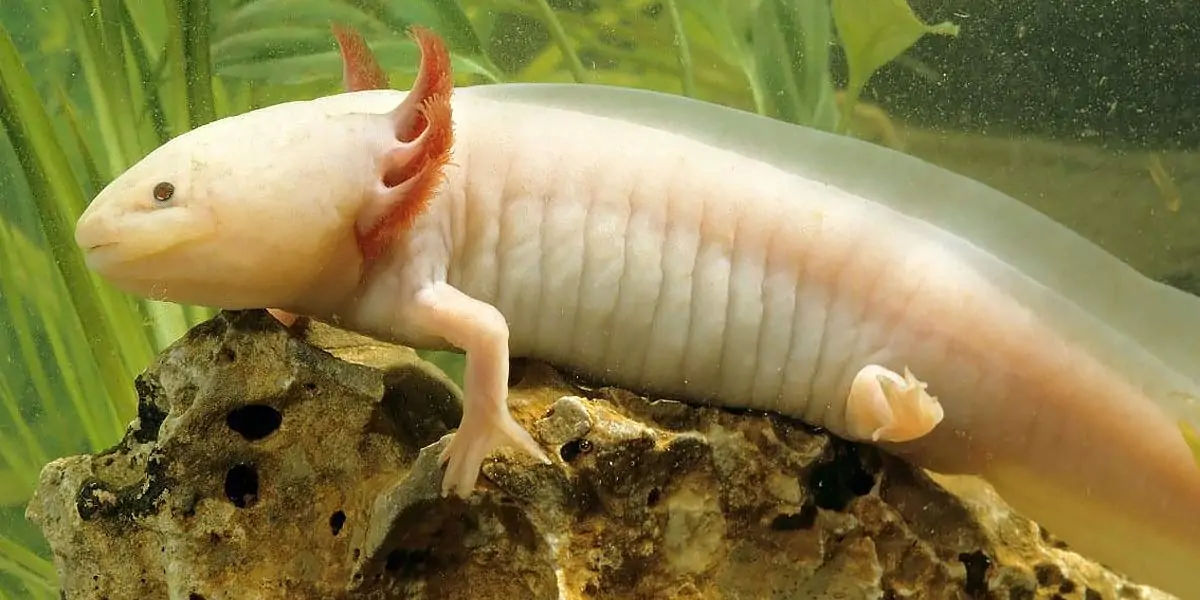 | in Fun Facts About Animals
Fun Fact! Axolotls have the ability to regrow their components.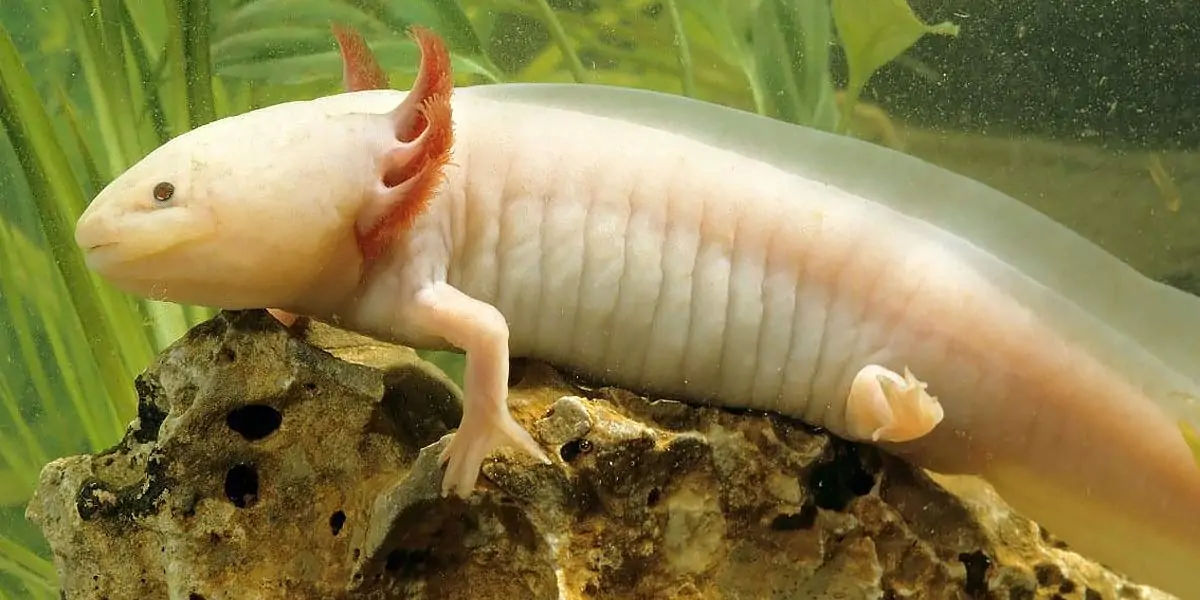 The only vertebrates that can replace their skin, limbs, tail, jaws, and spines at any age are Axolotls. Humans, on the other hand, can recover lost limb buds as embryos and fingers as young toddlers.