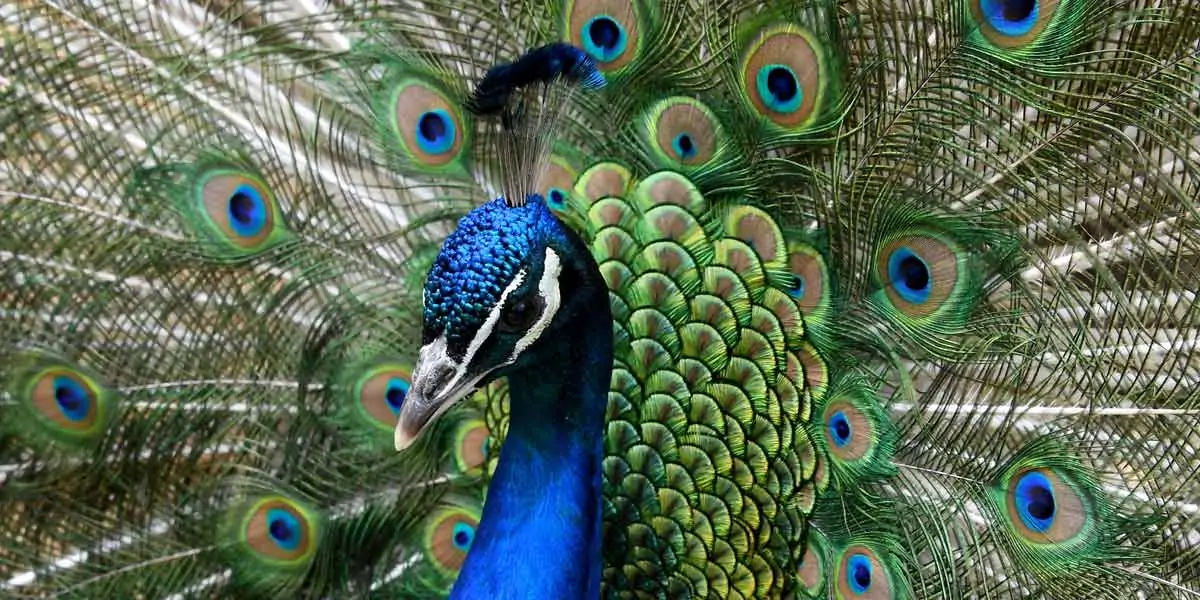 | in Interesting Facts About Animals
only the male birds are called peacocks.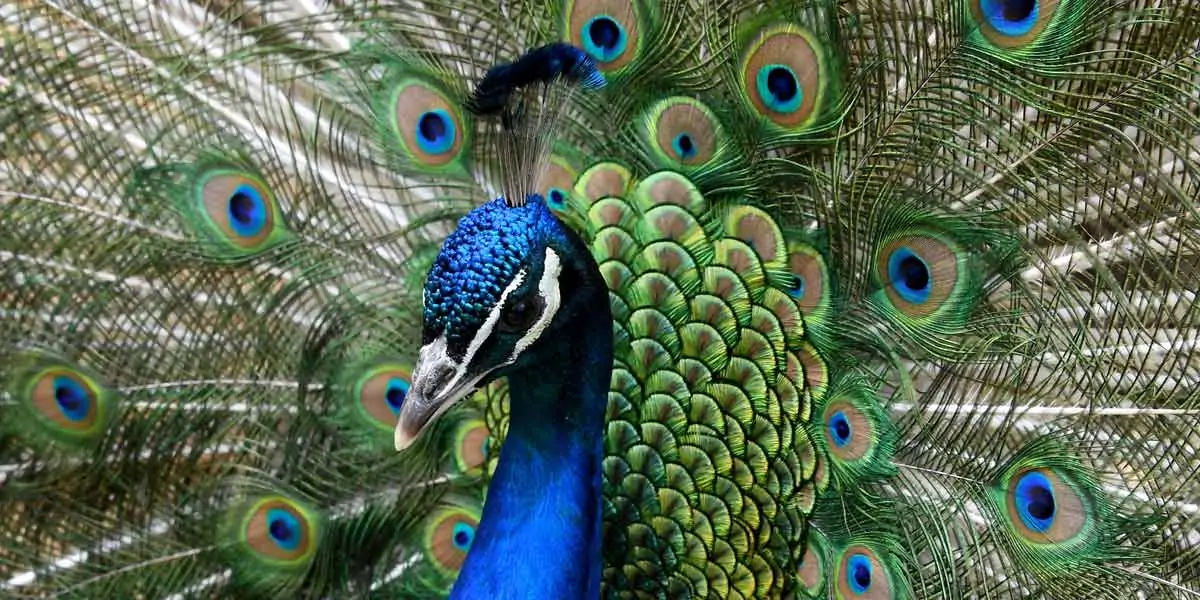 Only the males are referred to as "peacocks." "Peafowl" is the collective term for these birds. The males are known as "peacocks," while the females are known as "peahens." The babies are known as "peachicks," but peacocks are more commonly known for their beautiful feathers and vibrant colors.