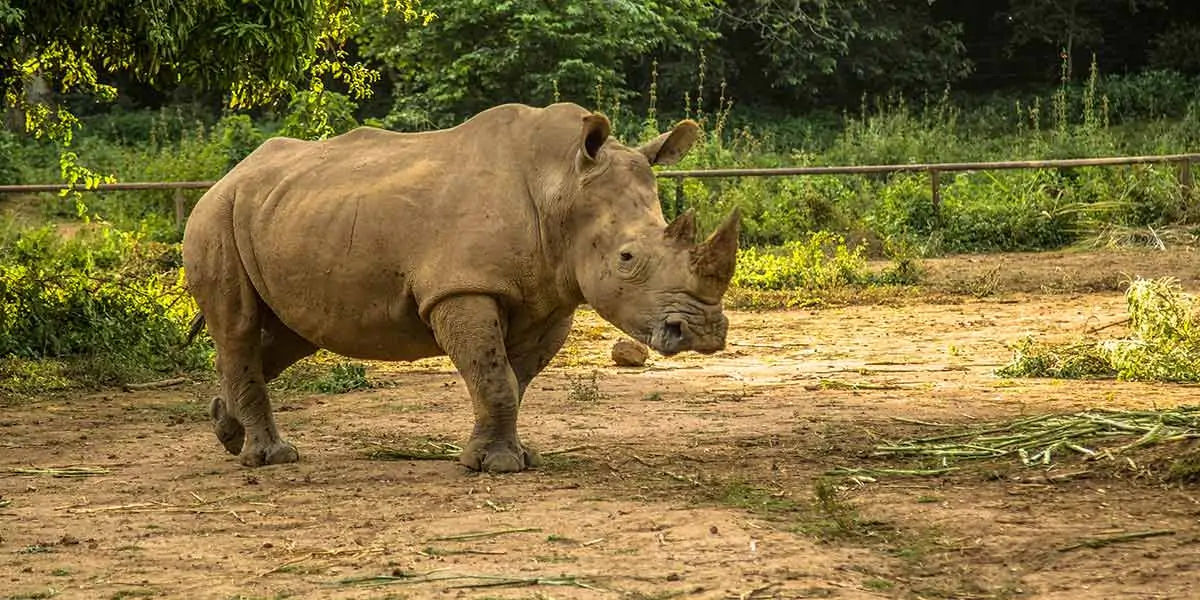 | in Interesting Facts About Animals
The horns of Rhinos are made up of the same stuff as our fingernails.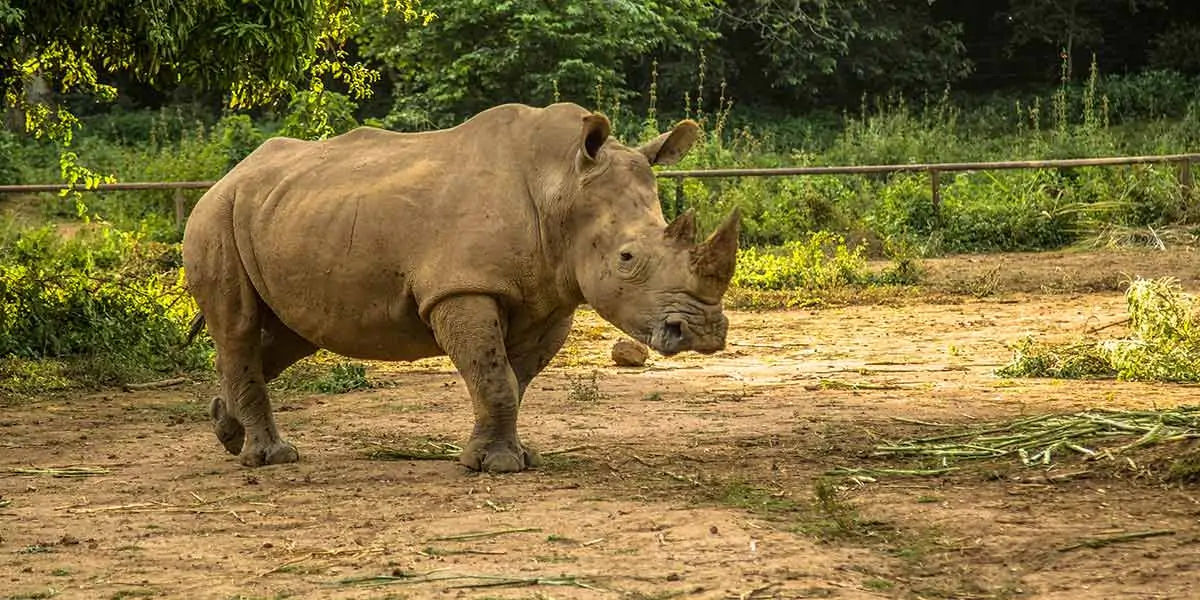 We often get fascinated by the horn of rhinos. But have you ever thought that of what stuff these horns are made up of? Actually, the horn of Rhino is made up of the same protein as our fingernails, i.e., Keratin. And the horn of rhinos grows with the time and continue to grow for the whole of their life. The horn of a white horned rhino grows about 7 cm in a year, and there is a record of 150cm longhorn of a rhino. Isn't this interesting?