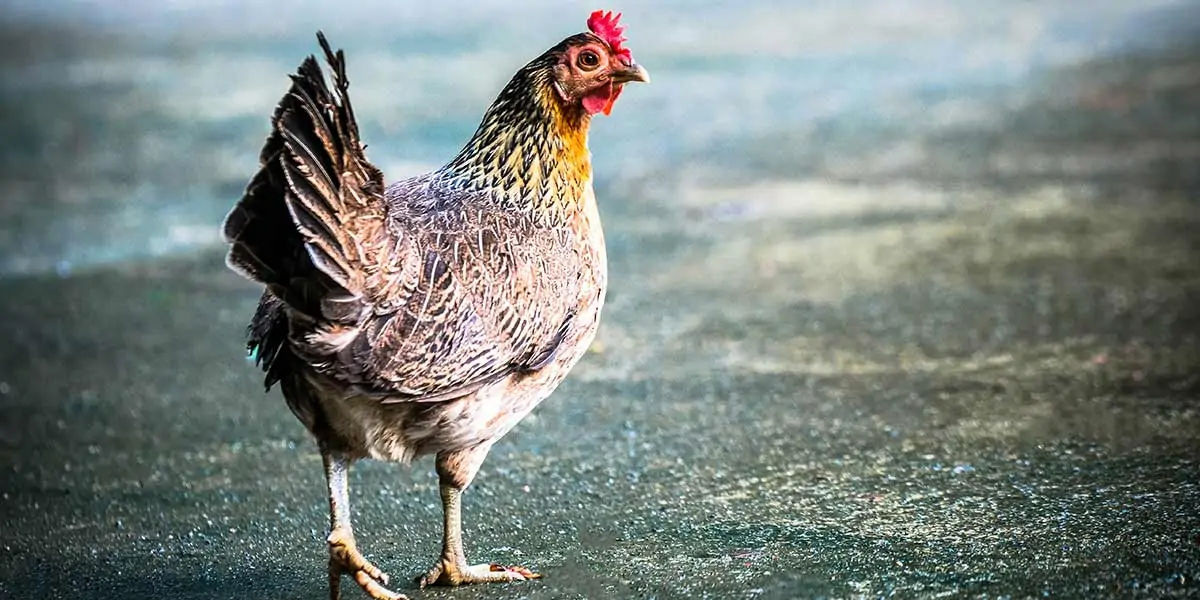 | in Interesting Facts About Animals
Technically, chickens are dinosaurs.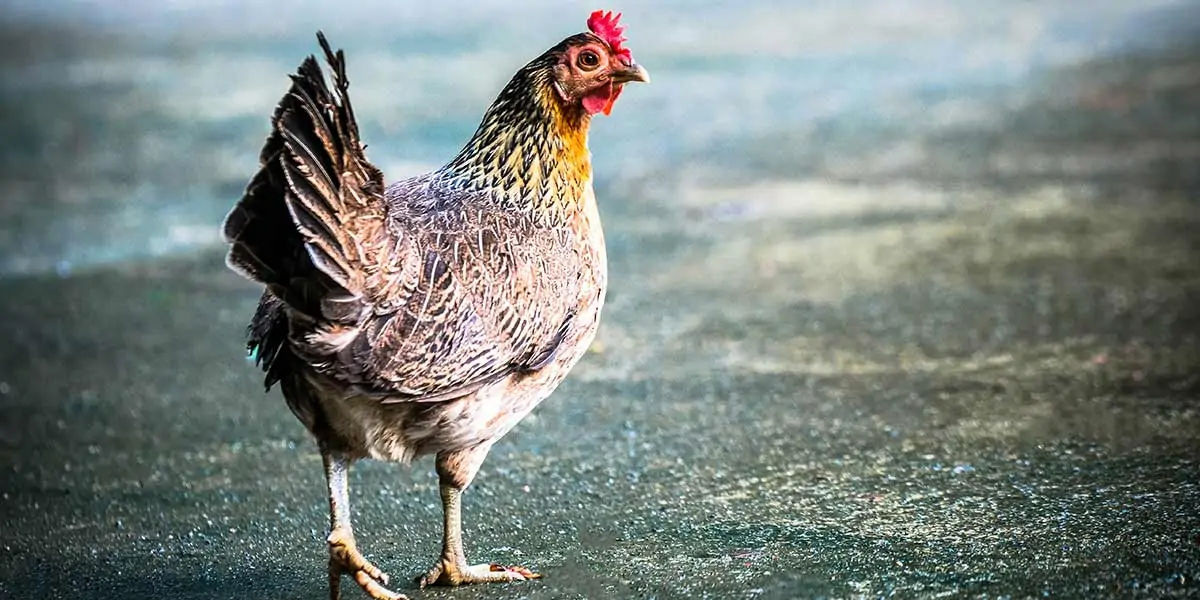 Chickens (and all birds) are true dinosaurs since one lineage of dinosaurs survived the cataclysmic extinction 65 million years ago, the birds. Chickens descended from dinosaurs and are the closest surviving related to the mighty Tyrannosaurus rex. On the other hand, Chickens are the most prehistoric and 'dinosaur-like of all of our current birds. You can see a velociraptor just by watching them run and some of the sounds they make (I'm looking at you, broody hen).