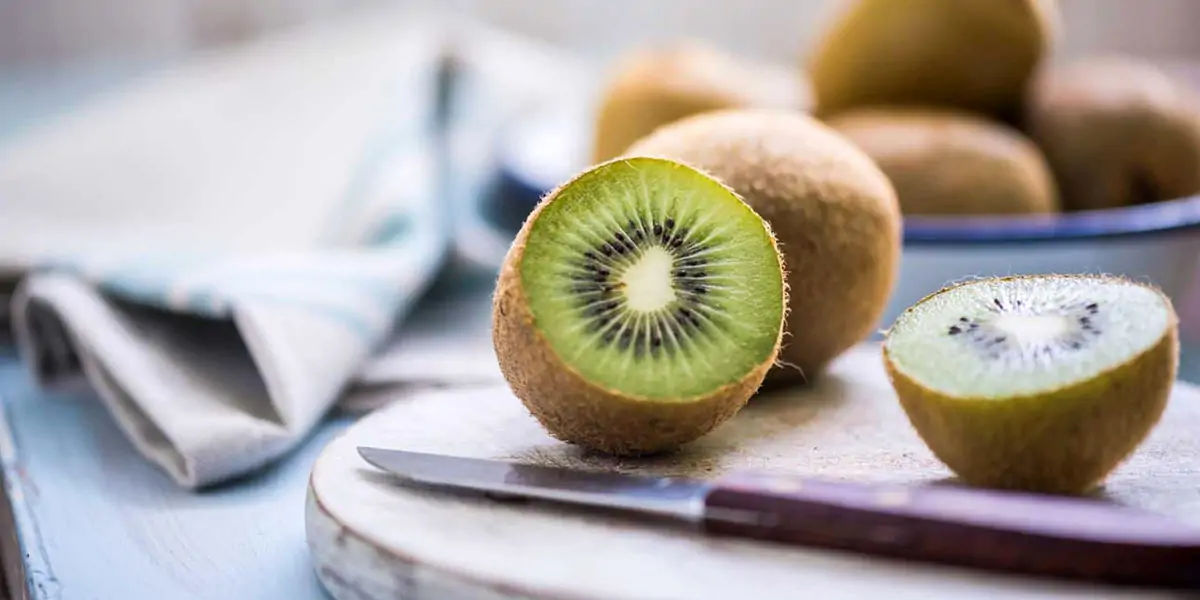 | in Did You Know Facts
Kiwi fruit can also be applied topically to the skin as a low-cost skincare trick.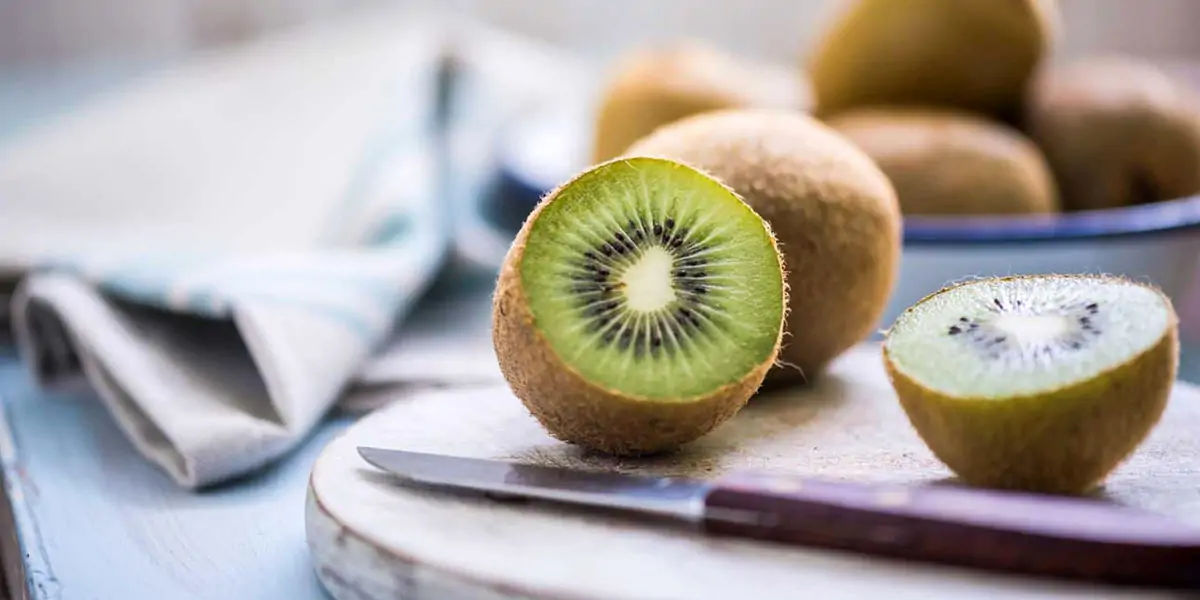 Kiwi's natural fruit enzymes will exfoliate your skin by removing dead skin cells, leaving your complexion more radiant. Remember to apply your SPF afterward because this could make you more photosensitive.