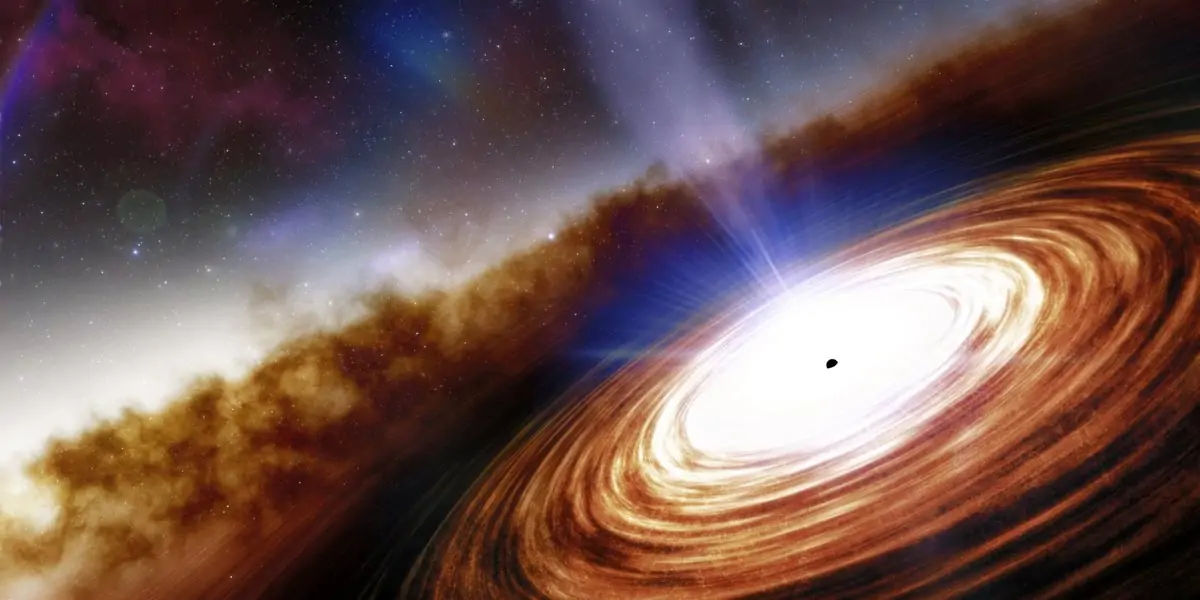 | in Did You Know Facts
A black hole cannot be seen directly.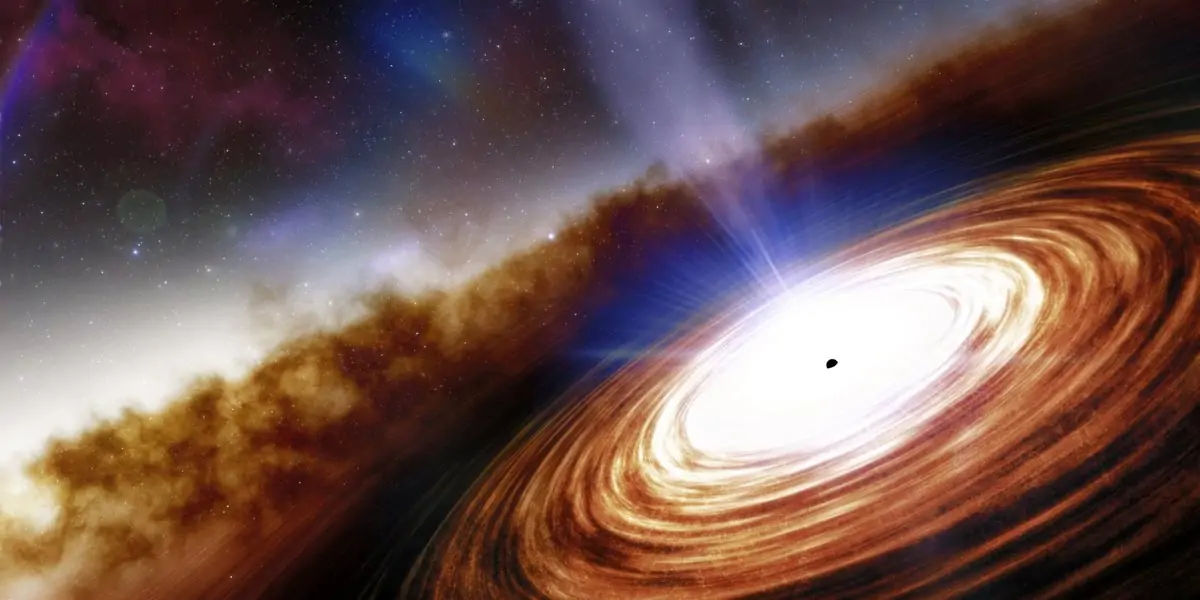 A black hole is so named because of its hue, especially since light cannot escape. What we can see, though, are the consequences of a black hole. We can see the impact of a black hole on its surroundings by analyzing its surroundings. A star that is close enough to a black hole, for example, may be seen being ripped apart.