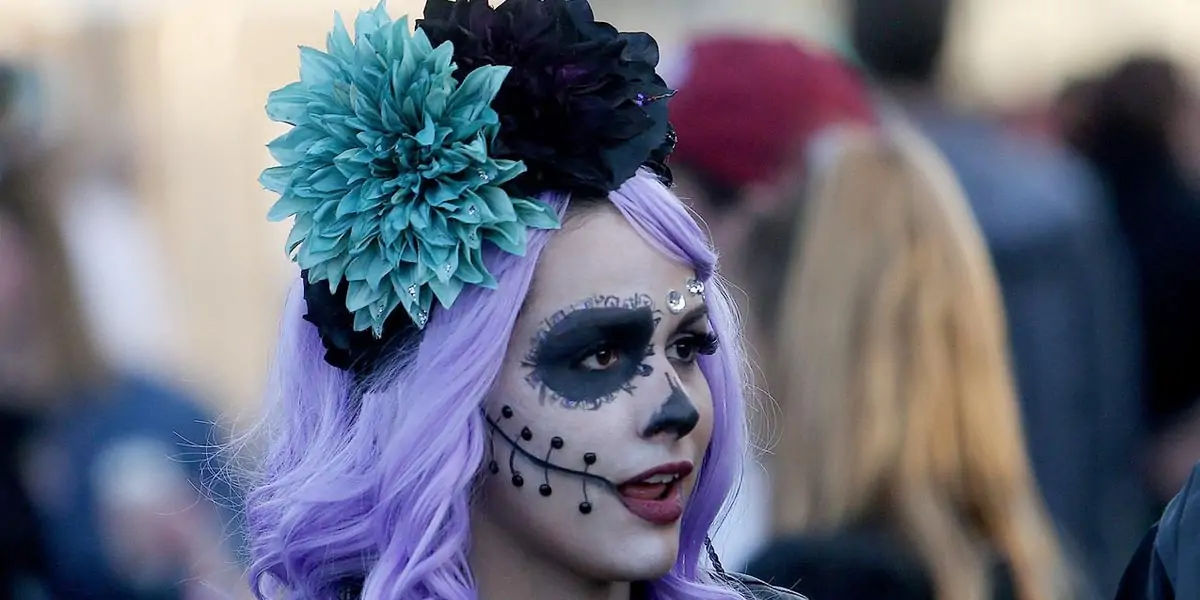 | in Did You Know Facts
A clerical costume is a misdemeanor in one state.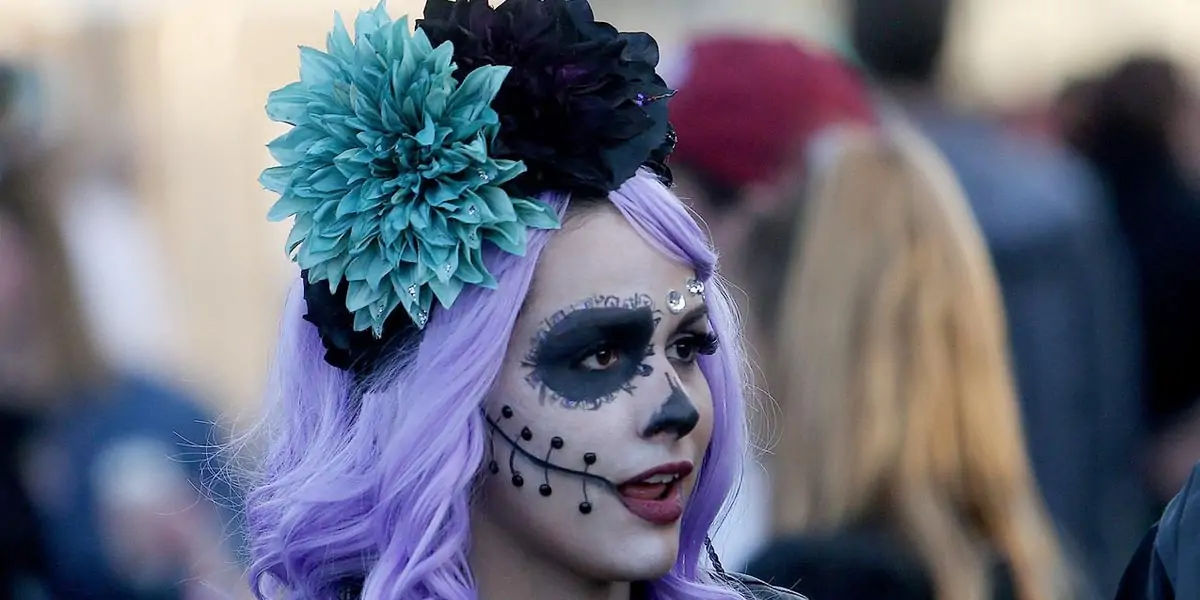 Alabama residents who dress in clergy attire are thought to be breaching the law and might face a $500 fine and up to a year in jail. Reminder to self: don't dress up as a priest, rabbi, or nun on October 31 in Alabama.