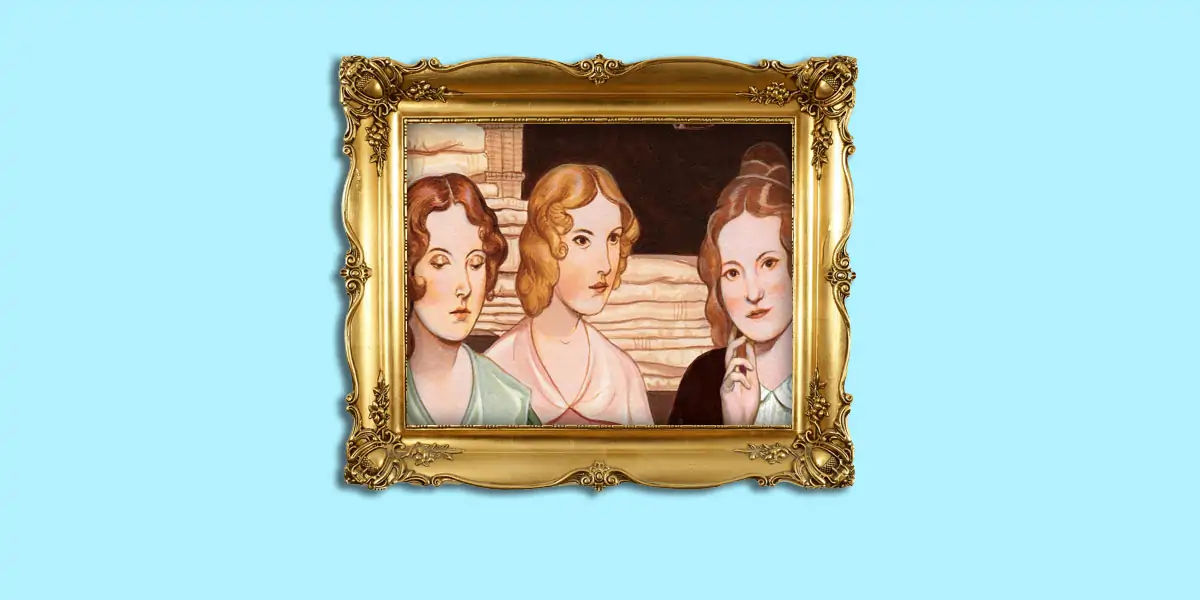 | in Did You Know Facts
The young sisters were sent to school with serious repercussions.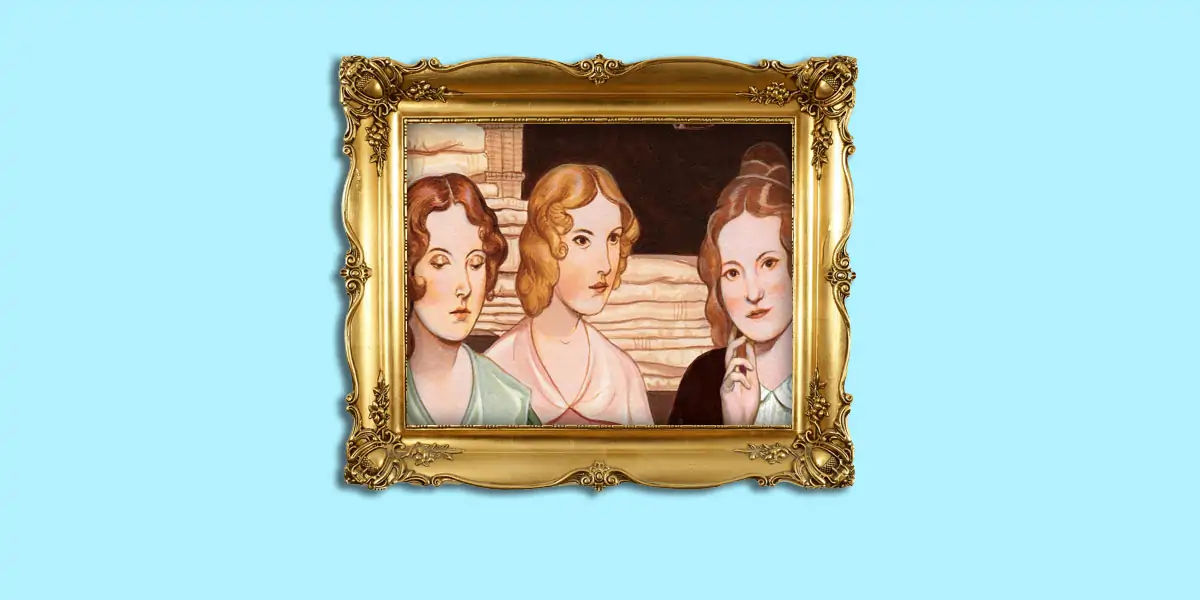 Charlotte, her sisters Maria (who bore the name of their deceased mother), Elizabeth, and Emily, as well as their father and an aunt, were removed from the parsonage where they were raised in 1824 and sent to a school for clergywomen in Cowan's Bridge. While there, Maria and Elizabeth became ill and eventually passed away from tuberculosis; Charlotte and Emily went back home.