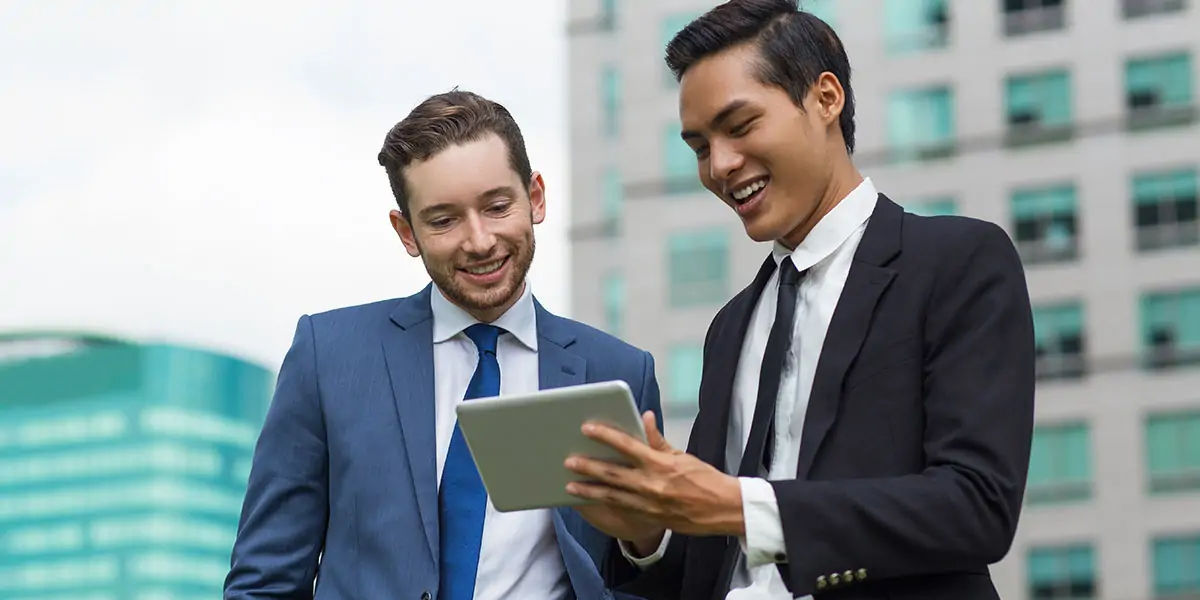 | in Did You Know Facts
Did you Know? Work friends make you more productive.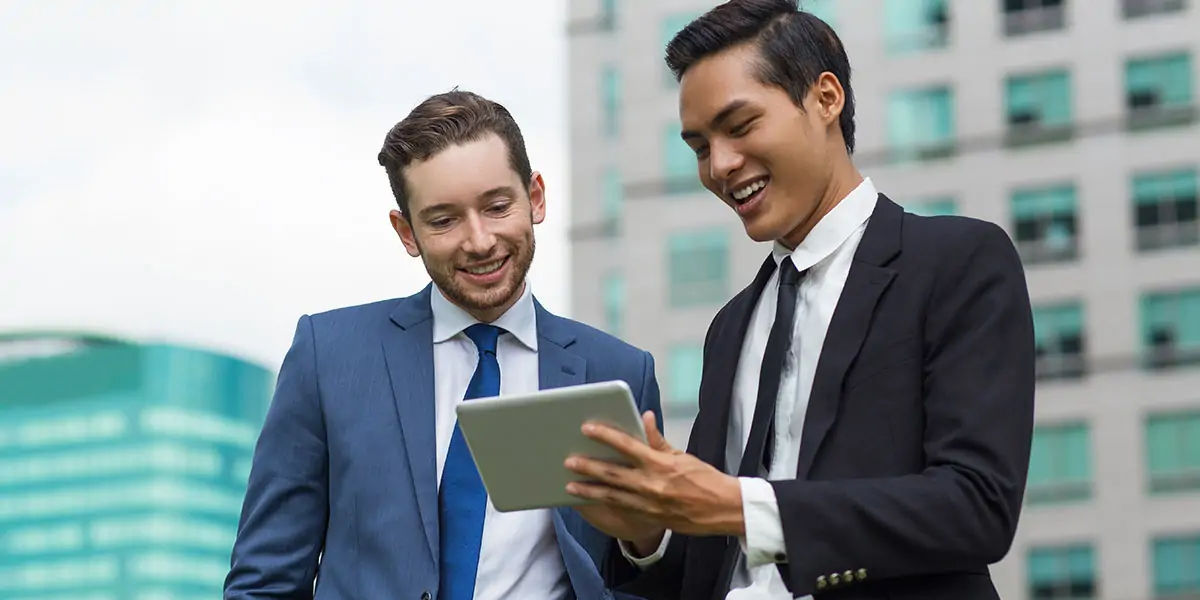 Work and friendship can coexist. Having friends helps you find work and be more happy, creative, productive, and competitive at work, according to various studies. Some people in India and Indonesia claim that their coworkers understand them better than their other friends or even their spouse. However, you must exercise caution because not everyone at work is treated equally.