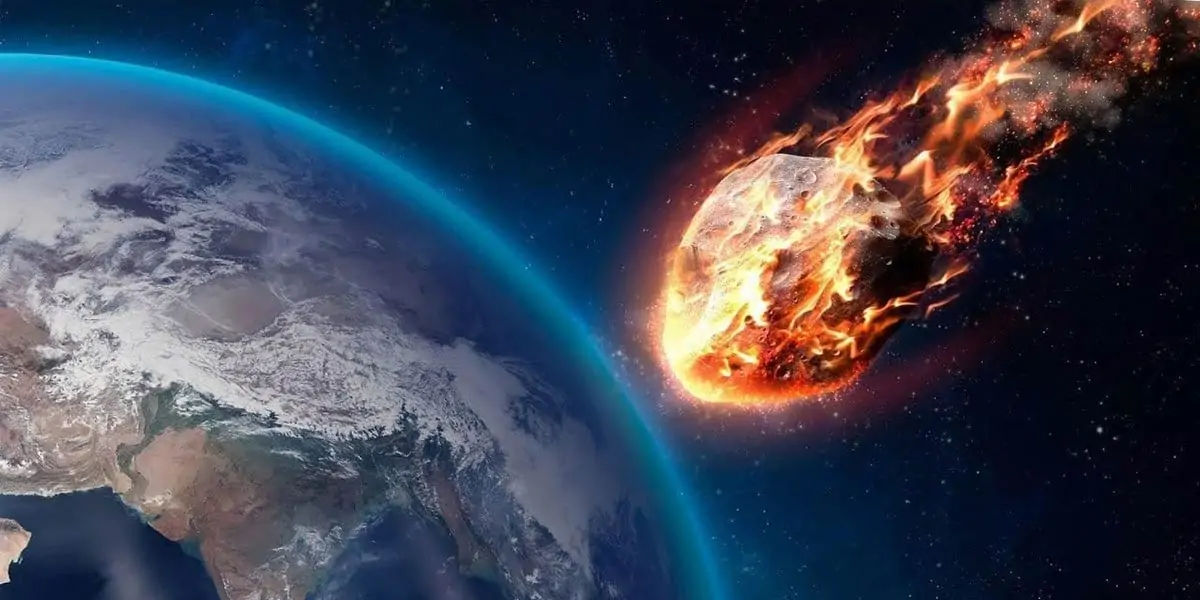 | in Did You Know Facts
Asteroids come in a variety of varieties.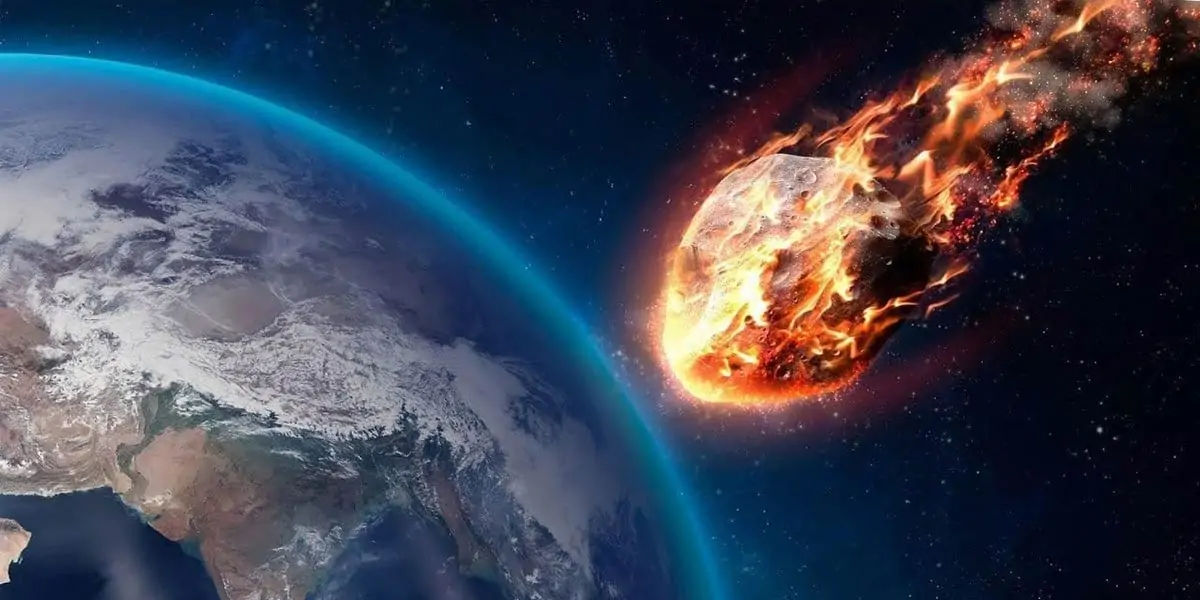 All asteroids are categorised into numerous classes based on their chemical makeup and albedo. In a nutshell, there are three basic categories of asteroids: metal, silicon, and carbon. Carbon asteroids have very black surfaces. About 75% and 17% of all known asteroids fall within the first two groups.