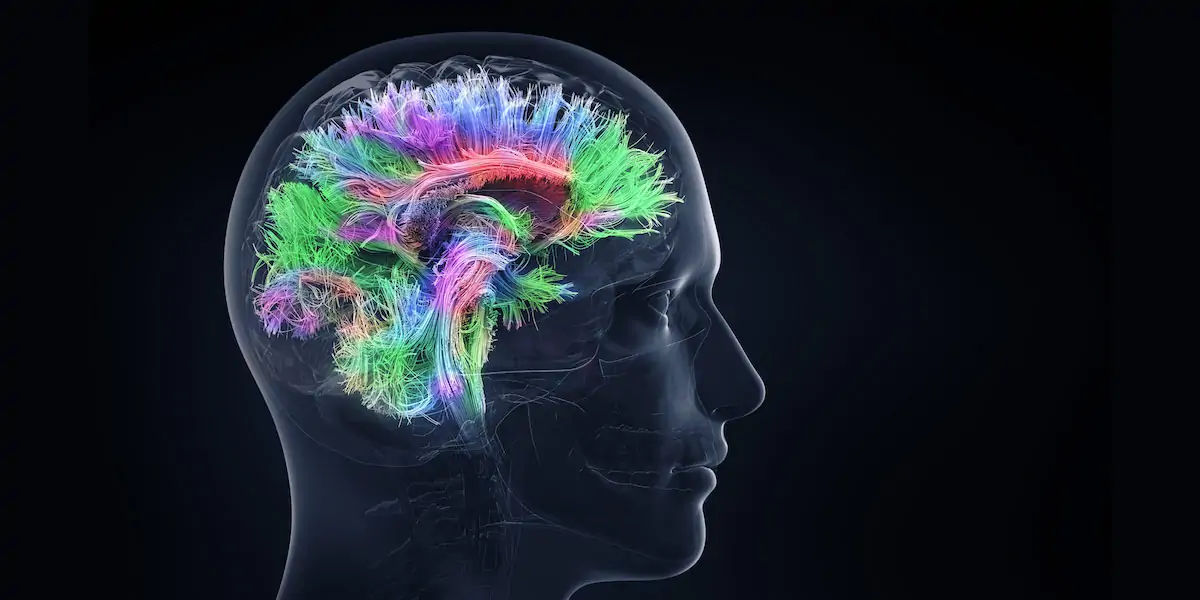 | in Did You Know Facts
By altering brain cells, scientists can switch tastes on and off.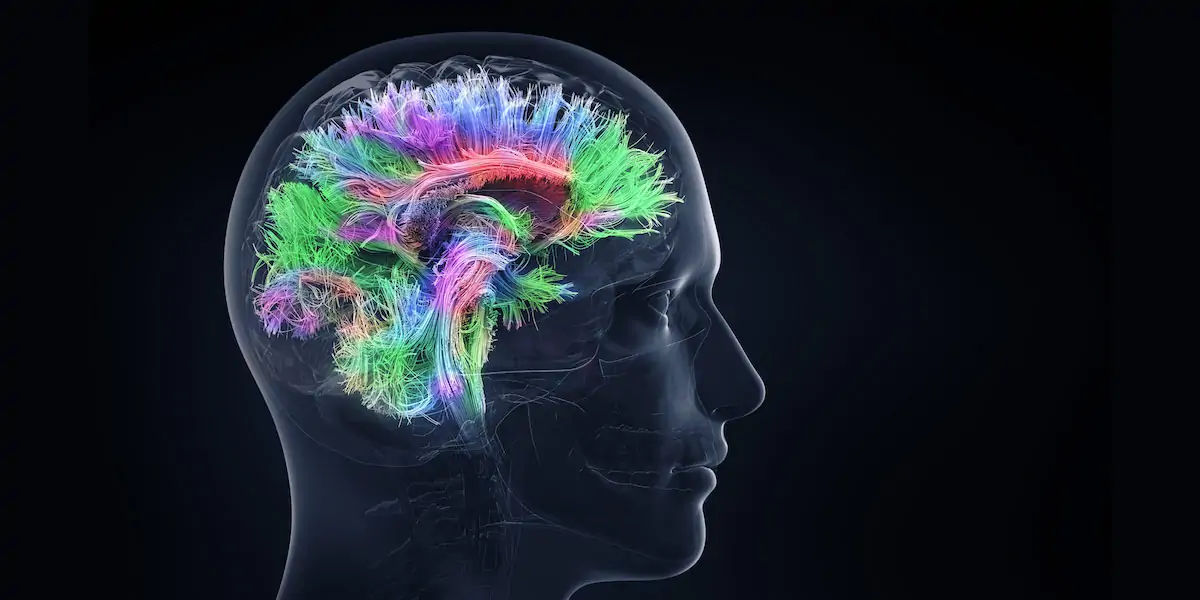 Each of the five fundamental flavors has its own taste receptors in the brain: sweet, sour, salty, bitter, and umami (savory). In the journal Nature in 2015, scientists described how they were able to switch individual preferences on or off in mice without using food by activating and silencing neurons in their brains. For example, when neurons linked with "bitter" were triggered, mice formed puckering faces while still tasting sweet, and vice versa.