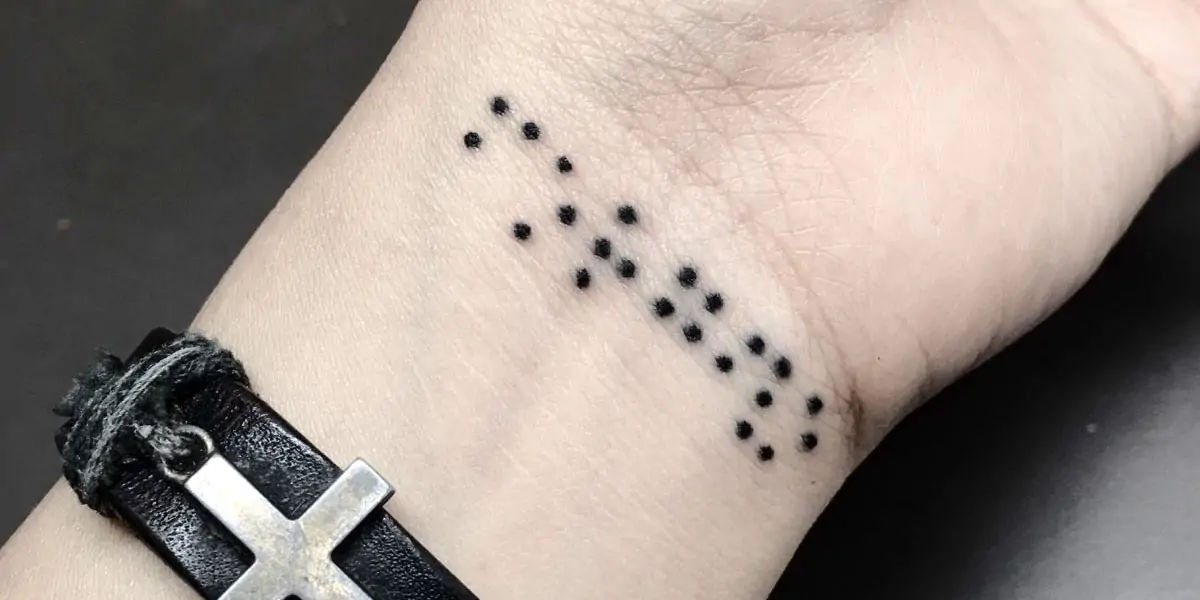 | in Did You Know Facts
Like tattoos? Get one in braille!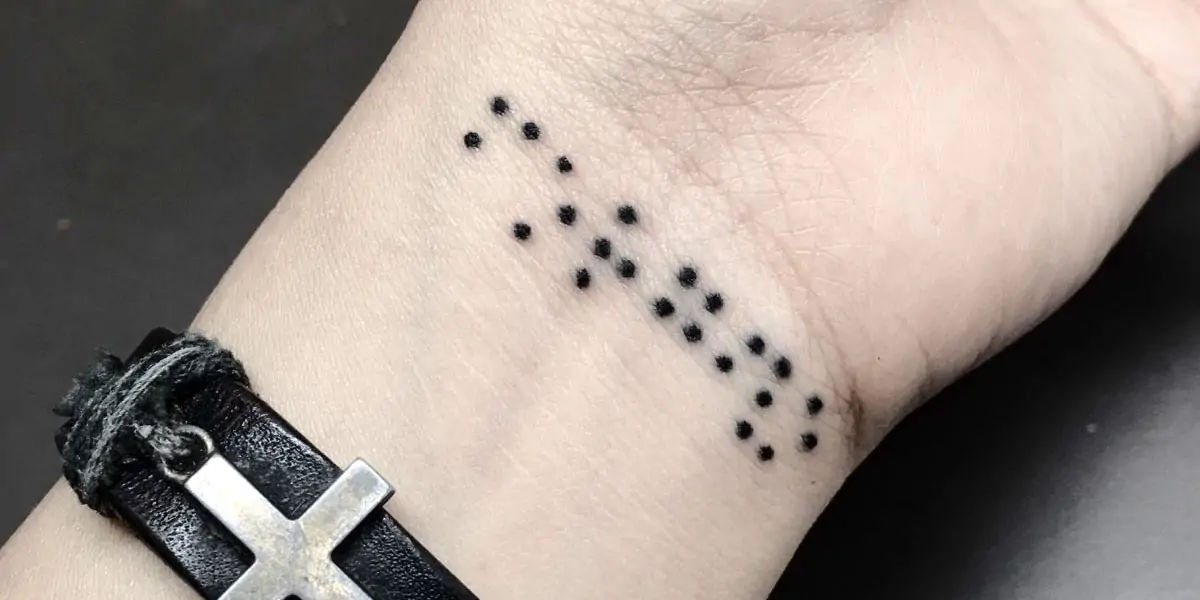 Some braille tattoos are simple (like "love") and some are complicated. Most people get flat (ink) braille across tattoos, while others reportedly get small surgical beads inserted under their skin to create raised braille dots. If you're not ready to go that far, temporary braille tattoos are also available.