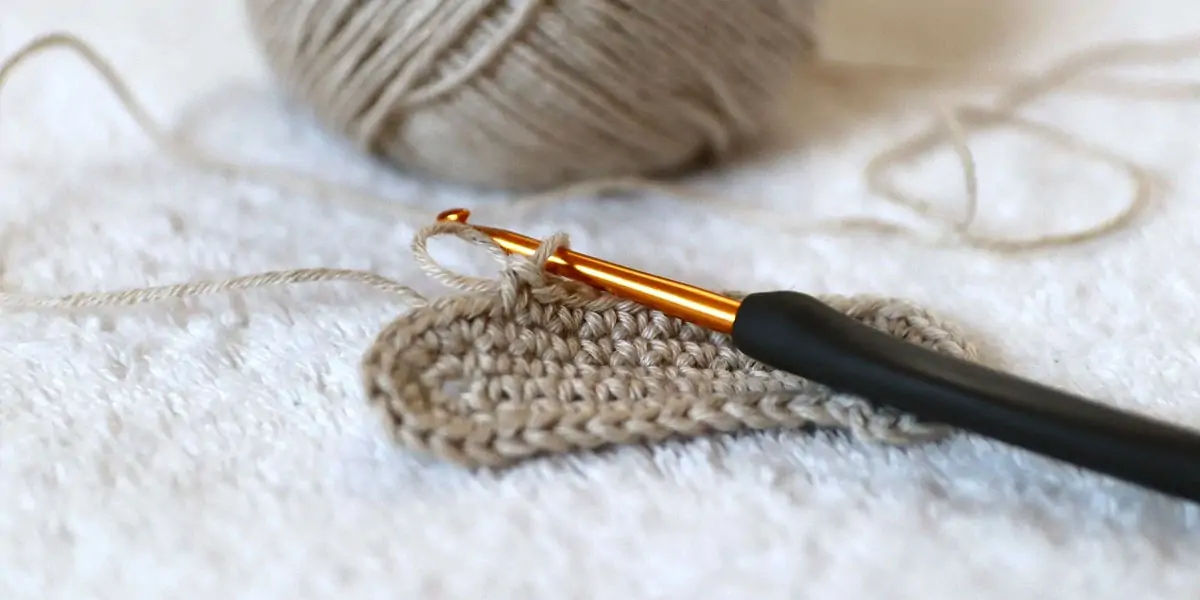 | in Did You Know Facts
Love of crochet will inevitably result in an uncontrollable compulsion to buying yarn.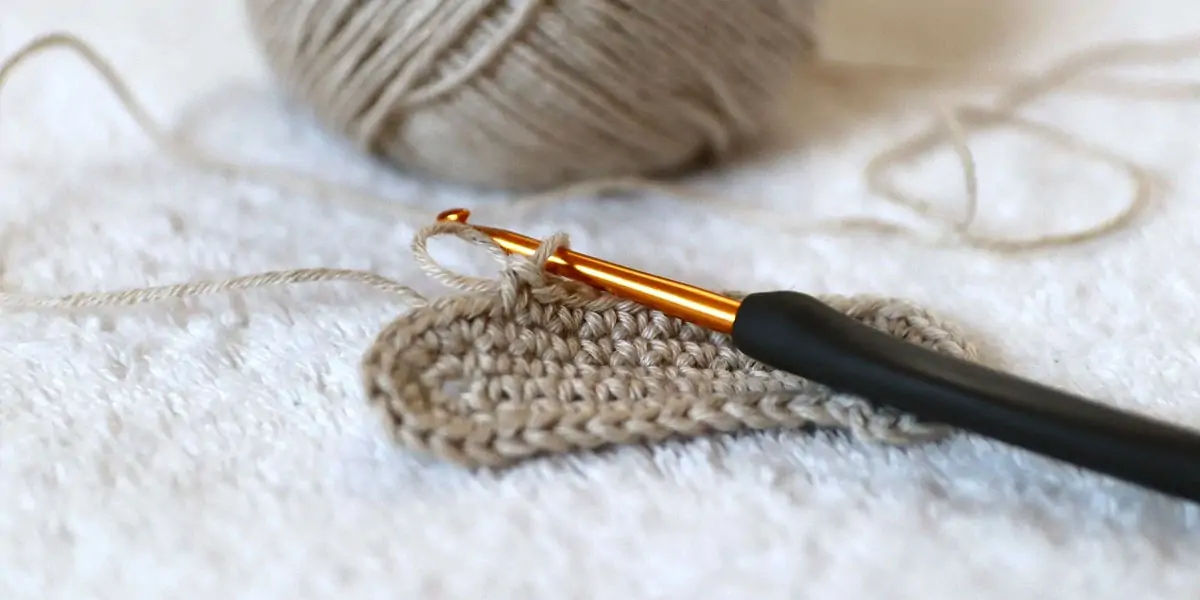 There are numerous references to this phenomenon when looking deeper into the online crochet community. This completely surprised me because I try to live simply and am generally turned off by consuming more than is necessary. According to a practical joke, crochet hooks ought to be labeled "Caution, use of these may cause yarn addiction!" I think I've got it under control by this point, mostly because I've run out of room and have a closet full of yarn—referred to in the needlecraft community as a stash.