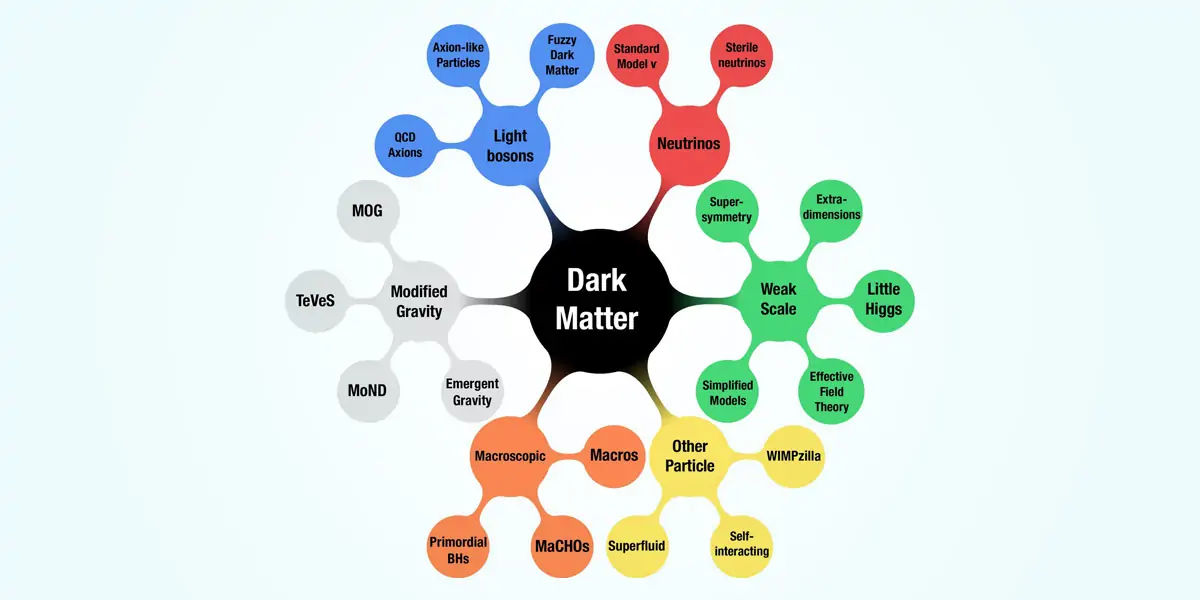 | in Did You Know Facts
Dark matter might be created by a boson companion.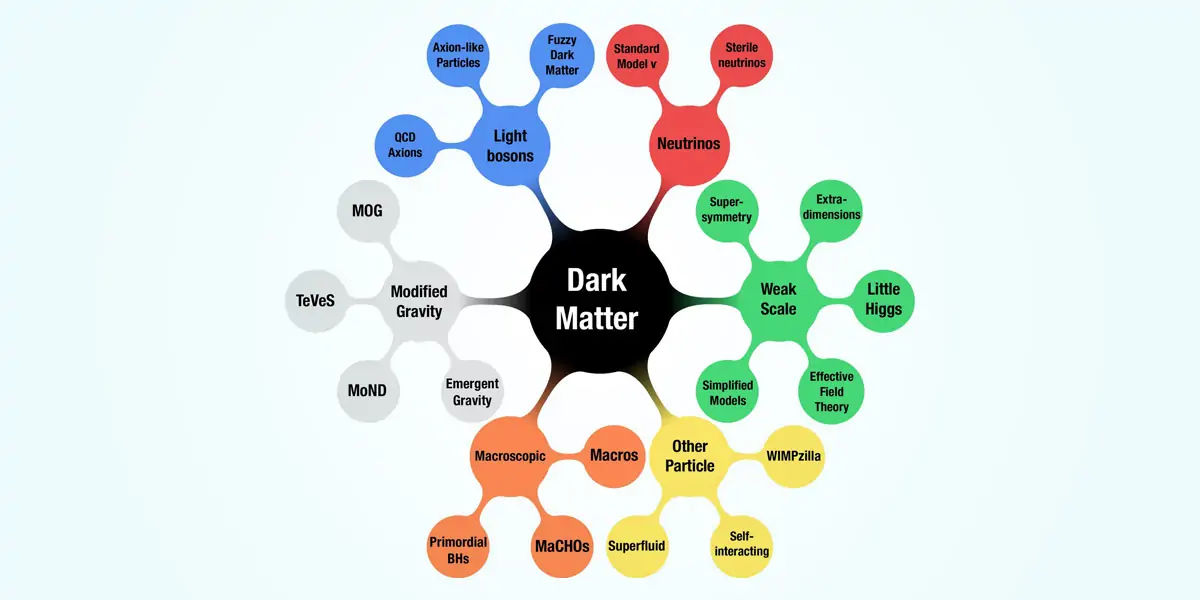 Scientists hypothesize that all the particles known in the Standard Model of particle physics, such as electrons, neutrons, and quarks, belong to a particle category called "supersymmetric partners." Dark matter is a form of stuff that cannot be detected with traditional sensors but can be discovered by its gravitational effects. Some scientists believe that a particle is known as the wino — the W boson's supersymmetric companion — might help explain dark matter.