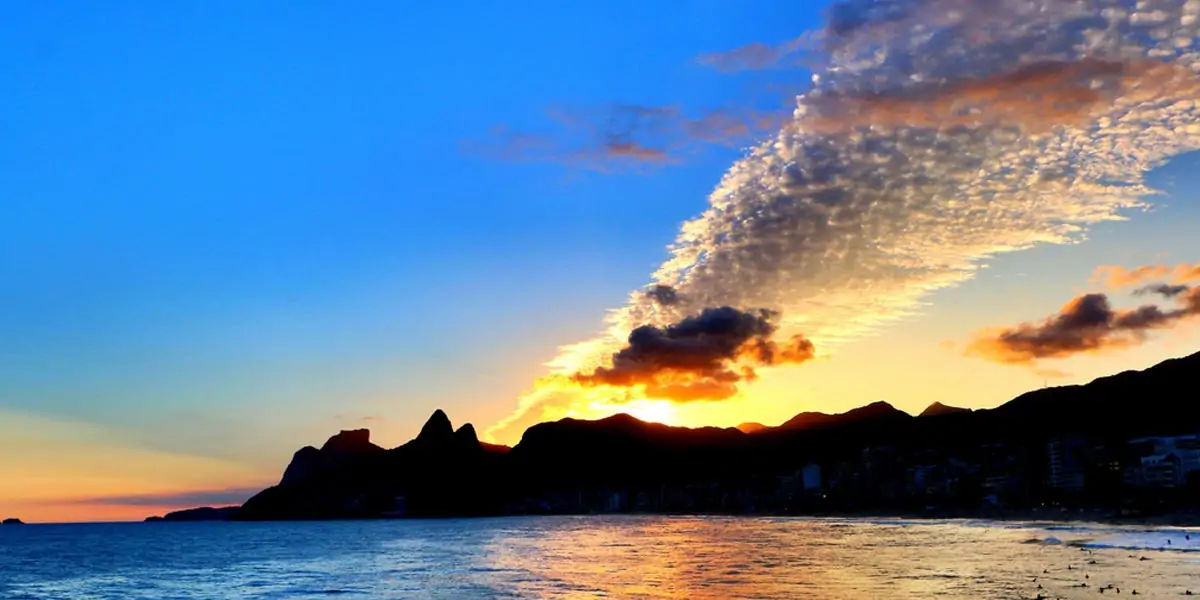 | in Did You Know Facts
Rio has the world's bluest sky.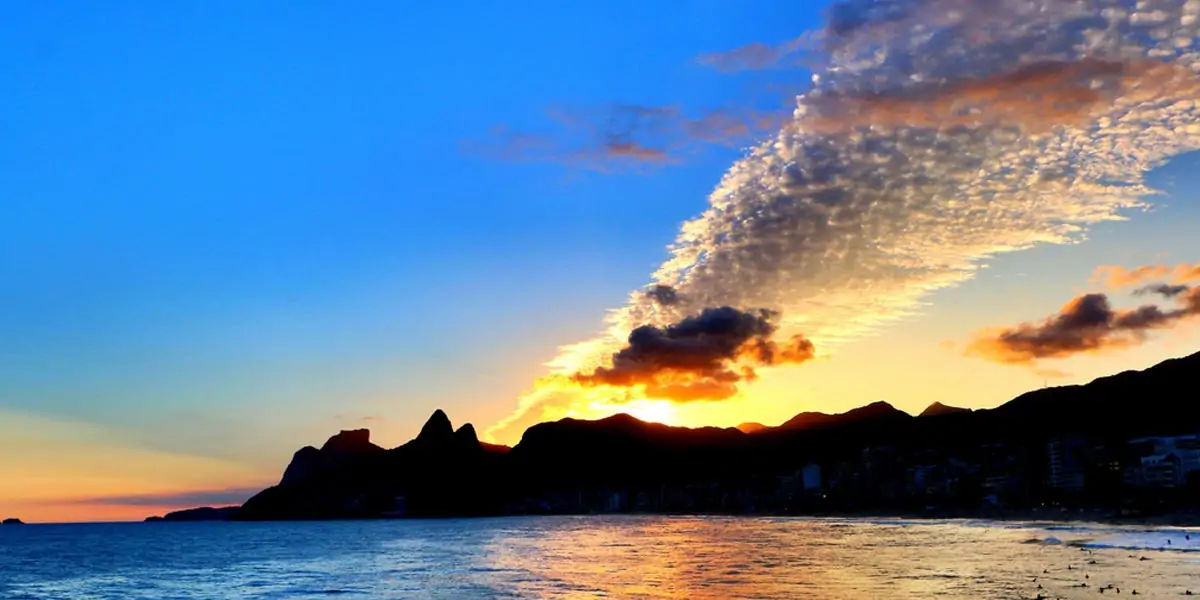 Anya Hohnbaun, a TV researcher, visited 20 nations in 2006, including New Zealand and South Africa, in pursuit of the country with the bluest sky. Using a spectrometer produced by experts at the British National Physical Laboratory, she arrived at the scientific conclusion that Rio de Janeiro had the bluest sky.