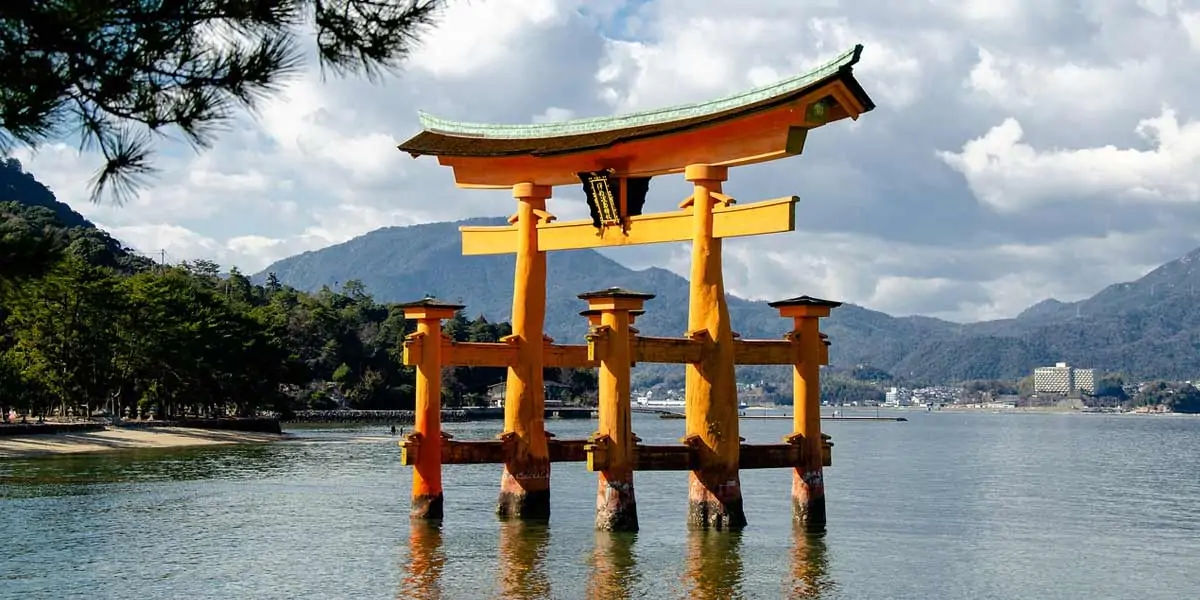 | in Did You Know Facts
Shinto is a polytheistic religion.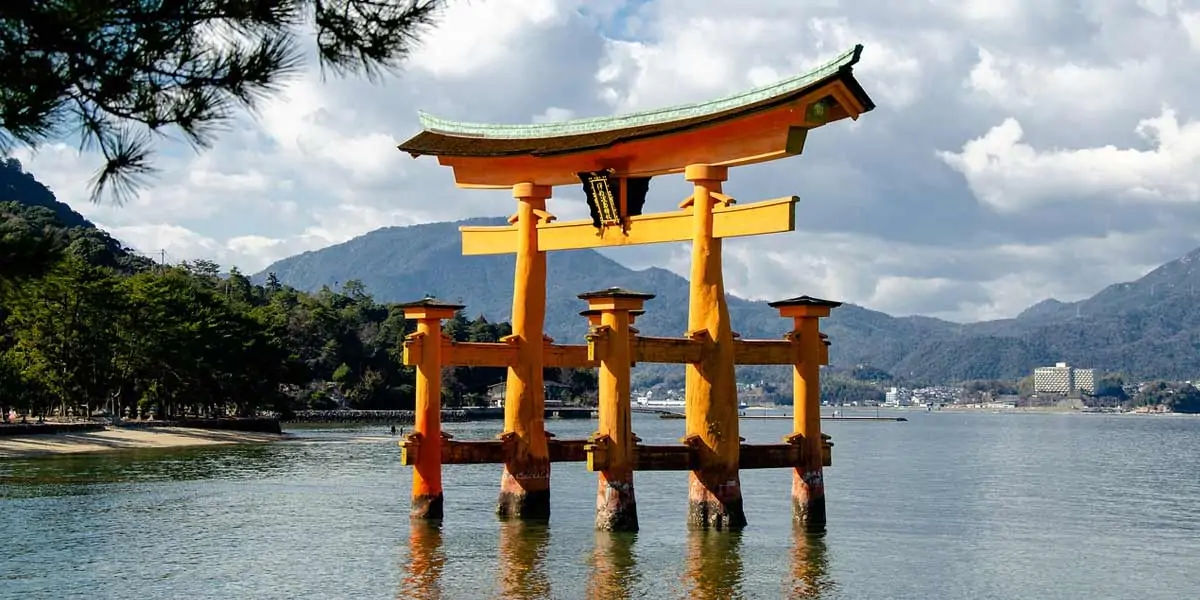 Shinto gods range from ancestors of the family, the locality, persons who died tragically or accomplished great things for the world, ancient gods from ancient books, nature itself, the weather, topography, and so on. Shintoism has so many gods that there is a term in Japanese called "Yaoyorozu no Kami." Yaoyorozu translates to "eight million."