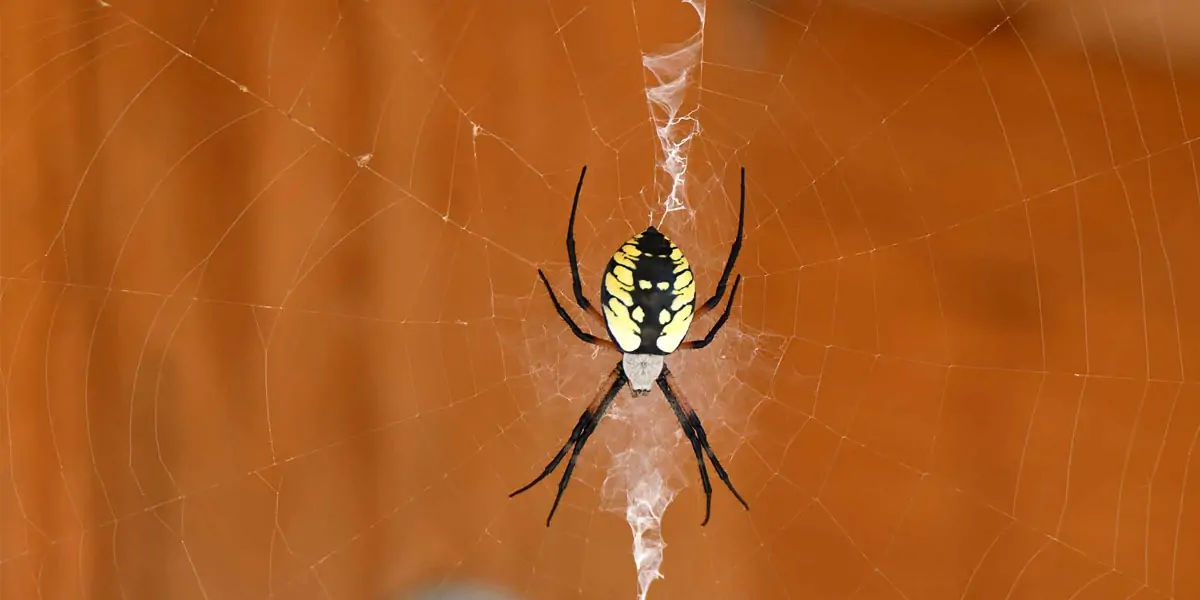 | in Did You Know Facts
Spider silk is extremely tough.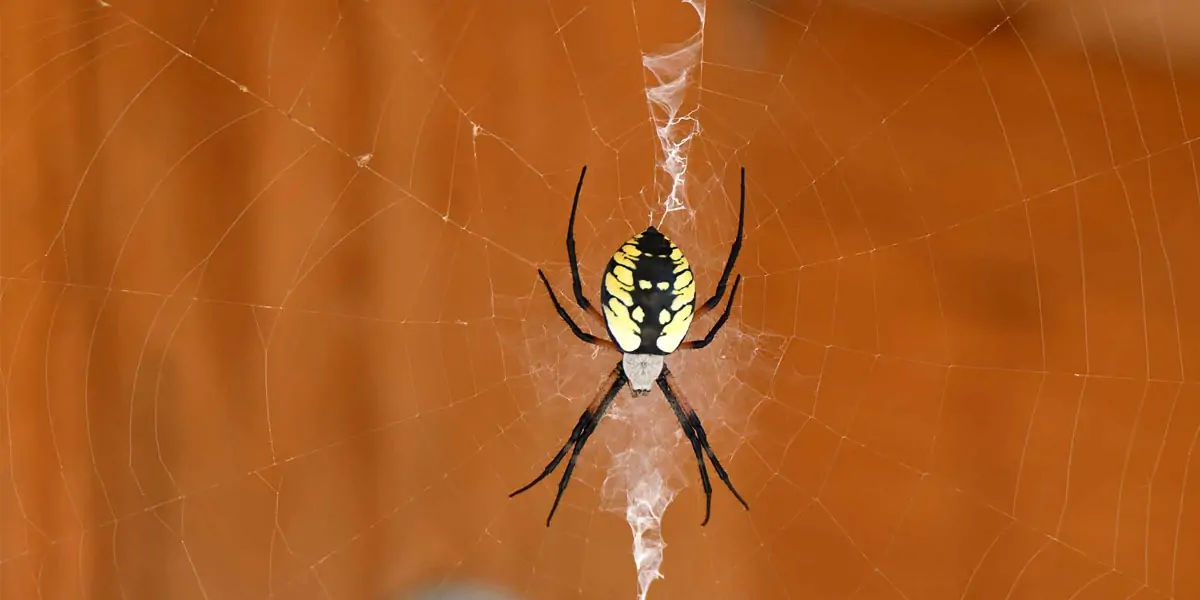 Yes, you read that correctly: spider silk is extremely strong. It may appear weak and brittle, but this is only due to its thinness. A spider's web is five times stronger than a strand of steel of the same thickness. A spider web made of strands as thick as a pencil is also thought to be capable of stopping an aeroplane in flight!