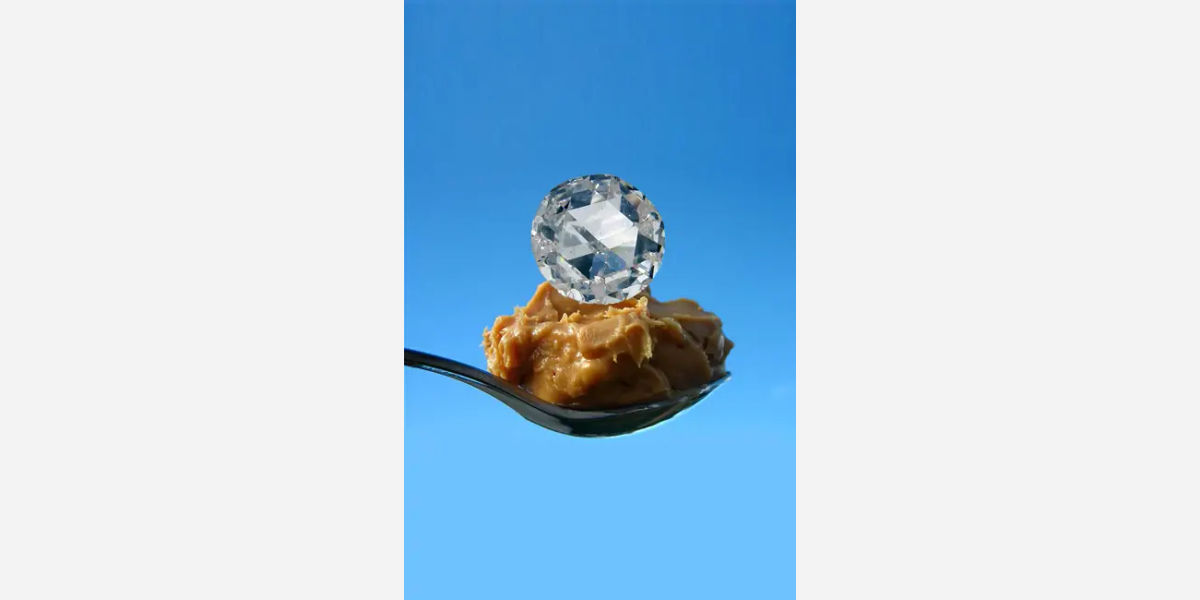 | in Did You Know Facts
Did you Know? Scientists can turn peanut butter into diamonds.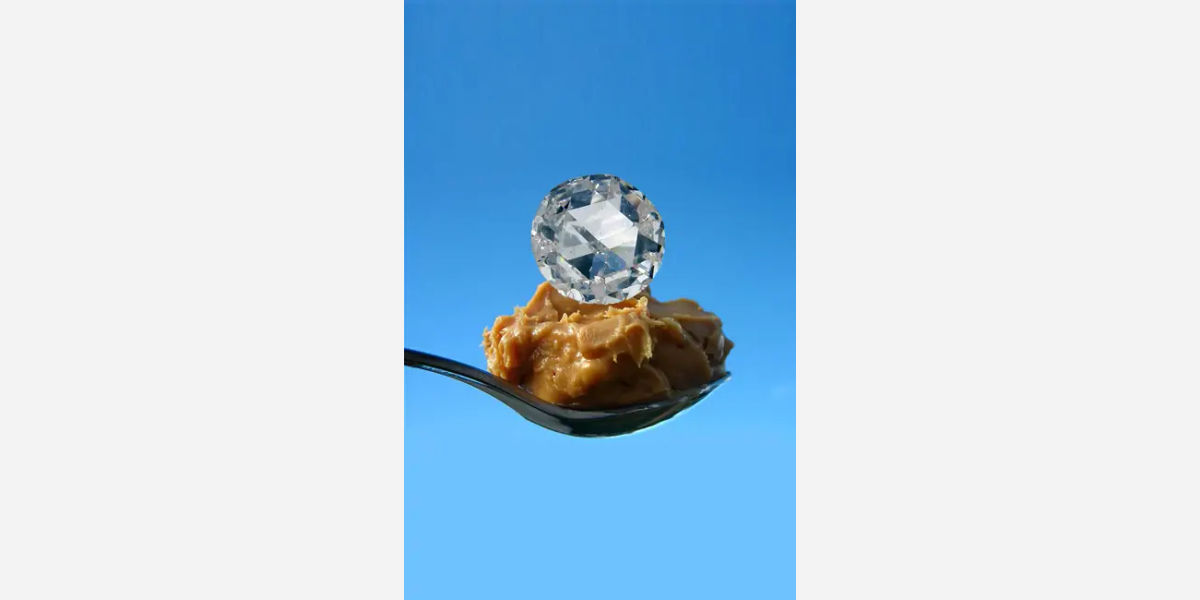 Scientists at Germany's Bayerisches Geoinstitut discovered that because peanut butter is so high in carbon, it is possible to turn simple Skippy into diamonds. All you have to do is separate the oxygen from the carbon dioxide in the peanut butter and then apply enormous pressure to the carbon that remains.