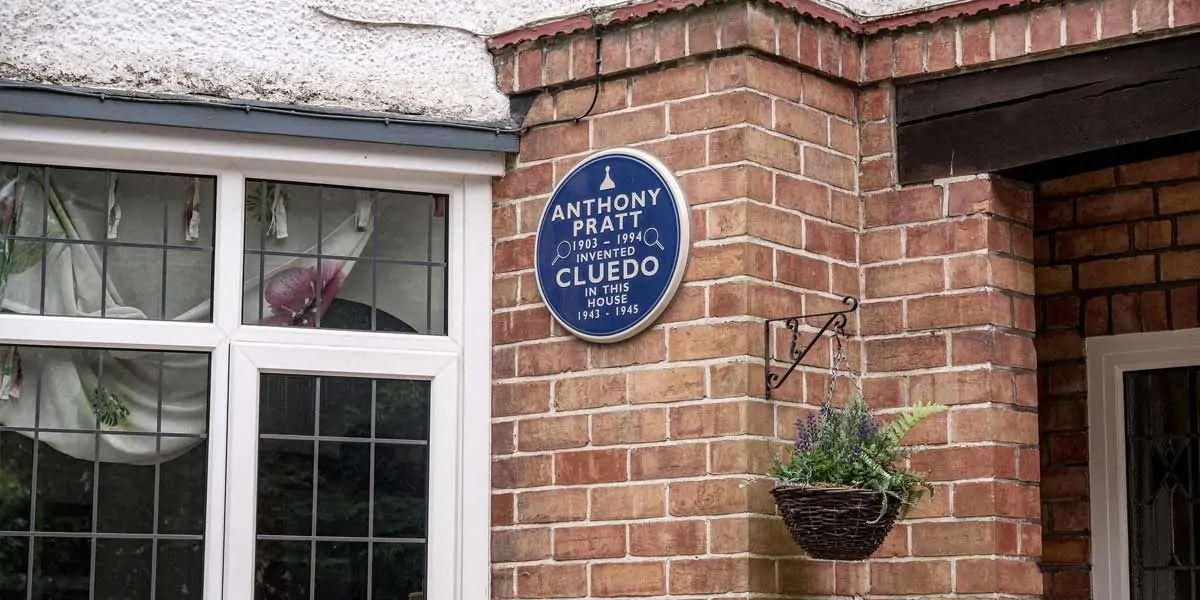 | in Did You Know Facts
Cluedo originated in Birmingham.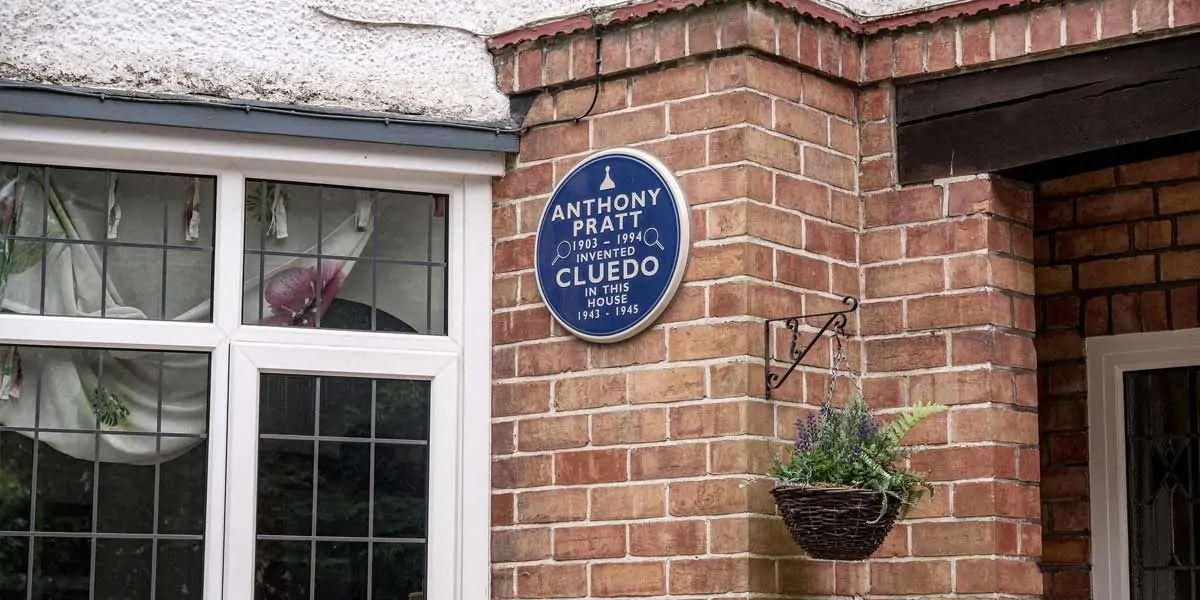 The board game murder mystery Cluedo is popular all around the world, and although being owned by the American company Hasbro, it was founded in Birmingham in 1943 by Anthony E. Pratt. A plaque can be found on the wall of a house on Brighton Road where Pratt used to live and create the game.