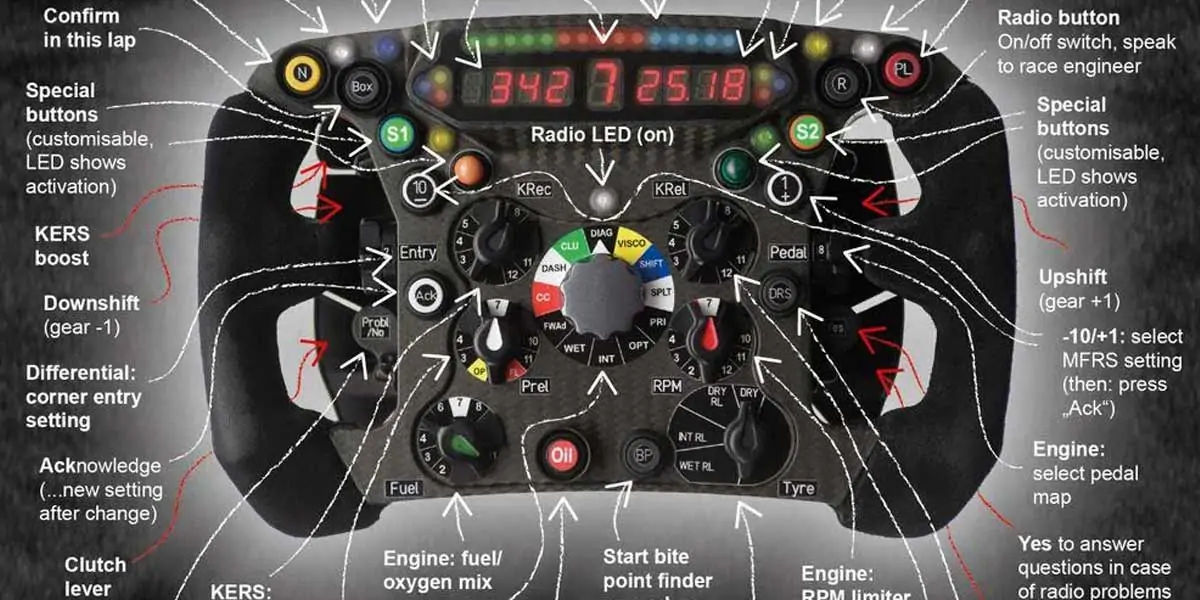 | in Did You Know Facts
Talk About Control! The steering wheel of a Formula One car has 25 buttons.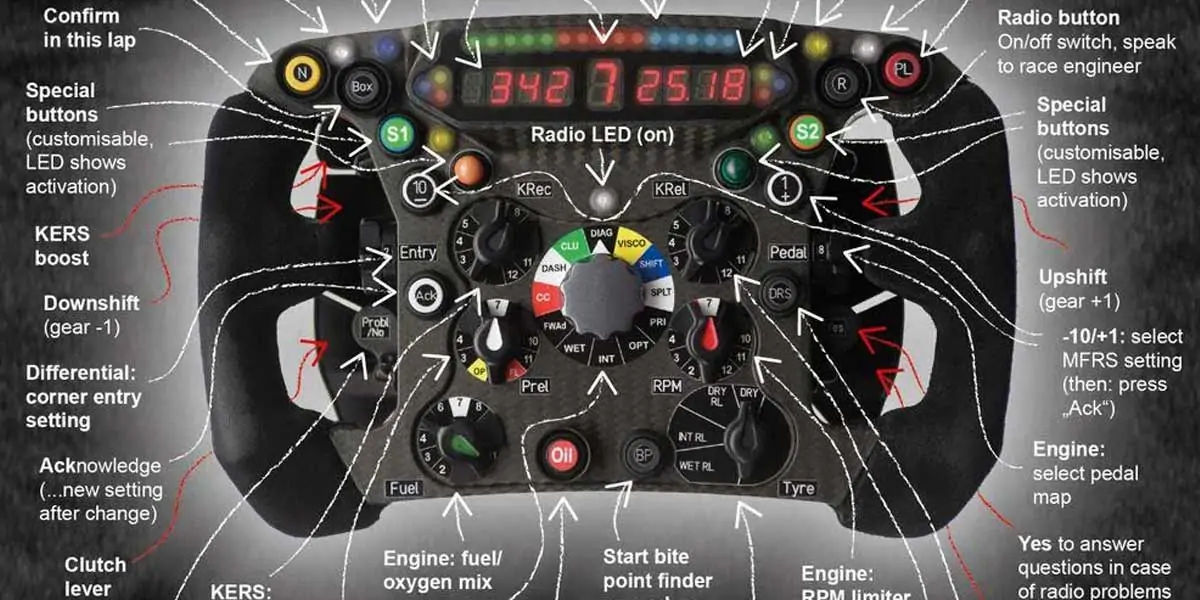 If you think your current steering wheel is complex, wait till you see what Formula One drivers have to deal with. Their steering wheels can have up to 25 buttons. Every button and switch controls every part of the vehicle, giving the driver complete control. It is even stated that pressing the wrong button might lose a race. To put that into context, some buttons alter the way the brakes operate, allowing the balance to be adjusted in split seconds. These modifications might cause the automobile to behave differently from corner to corner. Talk about power!