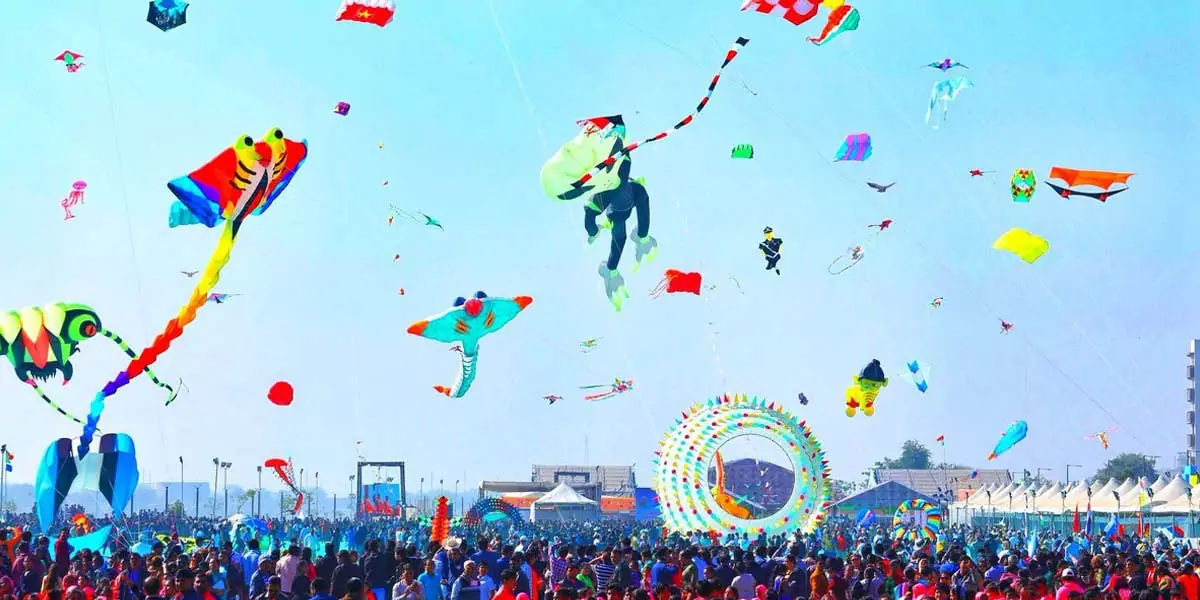 | in Did You Know Facts
Did you Know? There is a windless Kite festival too!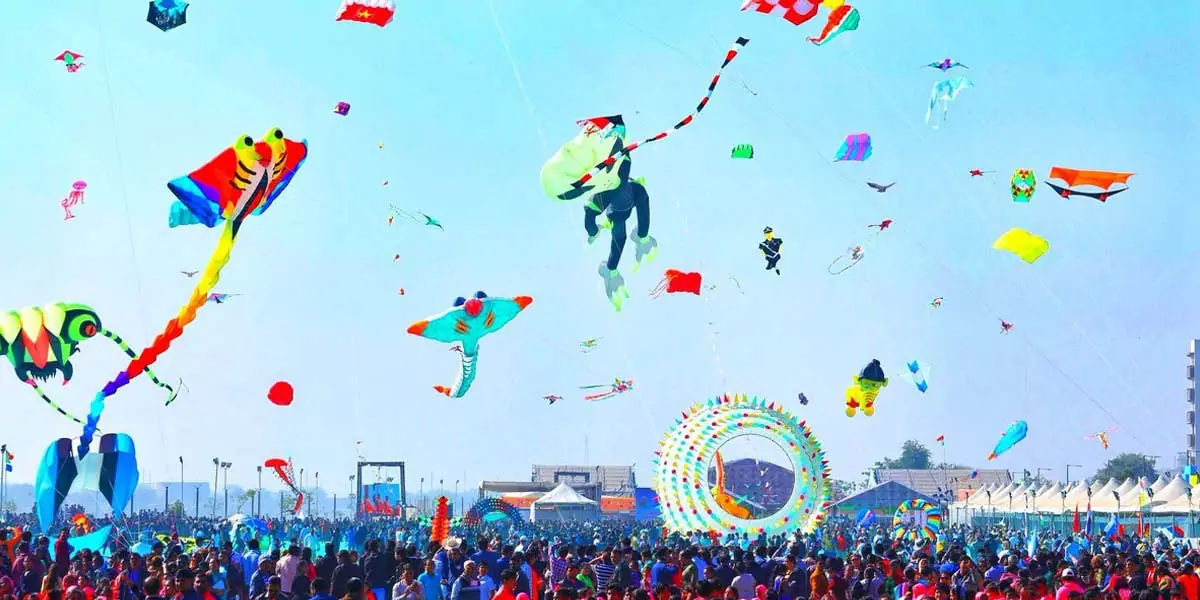 Flying kites without wind is difficult in the open air. However, at the Windless Kite Festival, kites can be flown indoors even if there is no wind. Every year, this festival takes place on the Longbeach Peninsula.