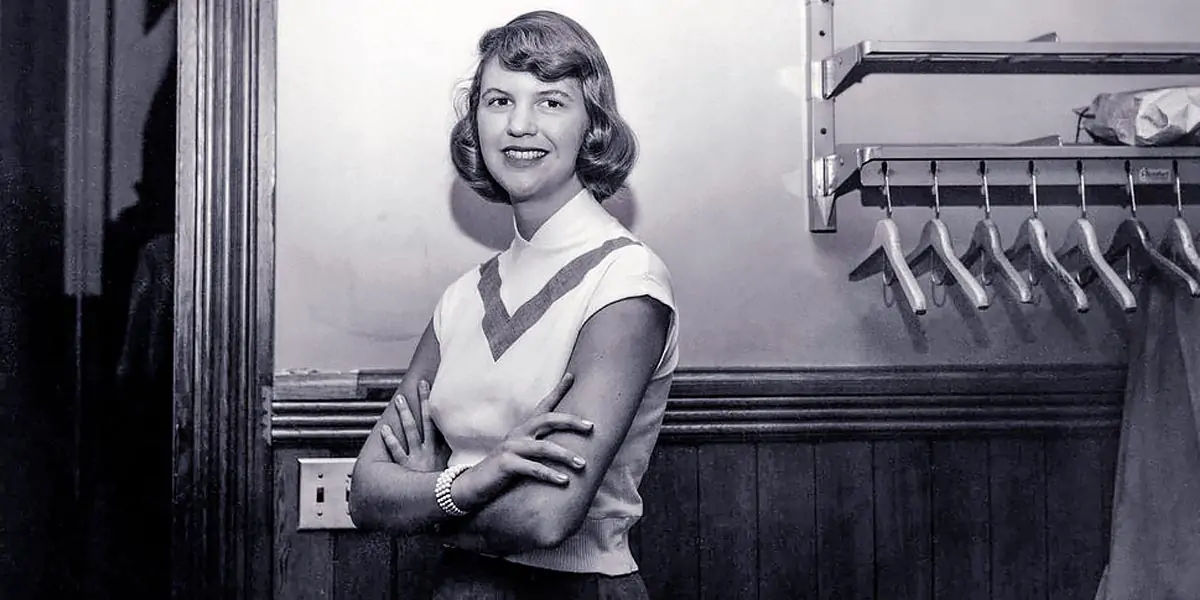 | in Did You Know Facts
Sylvia Plath published her first poem when she was eight years old.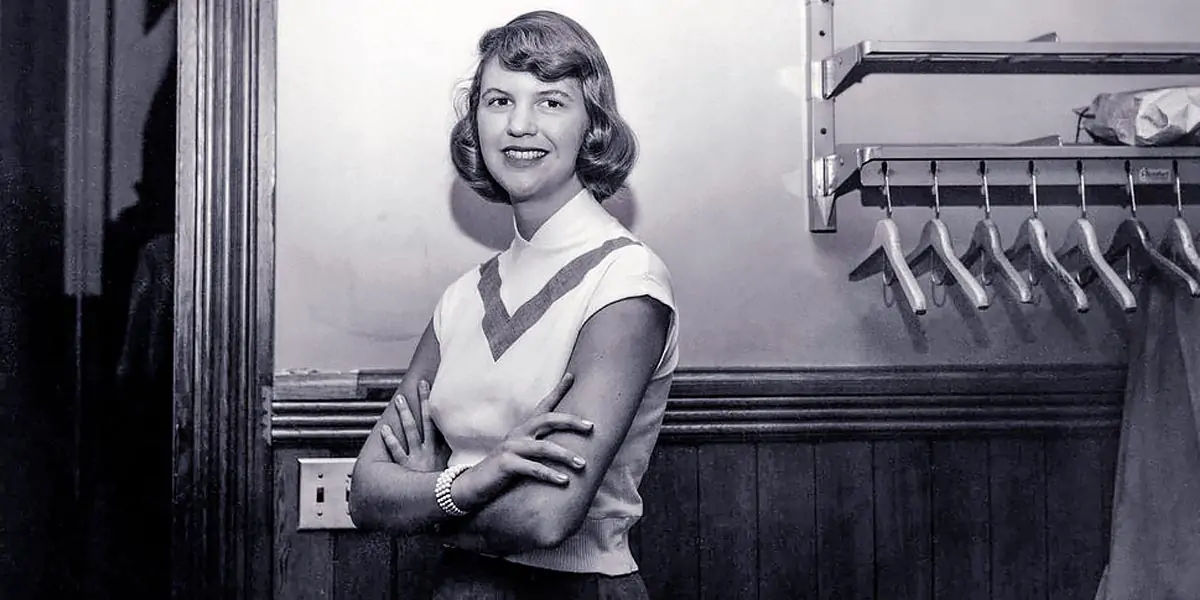 It was called "Poem" and it was published in the Boston Herald in 1941. It's short and sweet, and quite different from the darker poetry Plath wrote later in life:
"Hear the crickets chirping
In the dewy grass.
Bright little fireflies
Twinkle as they pass."