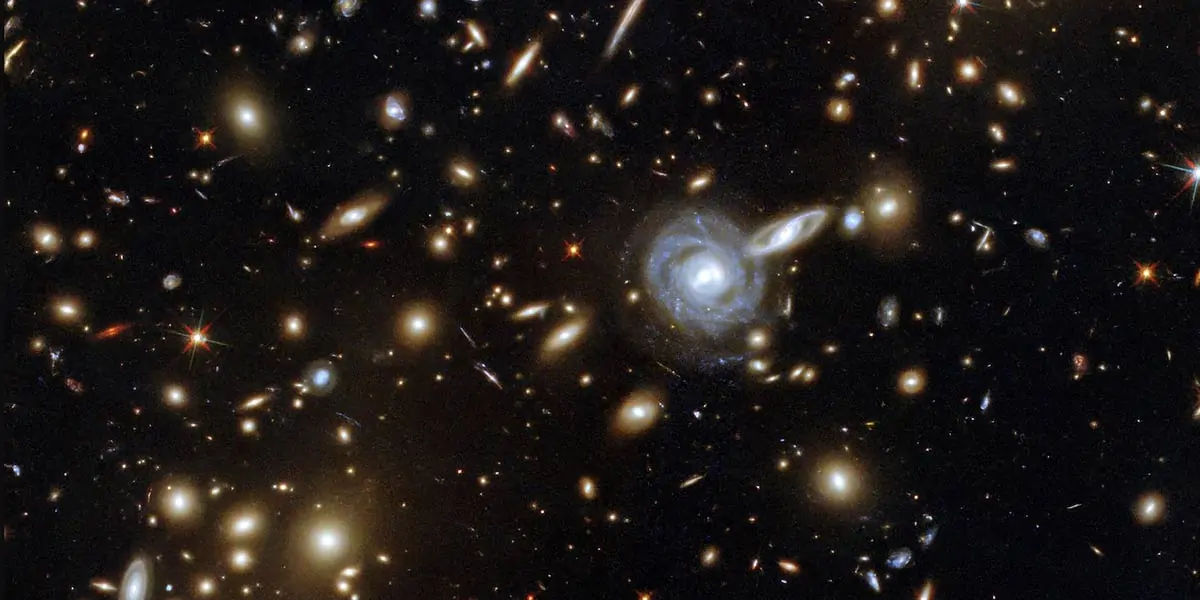 | in Did You Know Facts
The visible universe most likely contains more than 170 billion galaxies.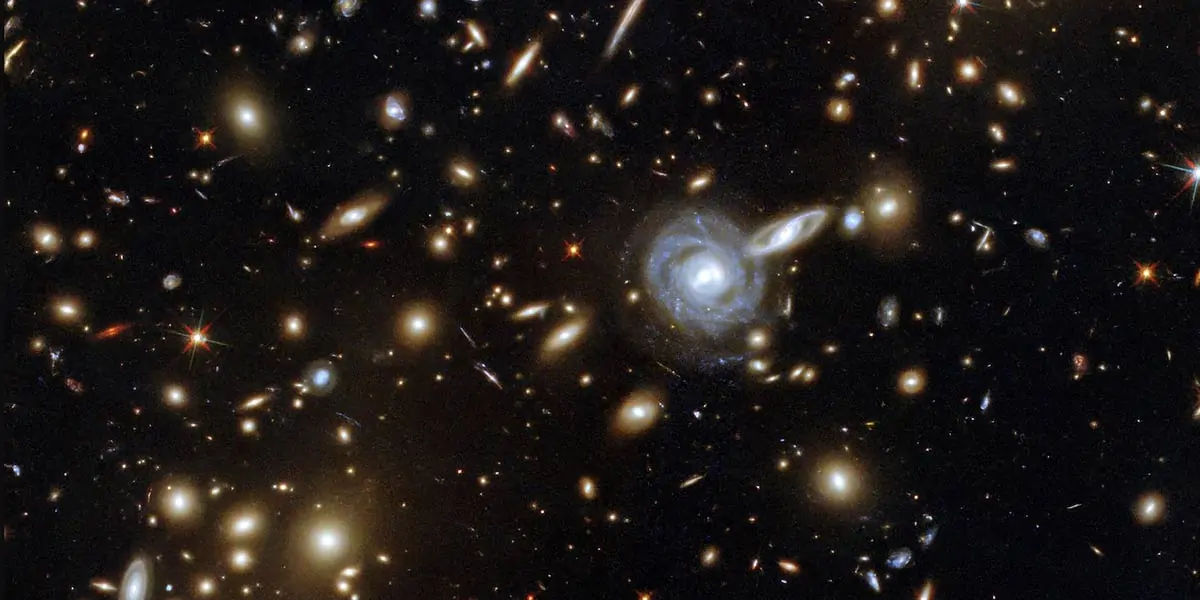 Different computations provide different values for the number of galaxies in the observable universe — that is, the part of the cosmos visible from Earth with current technology; there may be many more, but they are just too far for our telescopes to detect. Using Hubble Telescope data, researchers determined that the visible universe contains around 170 billion galaxies.