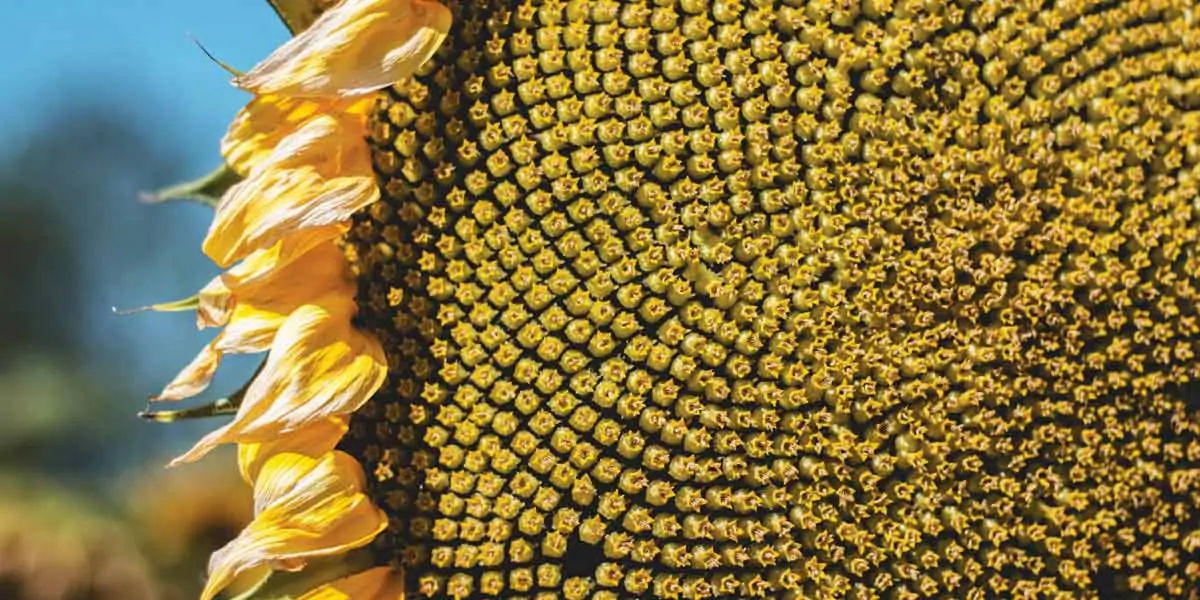 | in Did You Know Facts
Tiny flowers make up sunflowers.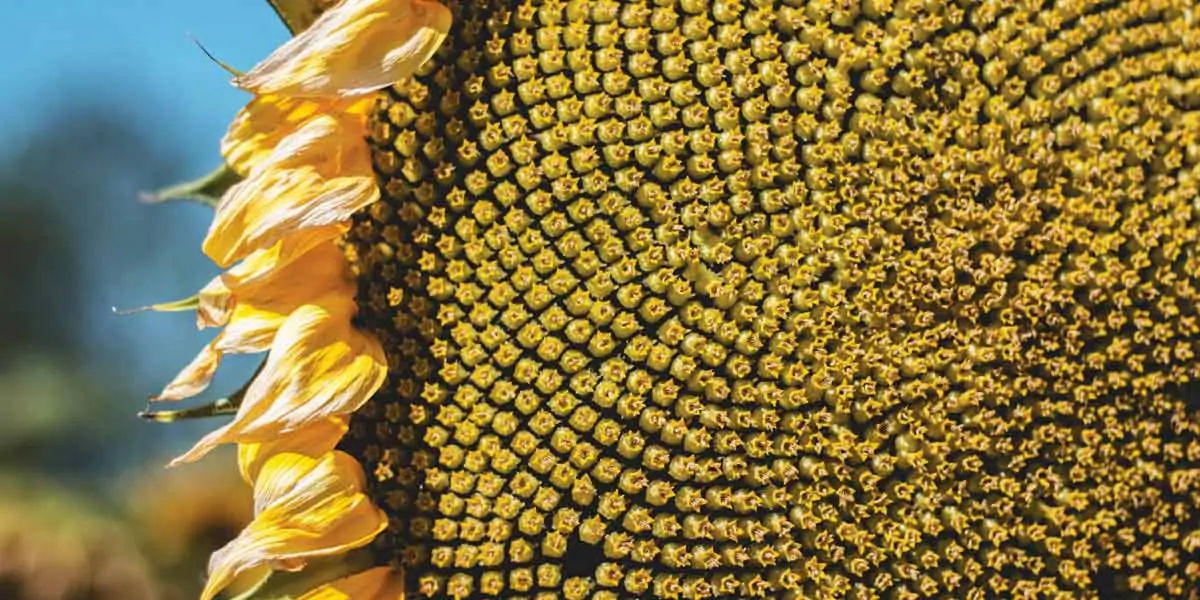 There are many beautiful flowers that makeup sunflowers, not just one. Smaller blooms make up sunflower heads. Depending on the type, there are typically 1,000–2,000 tiny buds on average, and the petals are also regarded as separate flowers. It's amazing how well these flowers all work together.