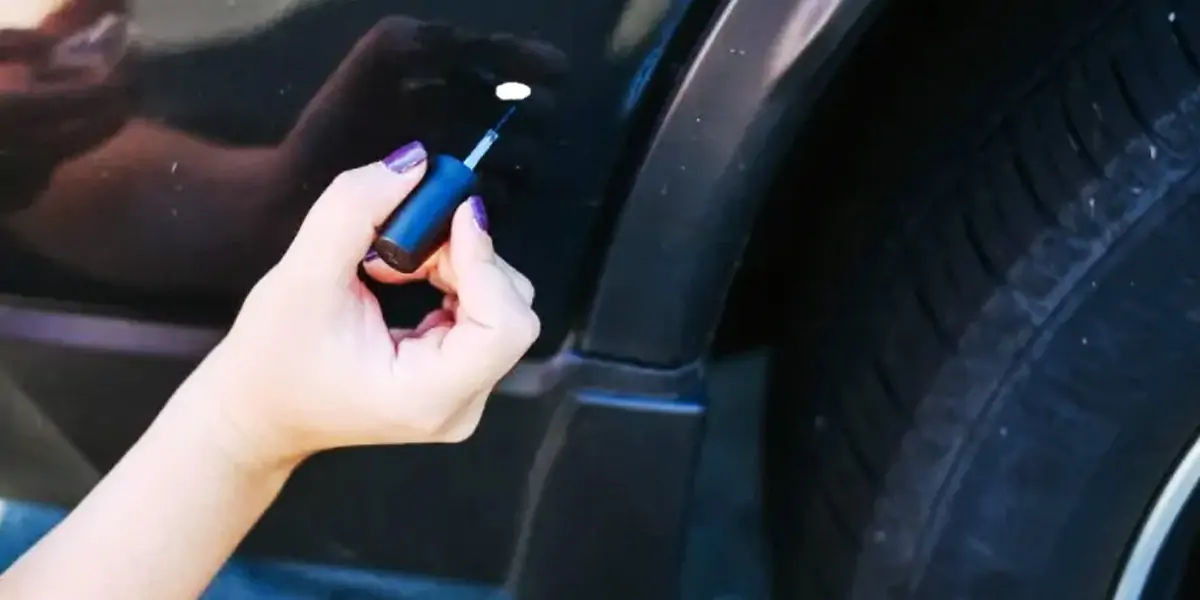 | in Did You Know Facts
Did you Know? Nail Paint was developed from the car paint!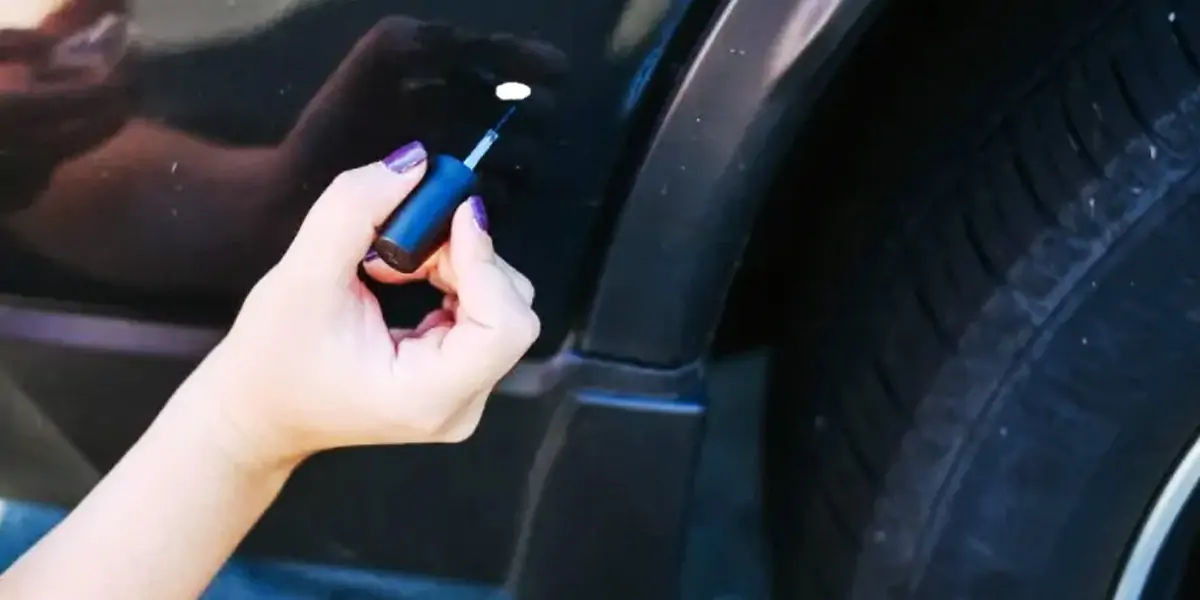 In the 1920s, makeup artist Michelle Menard invented a nail polish made of car enamel. Her recipe was popular among flappers. Their preferred method, known as the Moon Manicure, was to paint only the centre of the nail, leaving the tip and cuticle uncovered. Menard was working for Charles Revson, which is now known as Revlon, at the time.