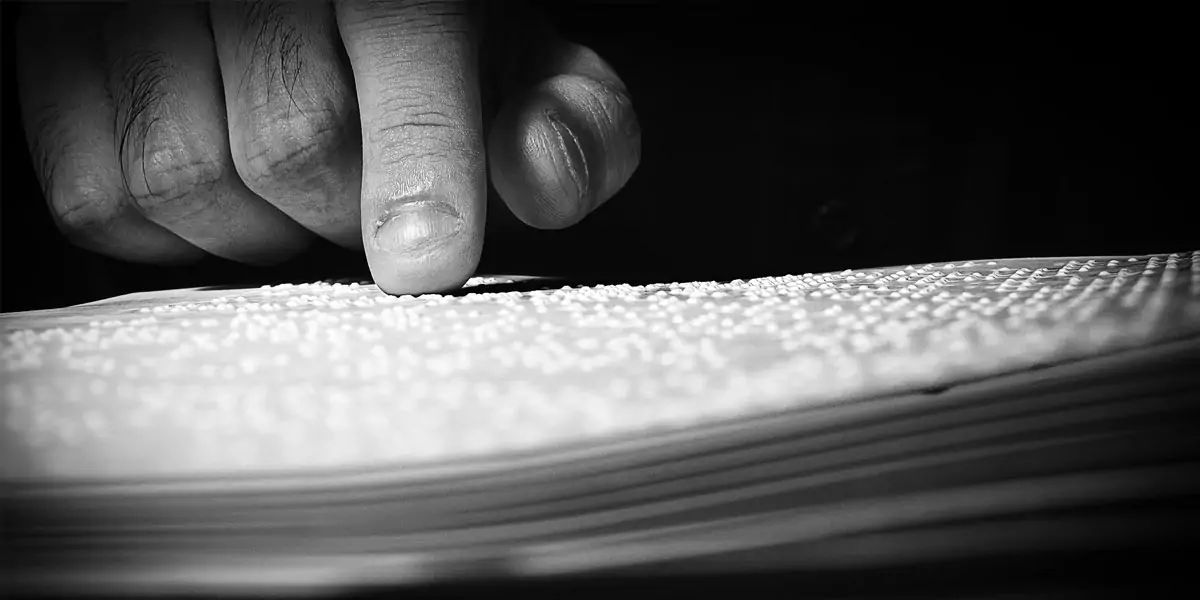 | in Did You Know Facts
Some braille readers' fingers can really fly.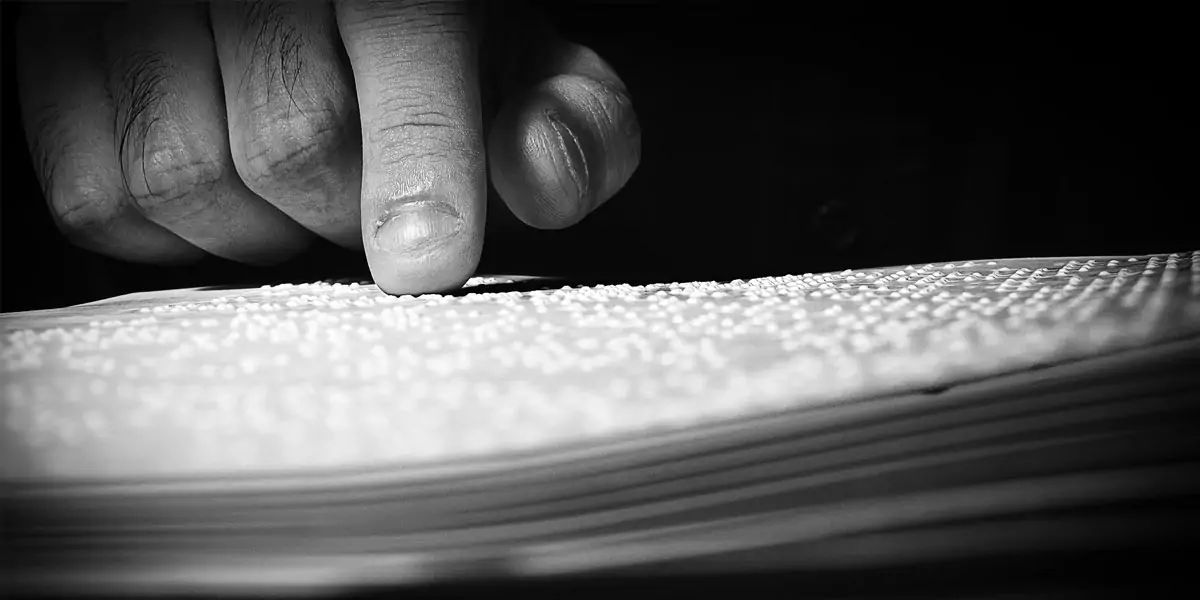 While a sighted person can read 300 words per minute, some fast braille readers can whip through a book at a speed of 400 words per minute. The key to reading braille so quickly is a light touch – and using both hands (one hand reads while the other is poised to start on the next line).