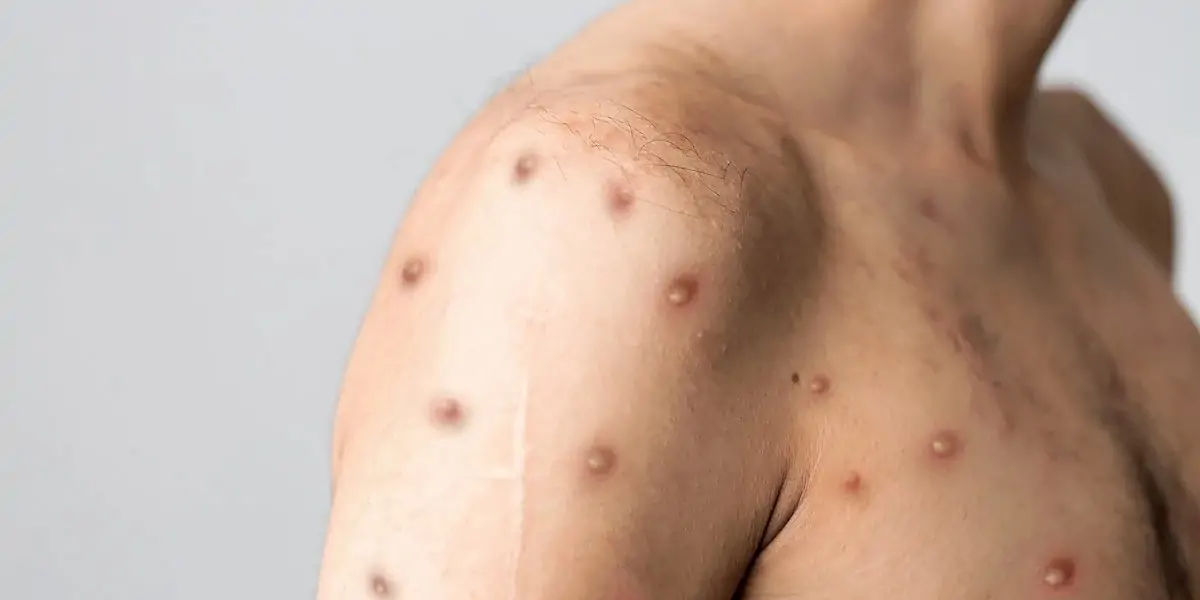 | in Did You Know Facts
Who is affected by monkeypox?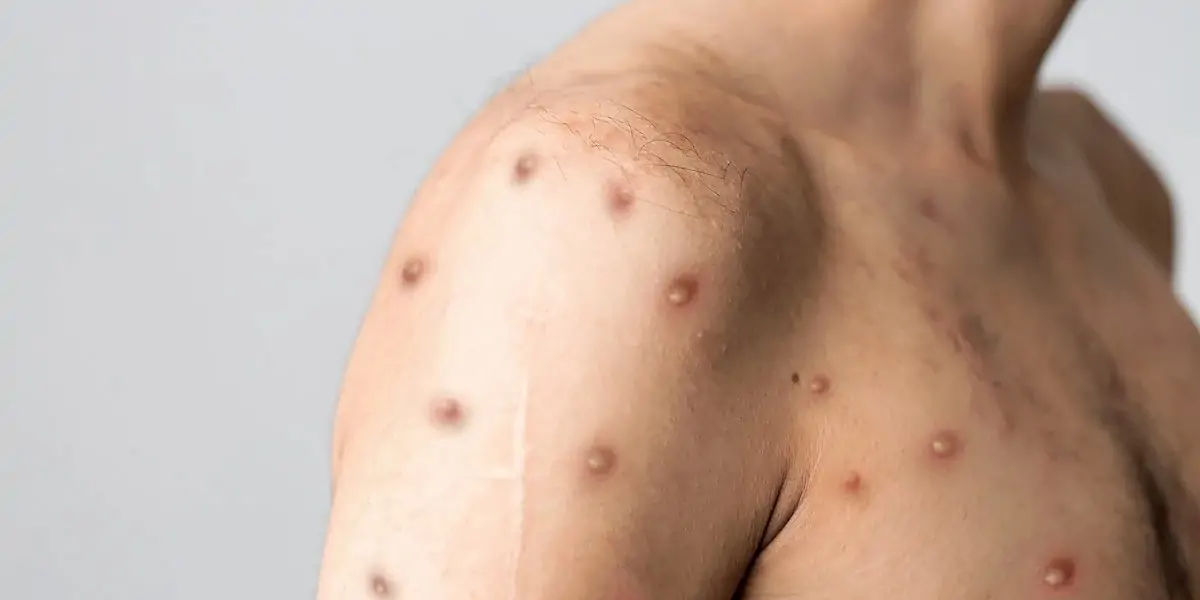 Monkeypox can affect anyone. The majority of cases in Africa are among youngsters under the age of 15. Outside of Africa, the disease appears to be more common among men who have sex with men, but there have been numerous occurrences in persons who do not fit that description.