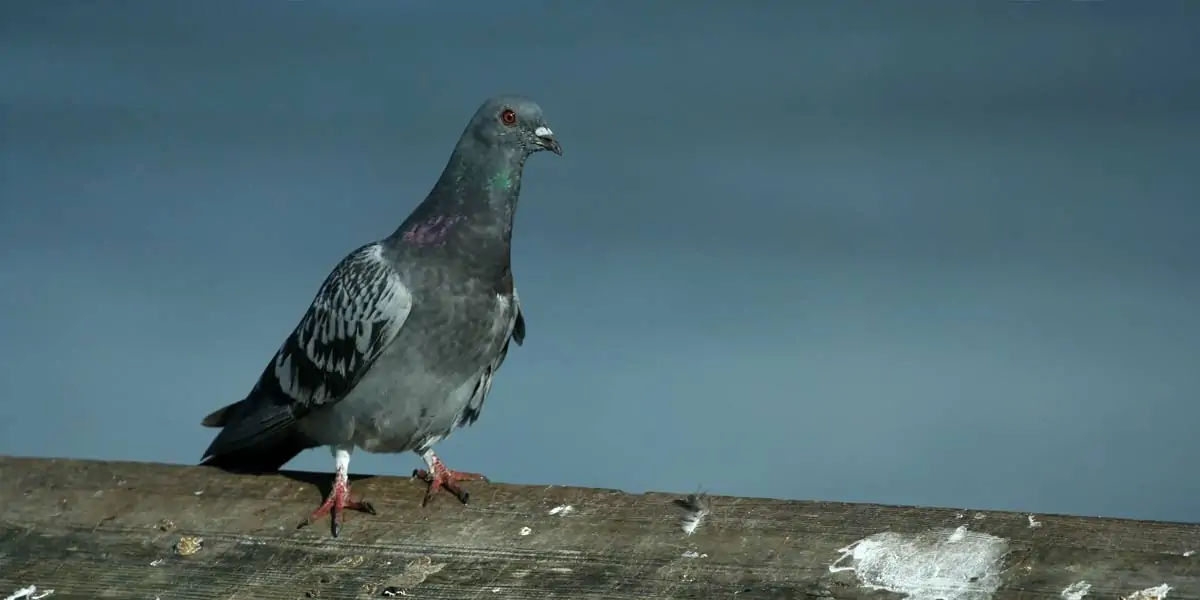 | in Did You Know Facts
Pigeons also save lives outside of the military.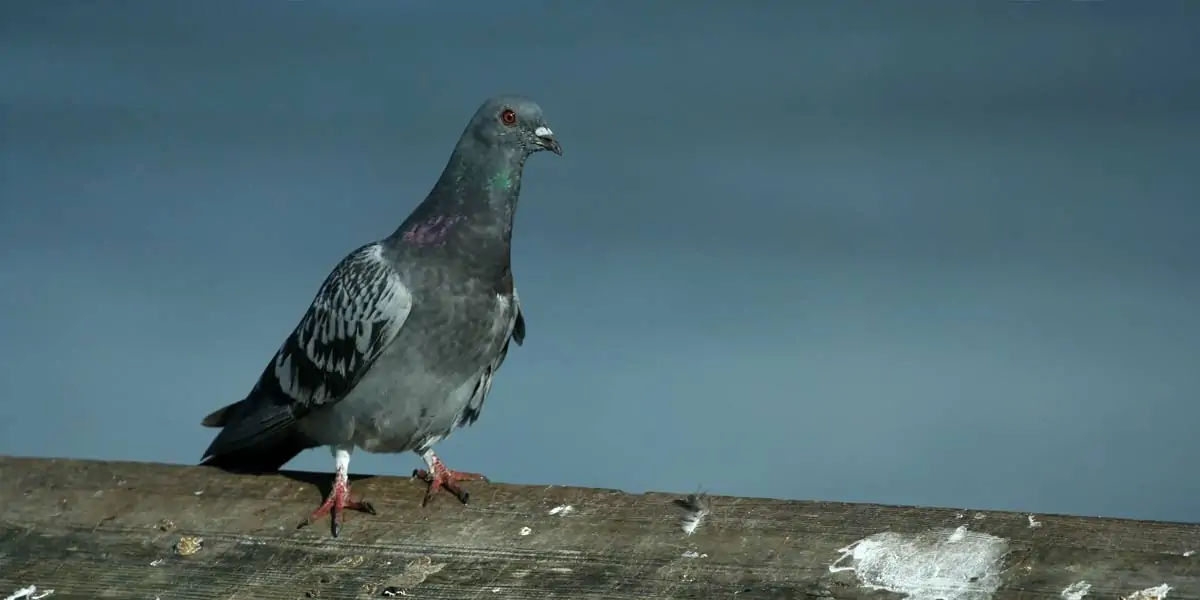 Pigeons were traditionally released from sinking ships to signal for aid. Pigeons have also been trained to assist in the rescue of persons who have become stranded at sea. They find the stranded individuals and tell rescuers of their position. They are ideal for this position because, in addition to possessing excellent vision, they can sense the UV radiation that surrounds the humans in the water.