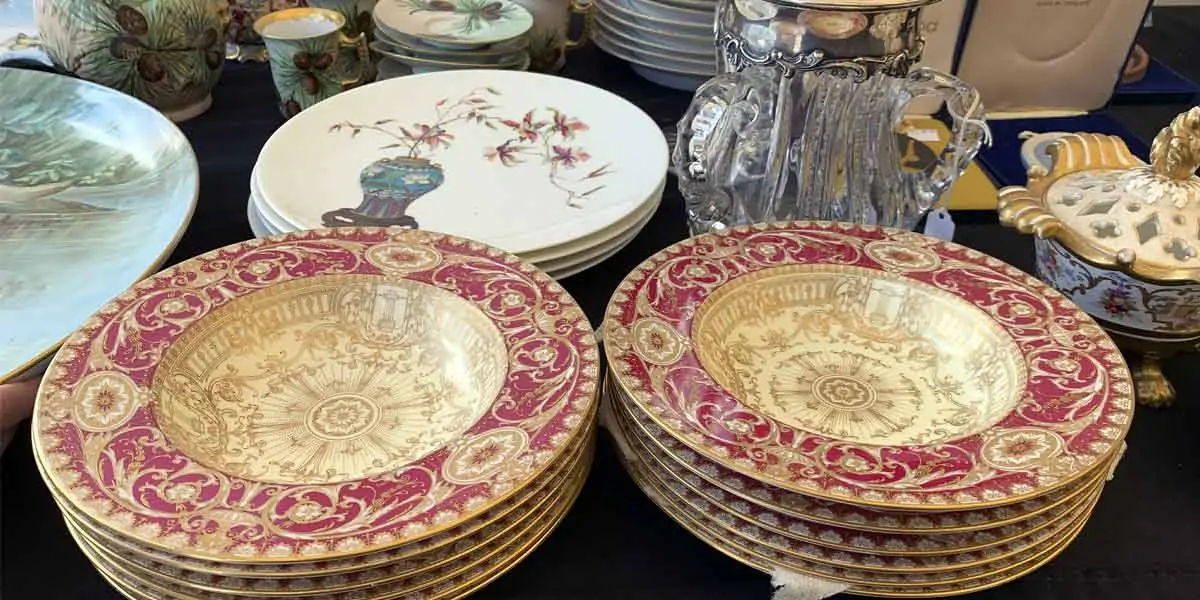 | in Did You Know Facts
Antique China is in high demand.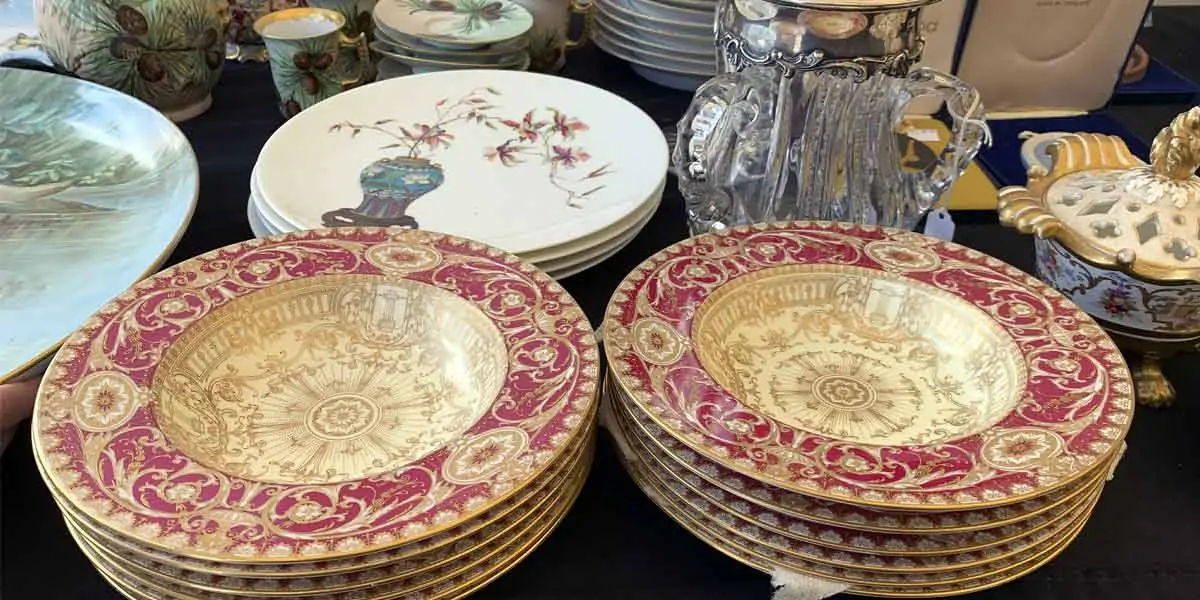 China pieces have served as a special collector's item for porcelain enthusiasts ranging from Chinese emperors to Western art lovers. The highest price ever paid for a piece of antique china is $84,000,000. Less expensive, non-antique pieces are always a popular souvenir for friends and family as the classic artistic product of China.