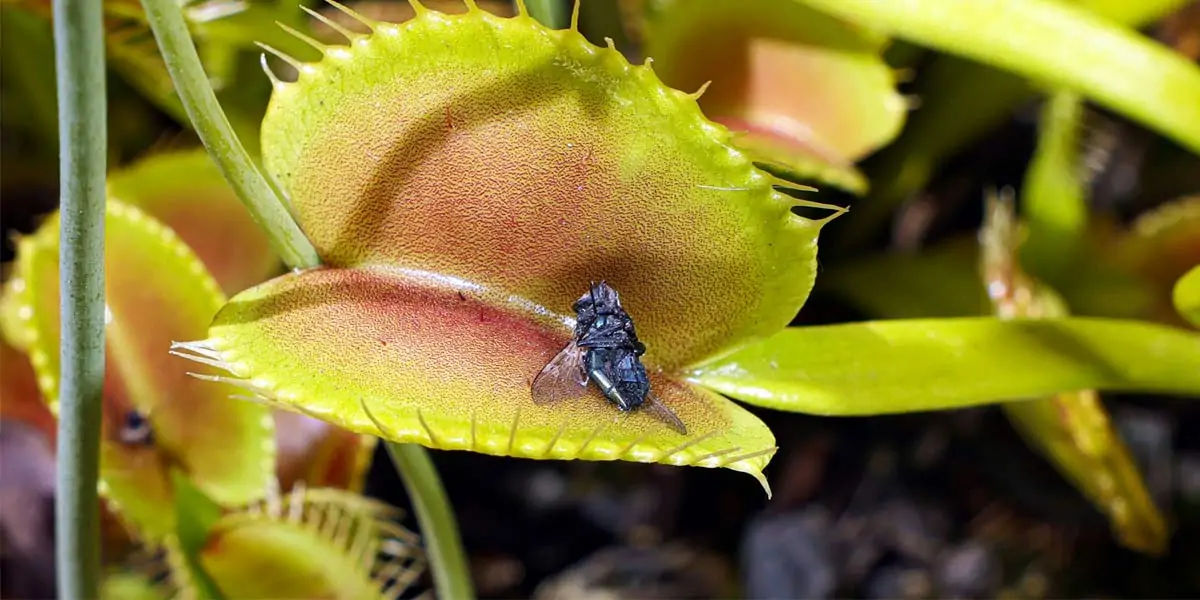 | in Did You Know Facts
Venus flytraps do not eat insect pollinators.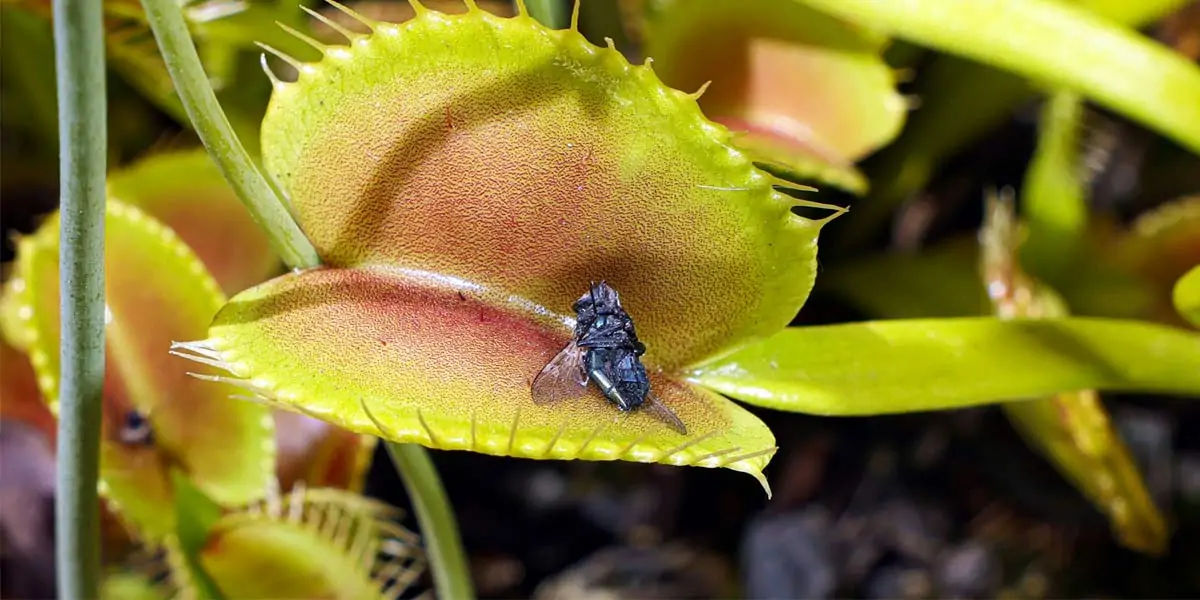 Venus flytraps have a clever method to avoid eating pollinators. Flowers develop on Venus flytrap traps. The leaves rise barely a few inches above the ground, as shown in the image below, but the blossoms grow much higher. Venus flytraps were developed to keep prey and pollinators apart.