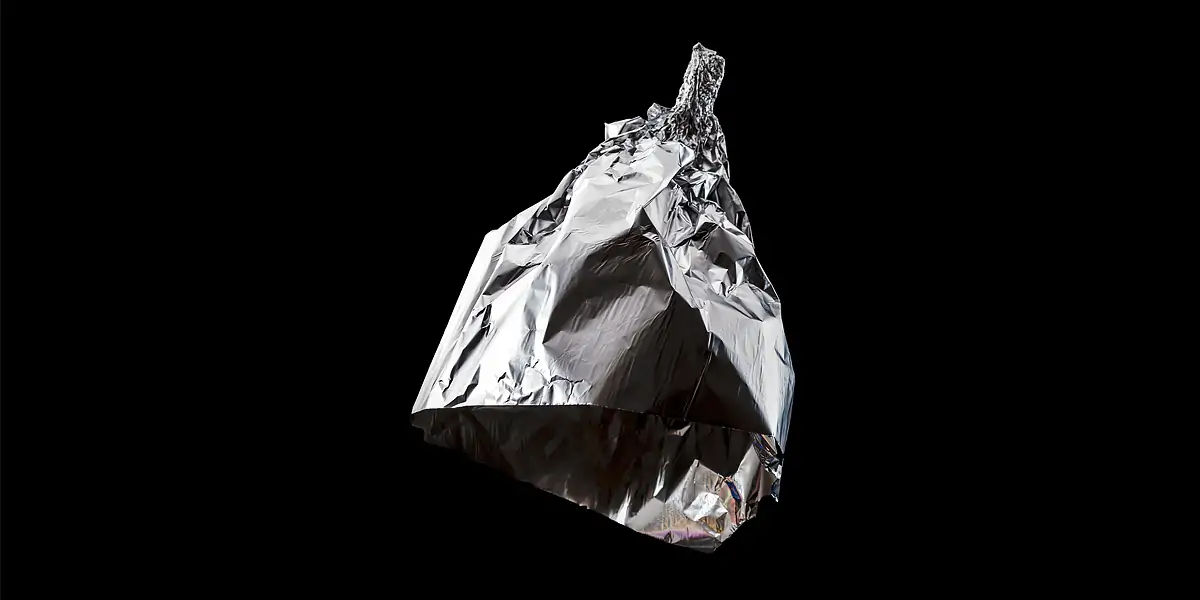 | in Did You Know Facts
We may thank a famous author's brother for conspiracy theorists' tinfoil hats.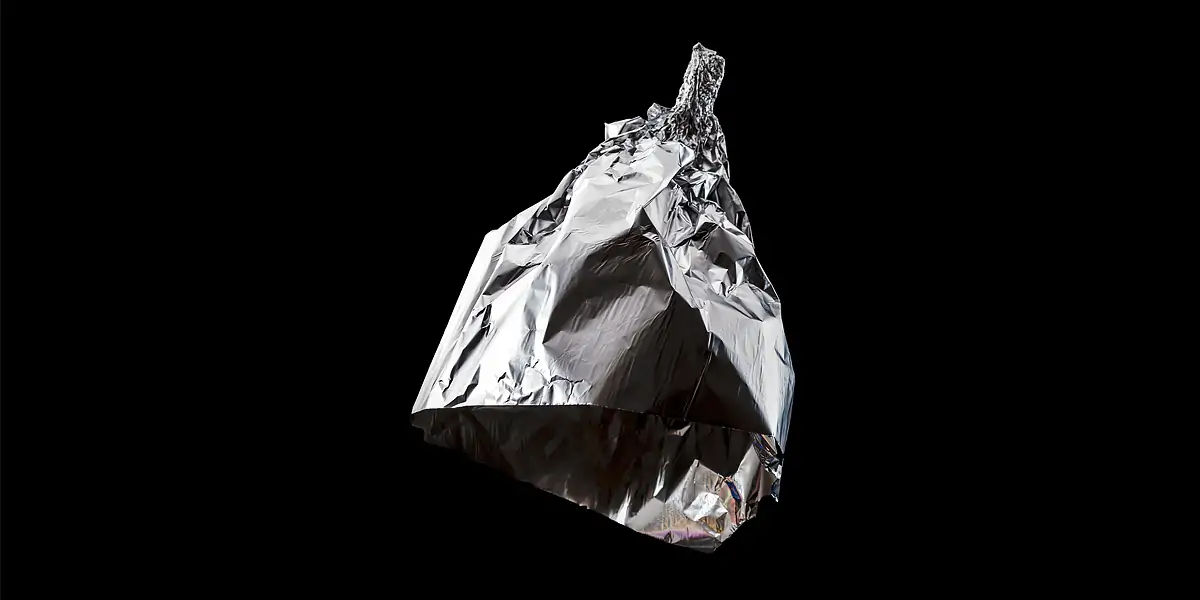 A conspiracy theorist could be accused of wearing a tinfoil hat. If so, you should credit Aldous Huxley's brother, Julian, for popularising the concept in his 1926 short tale, The Tissue-Culture King. In it, Huxley's characters realize that metal is excellent at preventing telepathy efforts and make "metal foil hats" for themselves.