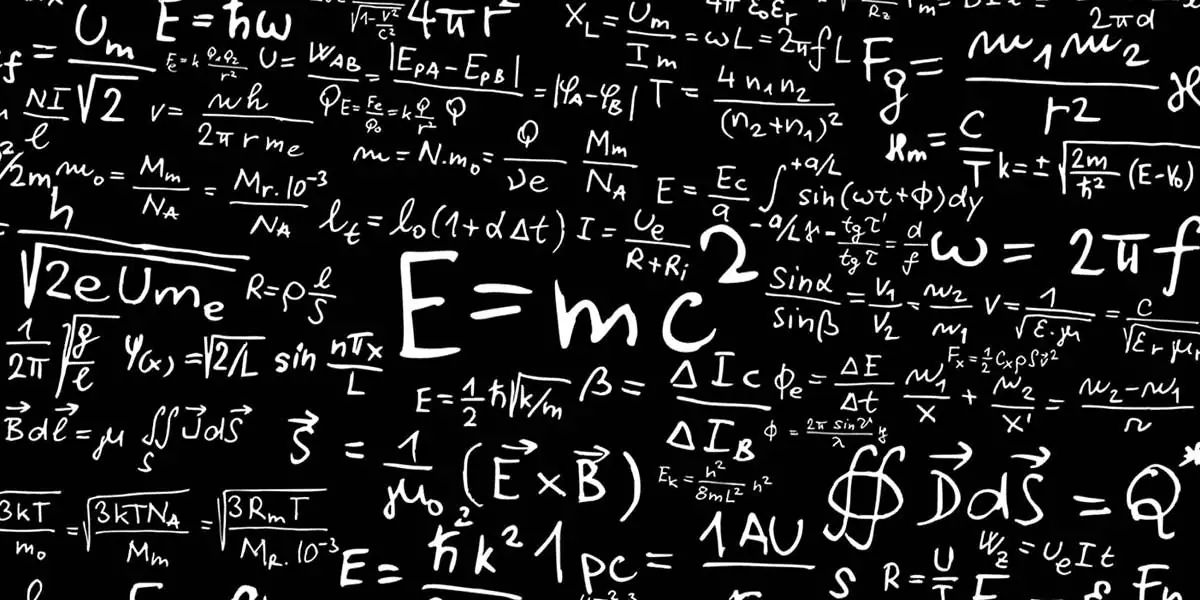 | in Did You Know Facts
Long before Einstein, Galileo wrote about relativity.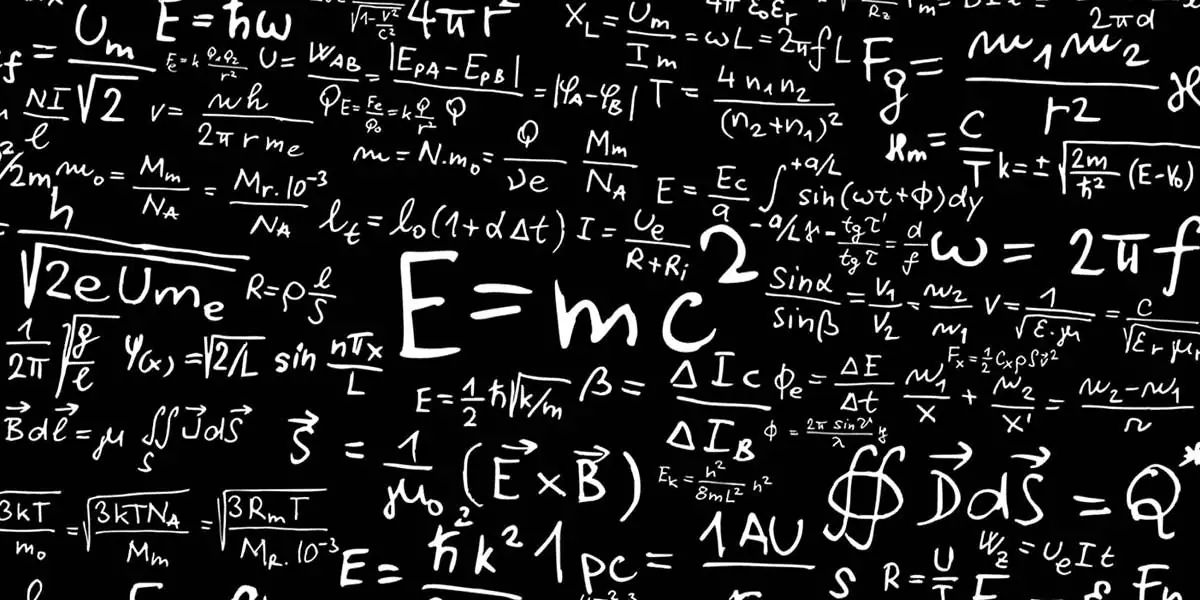 He did not write about relativity in the same way that Einstein did. But Galileo realised that motion is relative—that your impression of motion is affected by both your own movement and the movement of the thing you're looking at. Indeed, if you were imprisoned inside a windowless cabin aboard a ship, you would have no means of knowing whether the ship was immobile or travelling at a constant speed. These concepts would be food for thought for the youthful Einstein more than 250 years later.