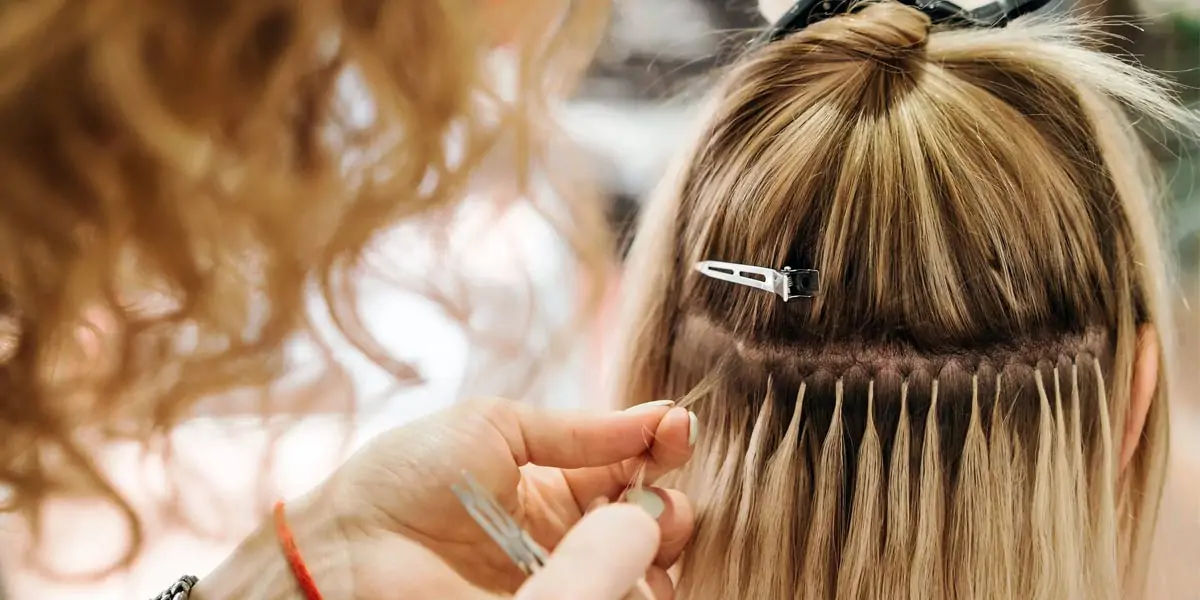 | in Did You Know Facts
Make your own clip-in extensions clip-ins at home.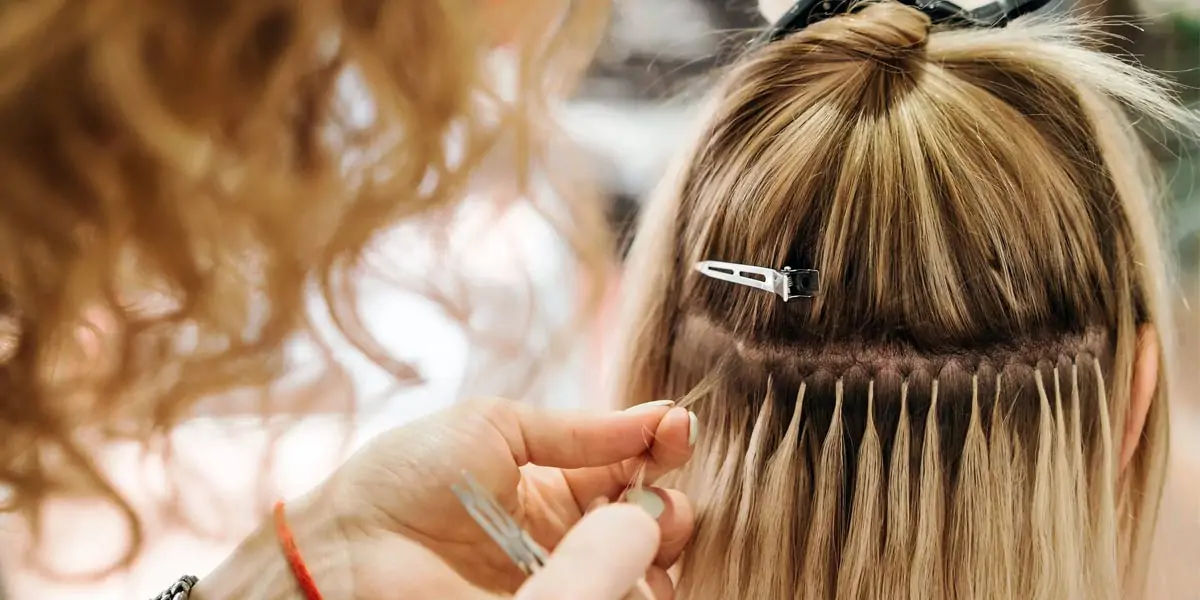 You may design your own personalised clip-in extensions just at home! All you need are some weft extensions, clips, thread, needle, and scissors if you're feeling crafty and up for the task. There are several techniques available online, but in general, you will need to trim the weft extensions to the correct width, sew in the clips, and you have your own extensions. If you don't want to deal with the inconvenience, you may just buy prefabricated extensions. Secret of Medusa sells high-quality wefts, clips, and clip-ins for your convenience.