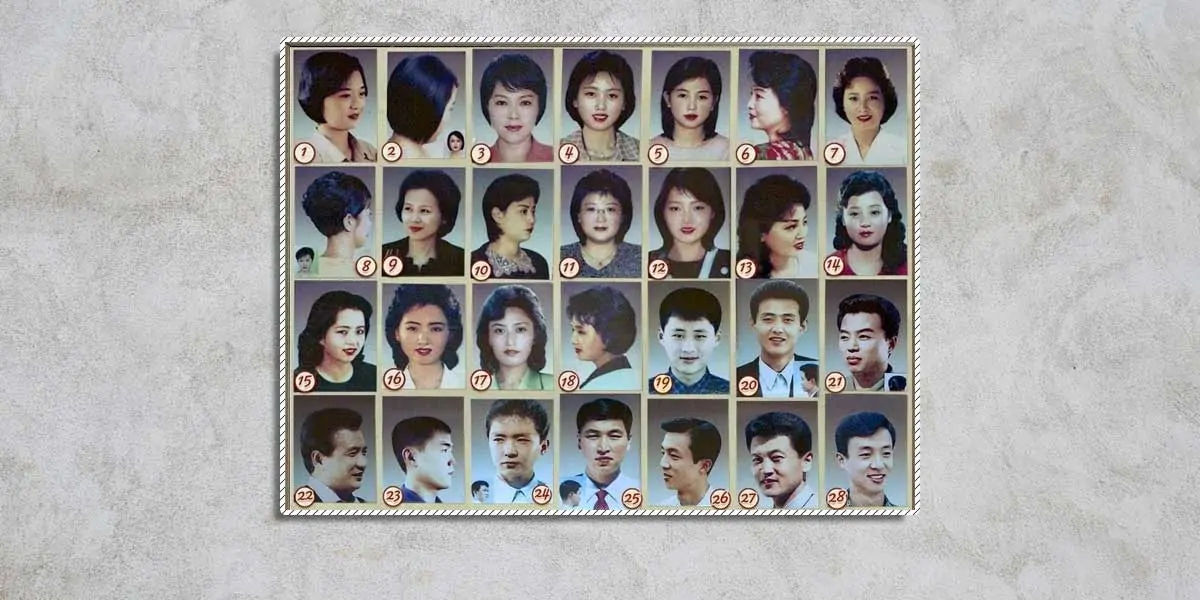 | in Did You Know Facts
Did you Know? In Korea Hairstyles are based upon age and relationship status.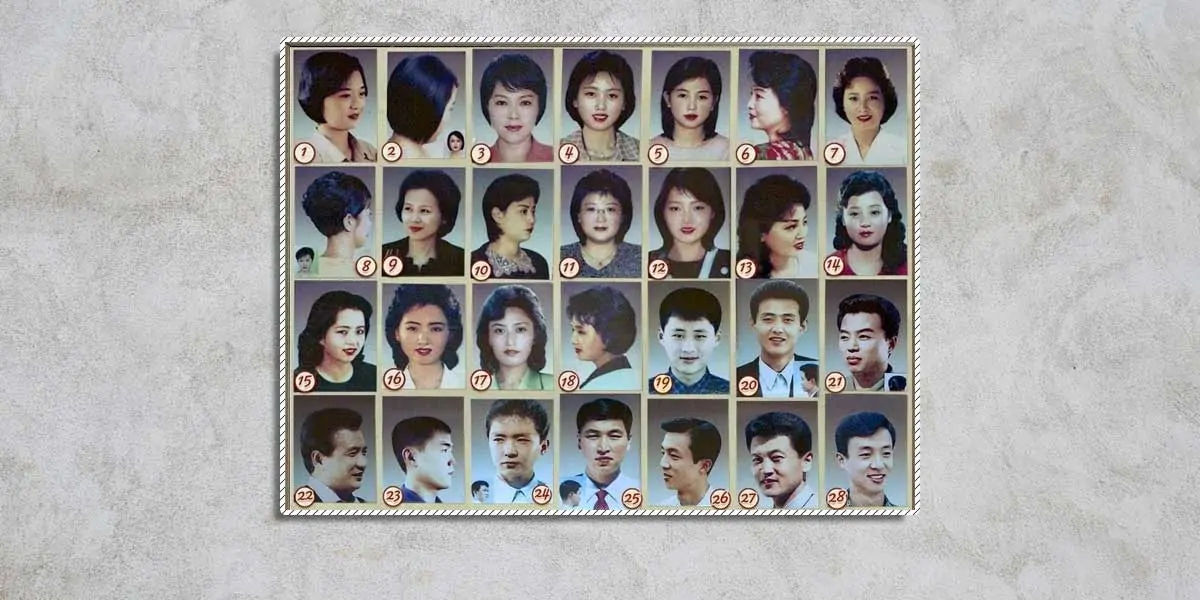 South Korean women only have about three different types of hairstyles to work with, and they are based on their age and relationship status, rather than on preference or what is "in style." If you see a girl with long hair, she is unmarried; a girl with short hair has recently married; and older women wear perms.