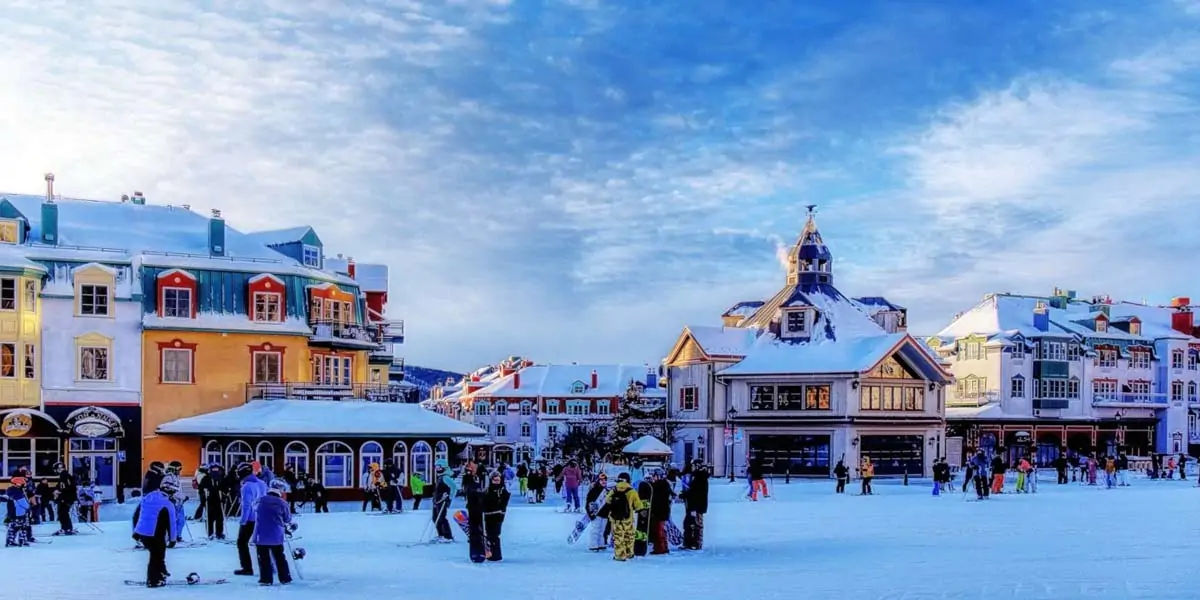 | in Did You Know Facts
Did you Know? In Canada, you may visit Santa's village all year.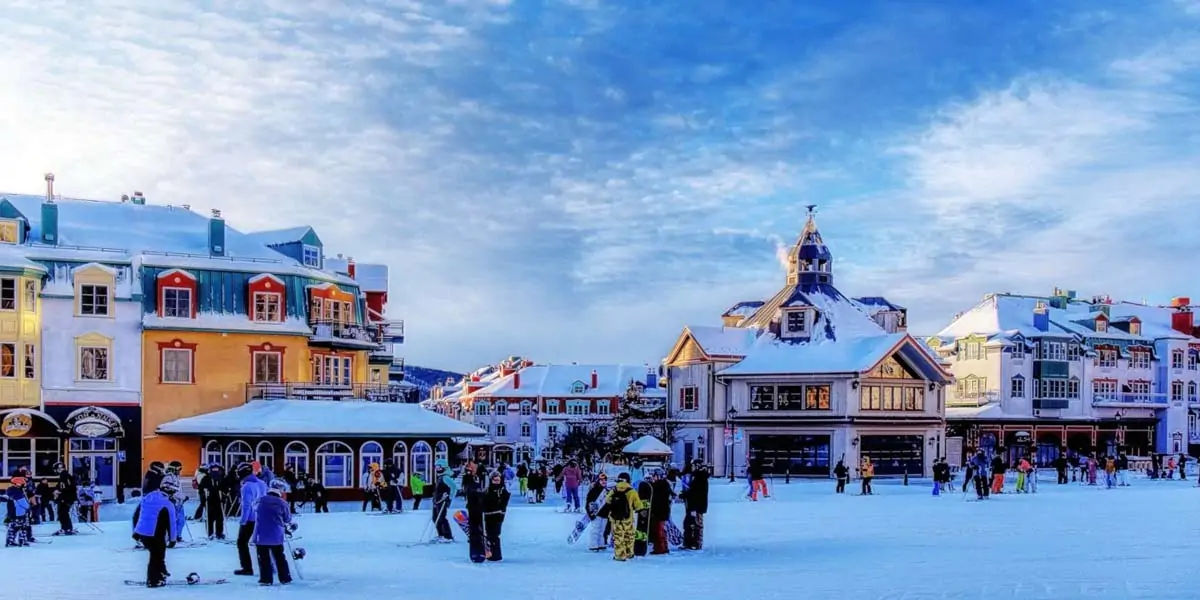 Santa's Village is a festive theme park in Canada that is open 365 days a year, so you may come in the winter or camp there in the summer. Many movies, including Hallmark's Christmas in Grand Valley and Netflix's The Knight Before Christmas, starring Vanessa Hudgens, have been shot in the seasonal locale.