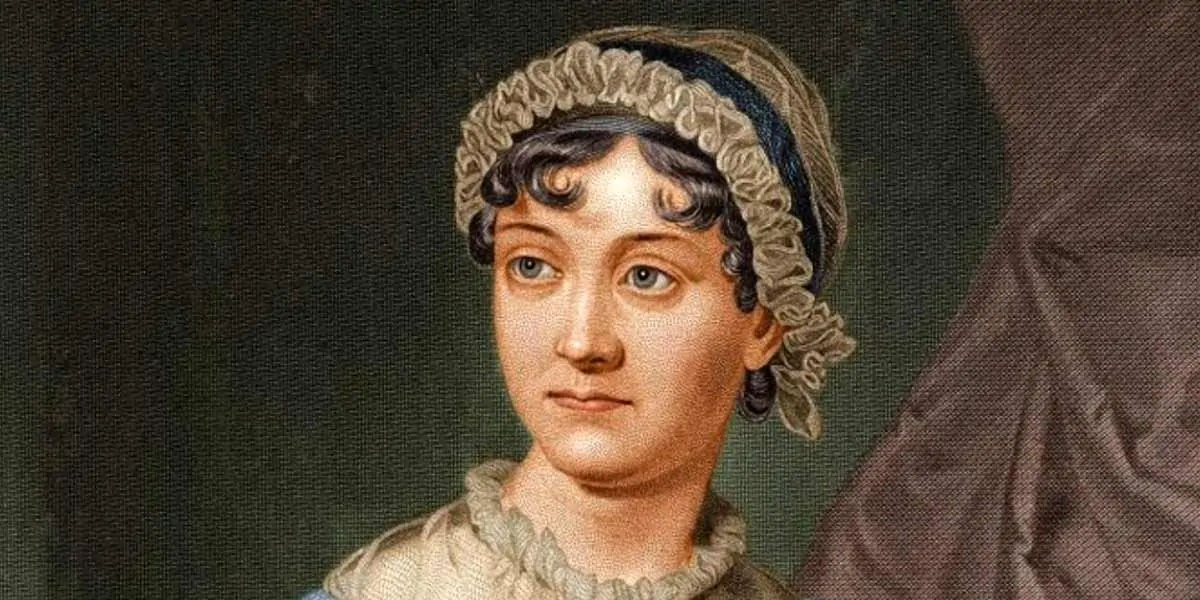 | in Did You Know Facts
Jane AUSTEN'S "JUVENILIA," OR EARLIEST WRITING, CONSISTED OF 90,000 WORDS OF POETRY, STORIES, AND NOVELS.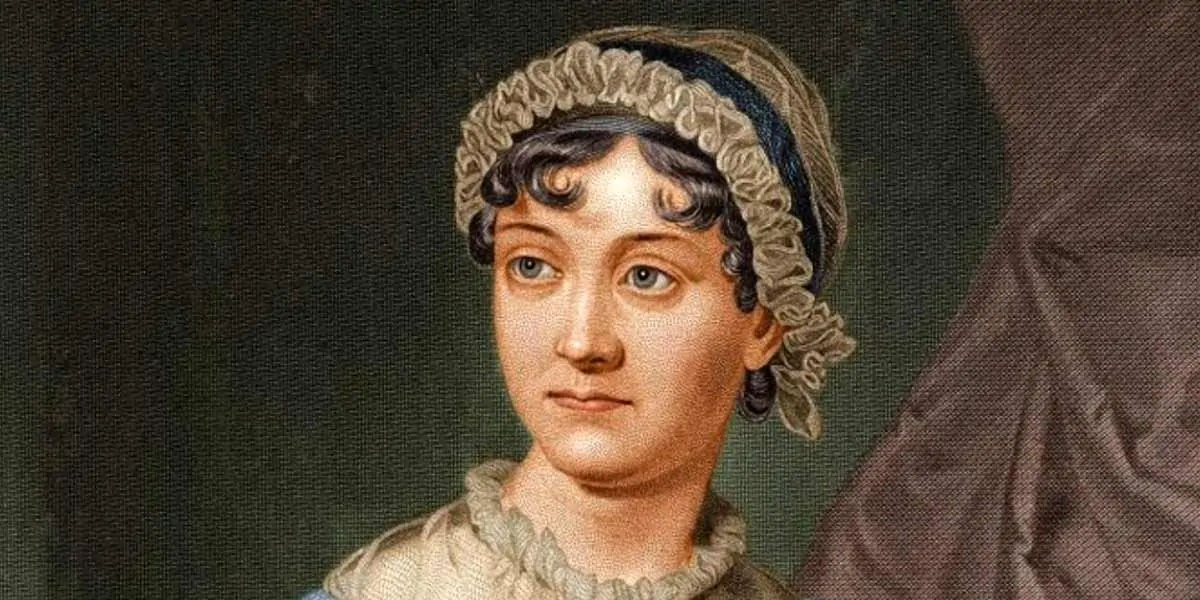 Her early draughts of writing are housed in three notebooks and 90,000 words. Austen wrote an epistolary novel called Love and Friendship (sic), a satire of the trend of sensibility in fiction, when she was 14 years old, in 1790. By the age of 18, Austen had made a career out of writing and had experimented with writing drama and longer works.