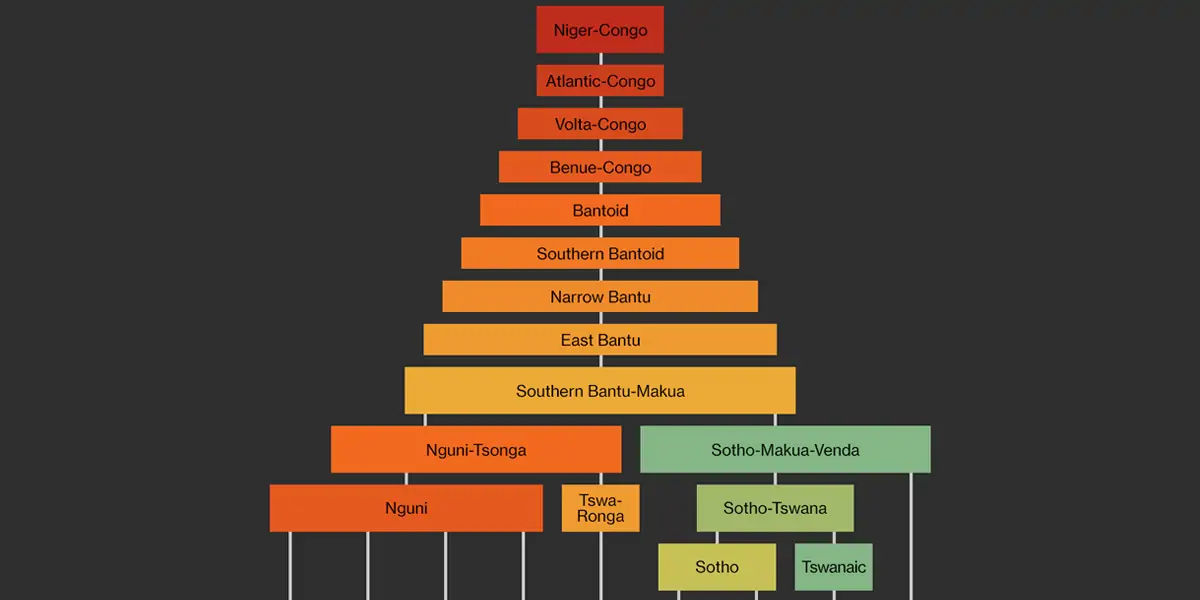 | in Did You Know Facts
One of the reasons South Africa has 11 official languages is because of Afrikaans.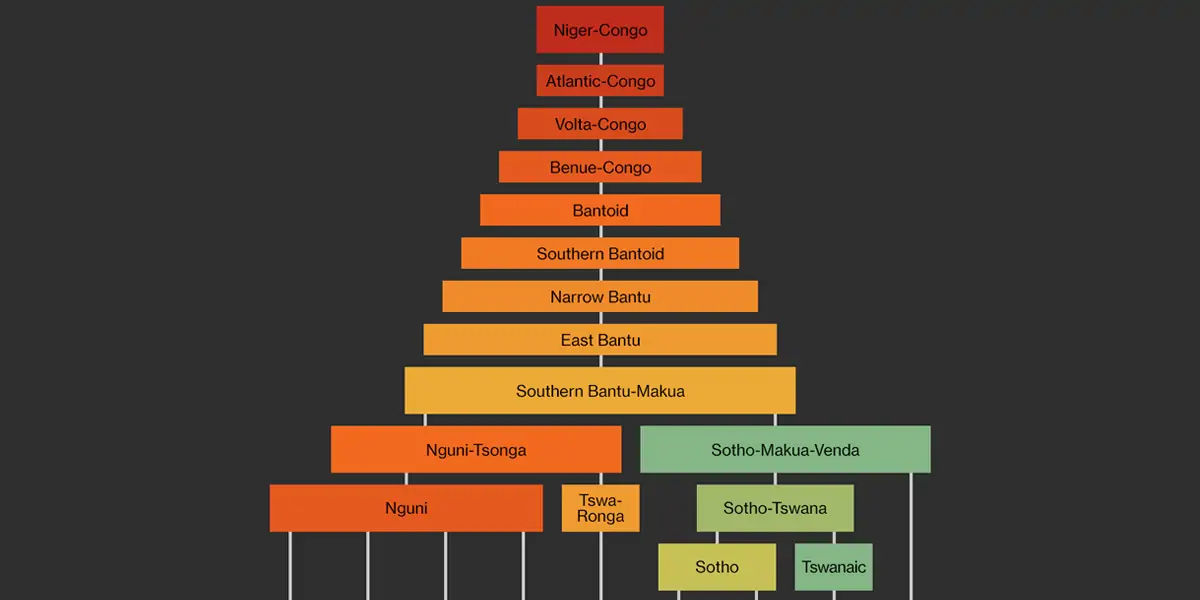 The fate of the Afrikaans language was a hot topic during negotiations for South Africa's new government in 1992. The ANC sought to make English the official language of the nation, but Afrikaner nationalists were anxious that it remains on par with English. The ANC concurred, but it was difficult for them to justify simply adopting Afrikaans and leaving out other indigenous languages. Then came South Africa's inclusive linguistic policy.