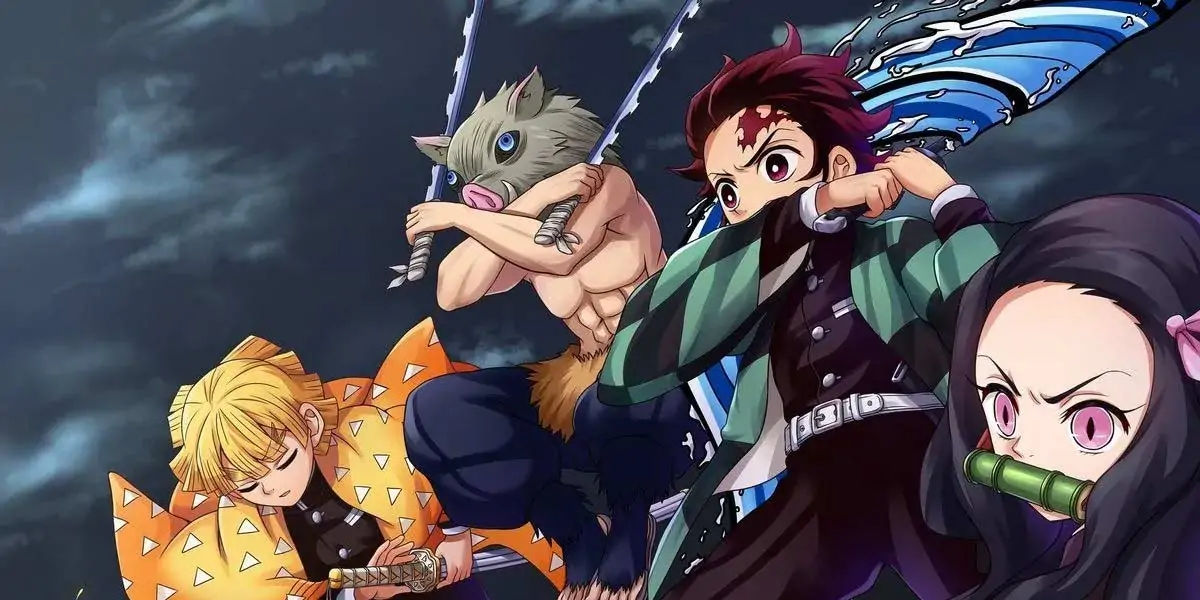 | in Did You Know Facts
For the last time...Anime is Not Cartoon!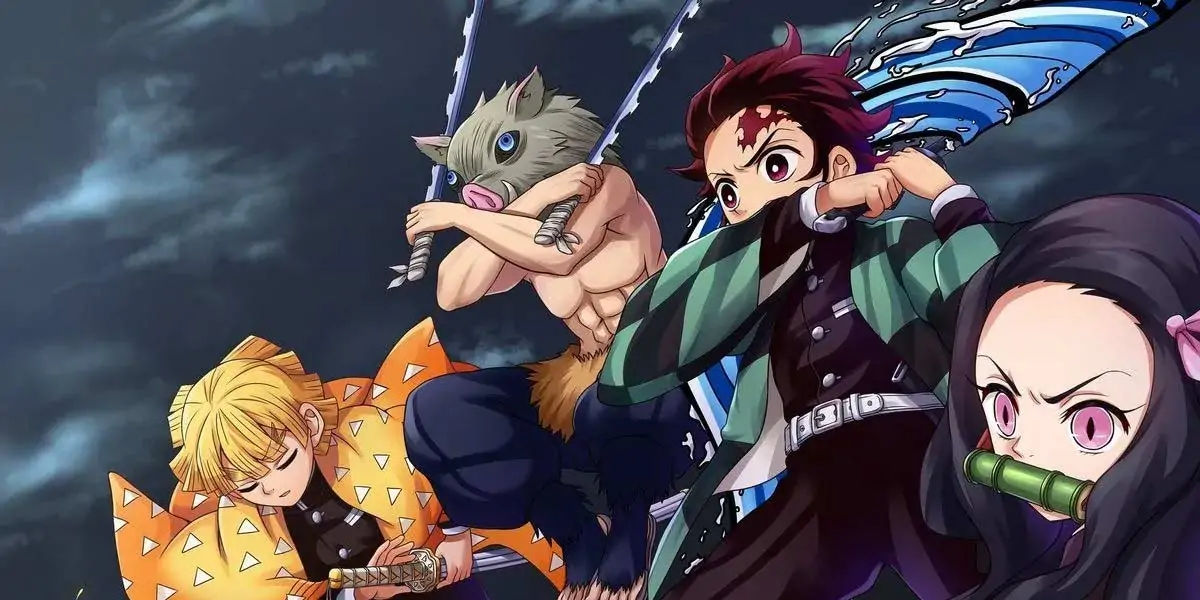 More volume for those in the rear! So, no, anime is not a cartoon for children. It is a highly polished art style presented in an animated format. Anyone who has seen a decent anime movie or anime will never compare it to a cartoon. So put your prejudices aside and join us on this emotional roller coaster known as "anime."