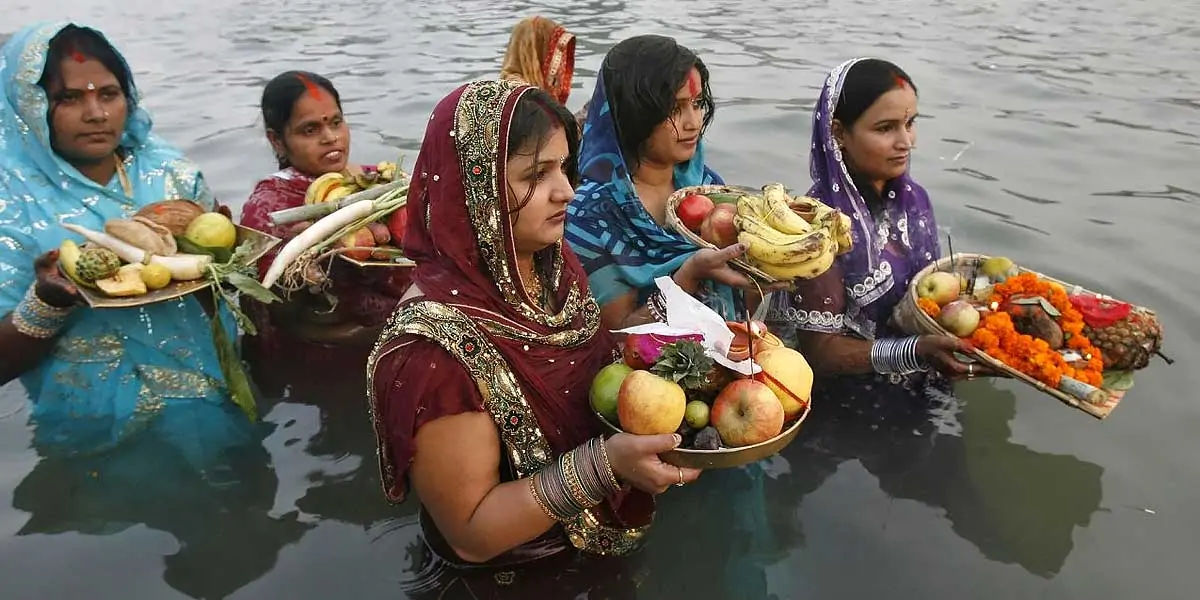 | in Did You Know Facts
YOU MUST STAY EXTREMELY PURE (VRATI) DURING THIS DEMANDING PUJA CELEBRATION.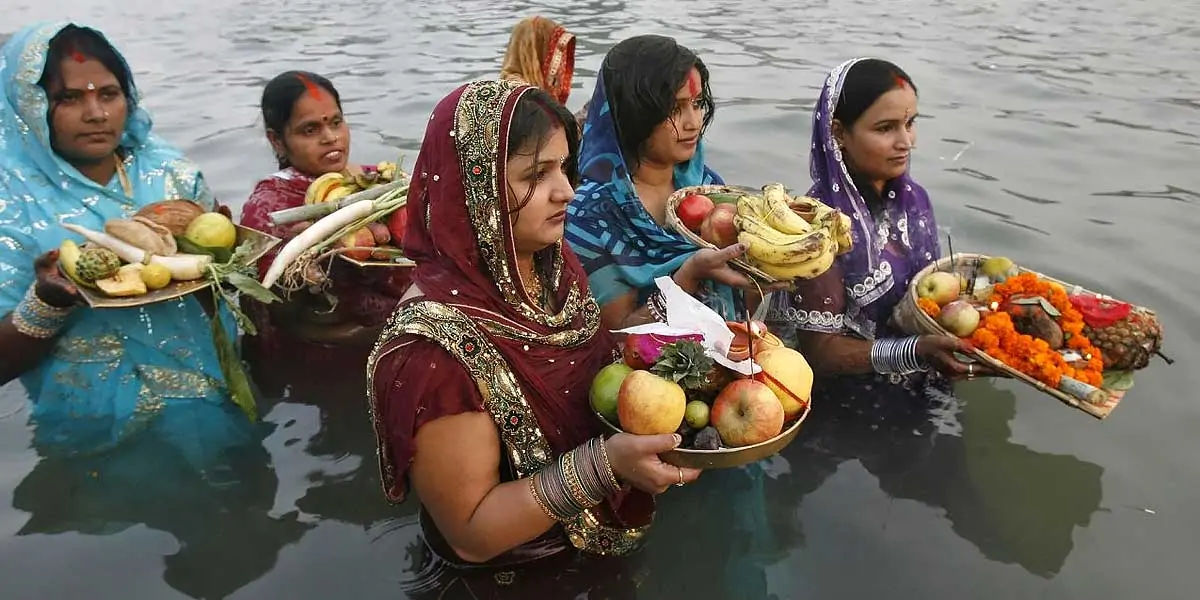 It is said that Chhath Puja worshipers take holy baths, observe a time of abstinence, and withdraw from the main family for four days. Throughout the period, he or she is said to be a pure spirit and sleeps on the floor. Vrati are those who fast throughout the four days of the Chhath puja ceremony.