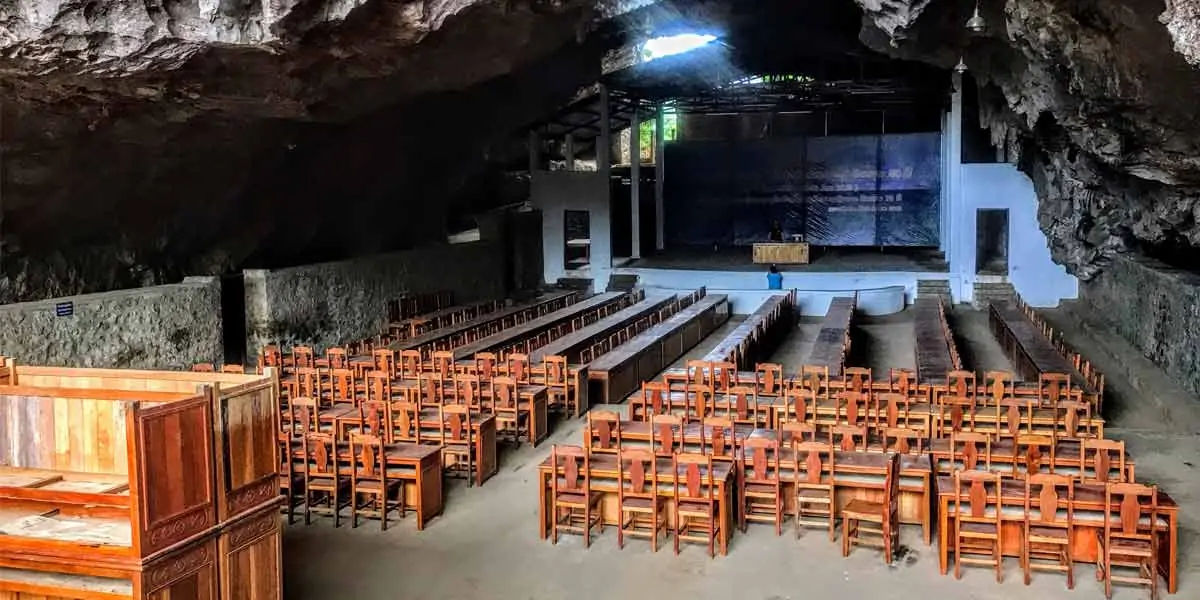 | in Did You Know Facts
The Vieng Xai Caves used to hide an entire city.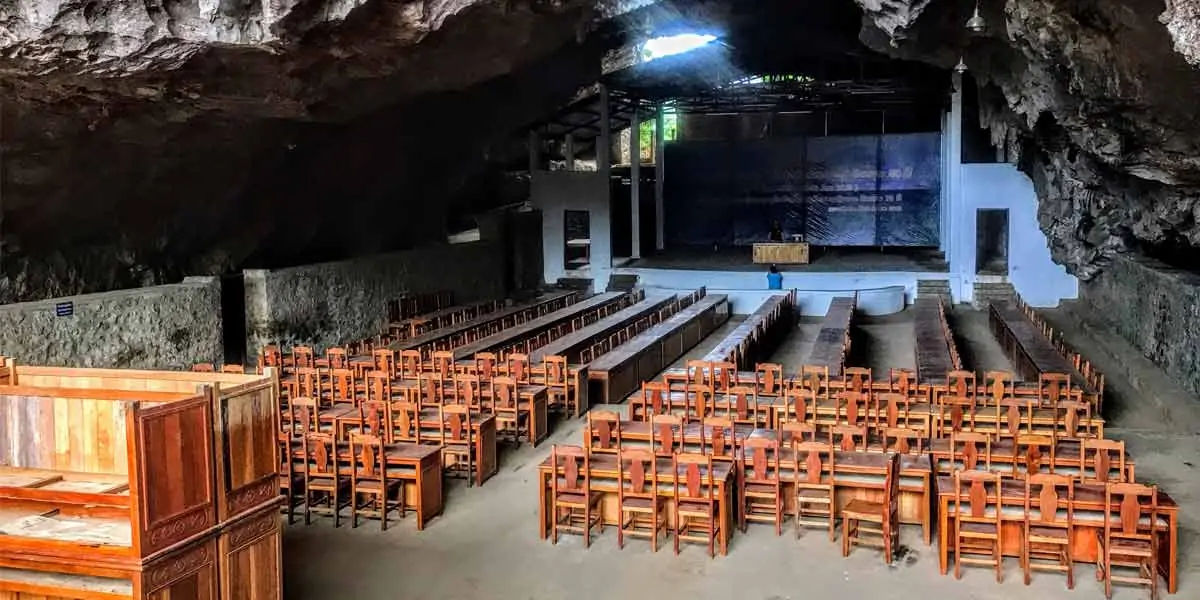 The Vieng Xai Caves, located deep in thick forests and amid limestone cliffs, were once home to almost 20,000 Laotians who hid from American bombs for more than a decade during the Vietnam War. Kaysone Phomvihane, the leader of Laos' communist movement, created this intricate network of over 450 limestone caves known as 'The City of Victory.' Homes, schools, marketplaces, a bakery, a bank, a theatre, an elephant enclosure, and even hospitals were built into the subterranean caves for its people. Today, the caves are a museum that captivates all who visit.