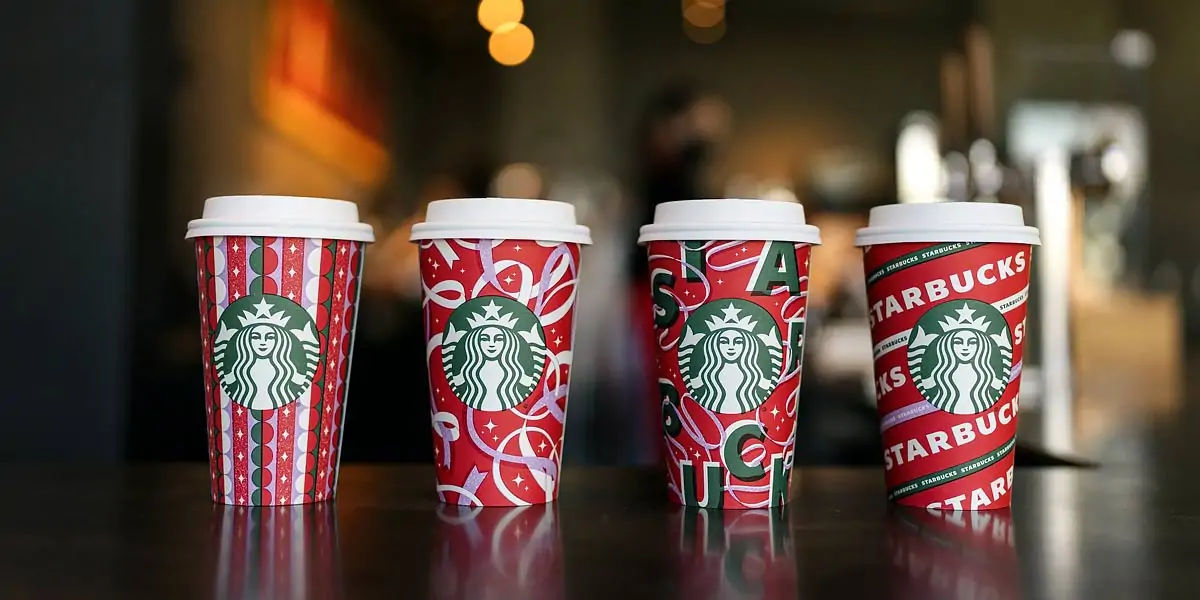 | in Did You Know Facts
There are more than 87,000 drink combinations possible at Starbucks.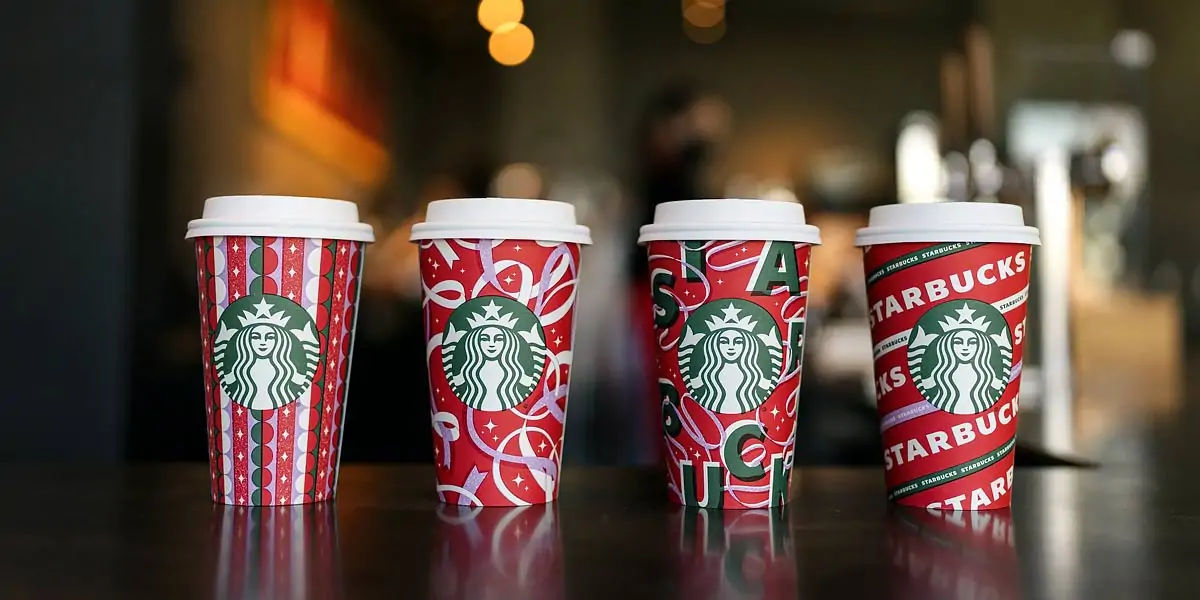 Chances are good that you've heard of the Starbucks "secret menu," which is basically a huge list of drink combinations that aren't on the menu. Going through all of those options would take a very long time because as Starbucks spokesperson Lisa Passe told The Wall Street Journal, "If you take all of our core beverages, multiply them by the modifiers and the customization options, you get more than 87,000 combinations."