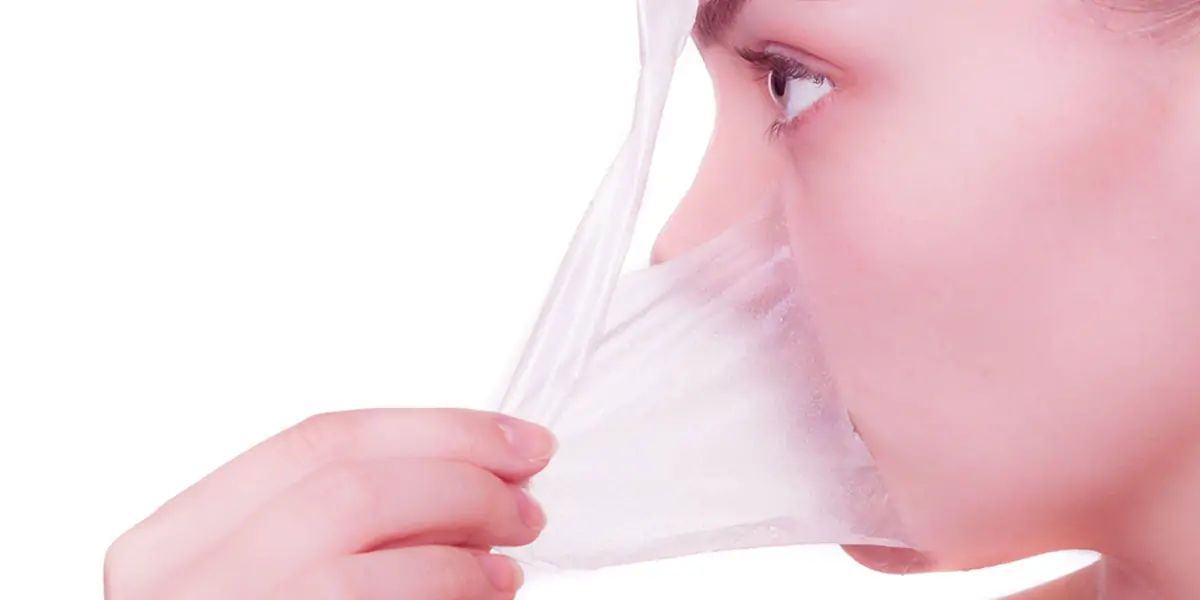 | in Did You Know Facts
A person will shed around 40 pounds of skin in a single lifetime.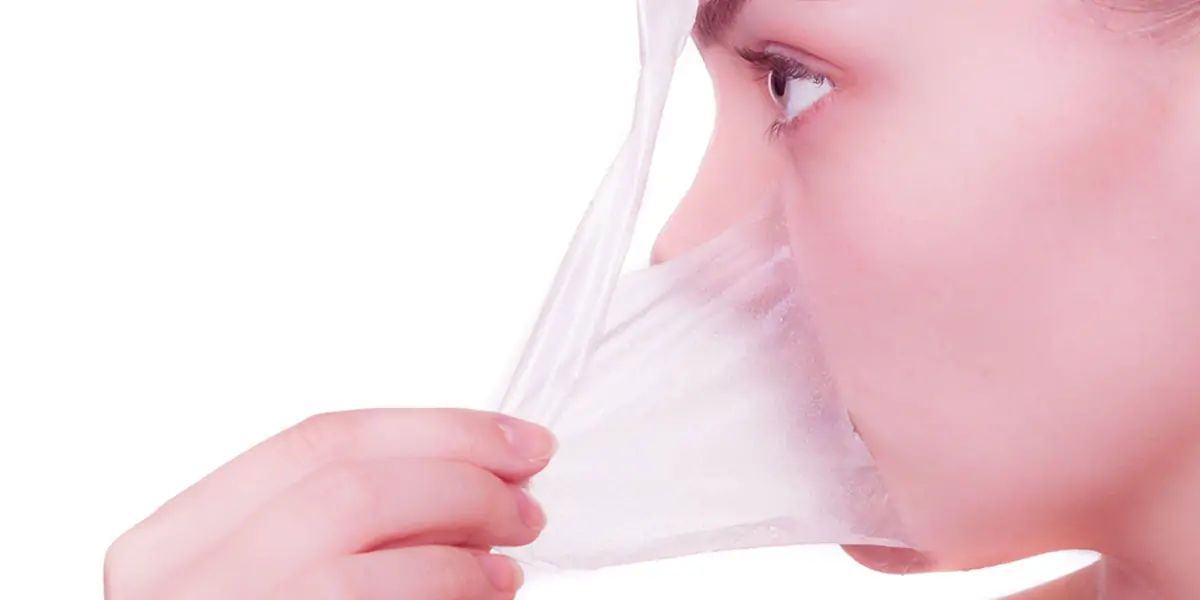 In a single lifetime, a person will shed approximately 40 pounds of skin.
Humans, like snakes, shed their skin, but at a much slower rate. Your shed skin, on the other hand, will amount to nearly half of your body weight when accumulated.