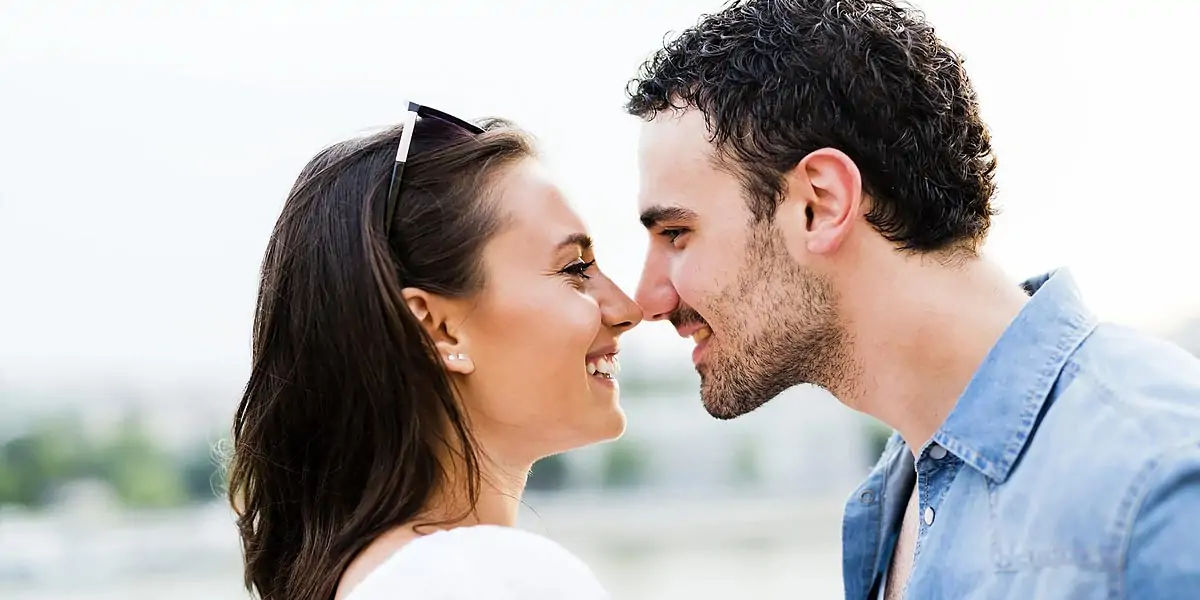 | in Did You Know Facts
The Inuit do not kiss by rubbing their noses together.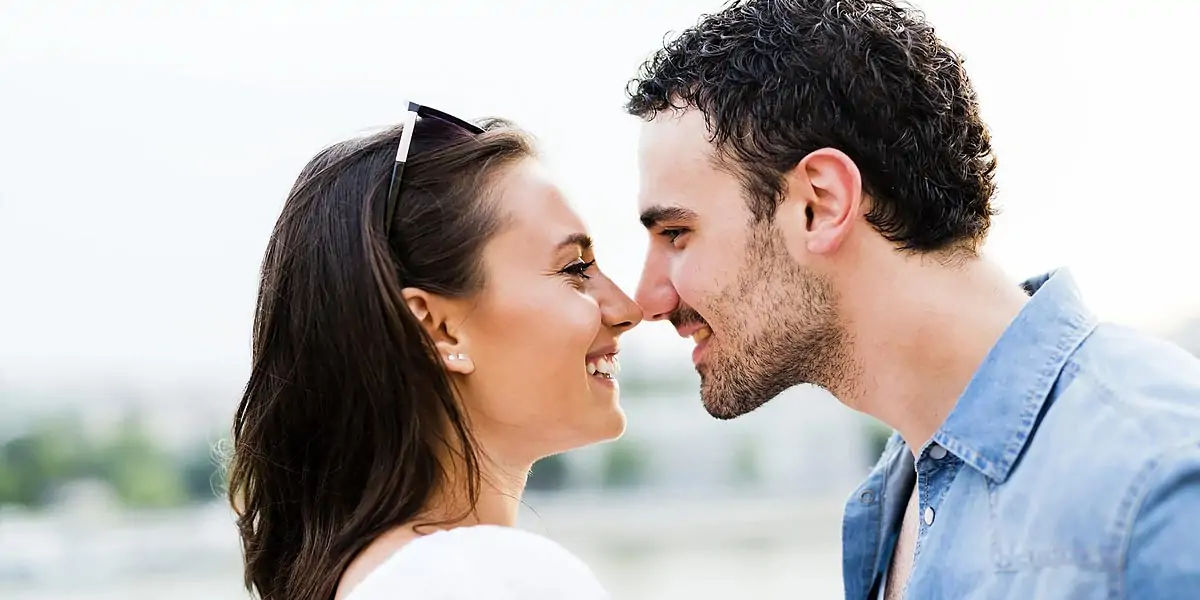 The term "Eskimo kiss" is well known, and it is not unusual to see non-Inuit couples express their love in this way. The Inuit do, nonetheless, employ a slightly different version of this gesture to greet their significant others, children, and parents. In fact, however, they do not rub their noses together in order to kiss. The Inuit are genuinely smelling each other's cheeks and hair, as opposed to what you have likely experienced while participating in a so-called Eskimo kiss. This behaviour is called kunik.