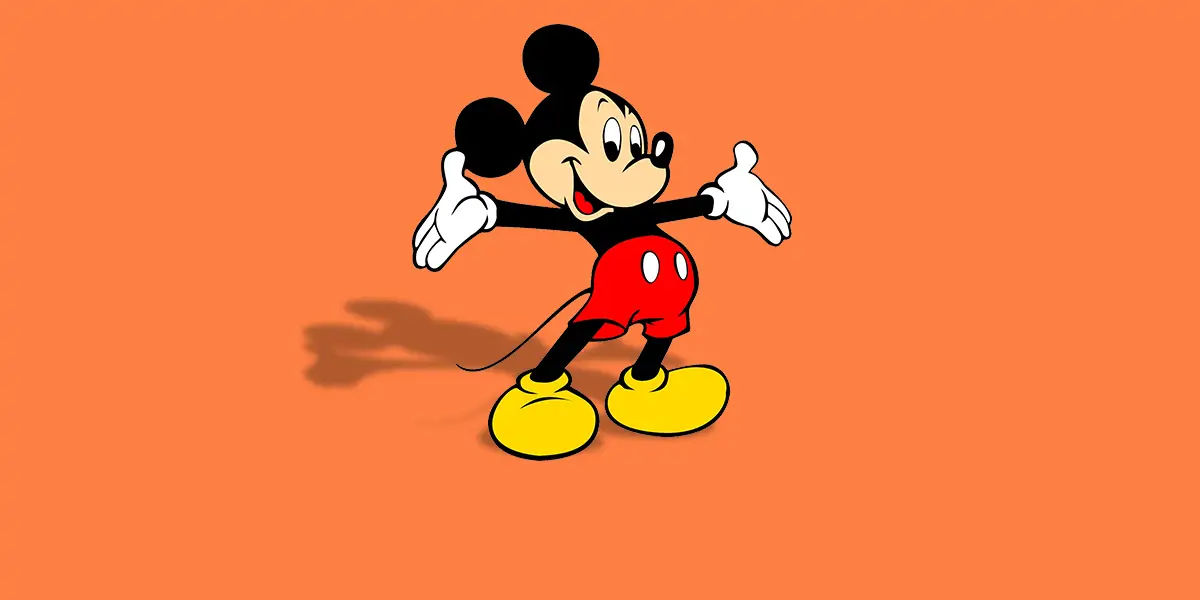 | in Did You Know Facts
Did you Know? To make animation simple, most Disney characters wear gloves.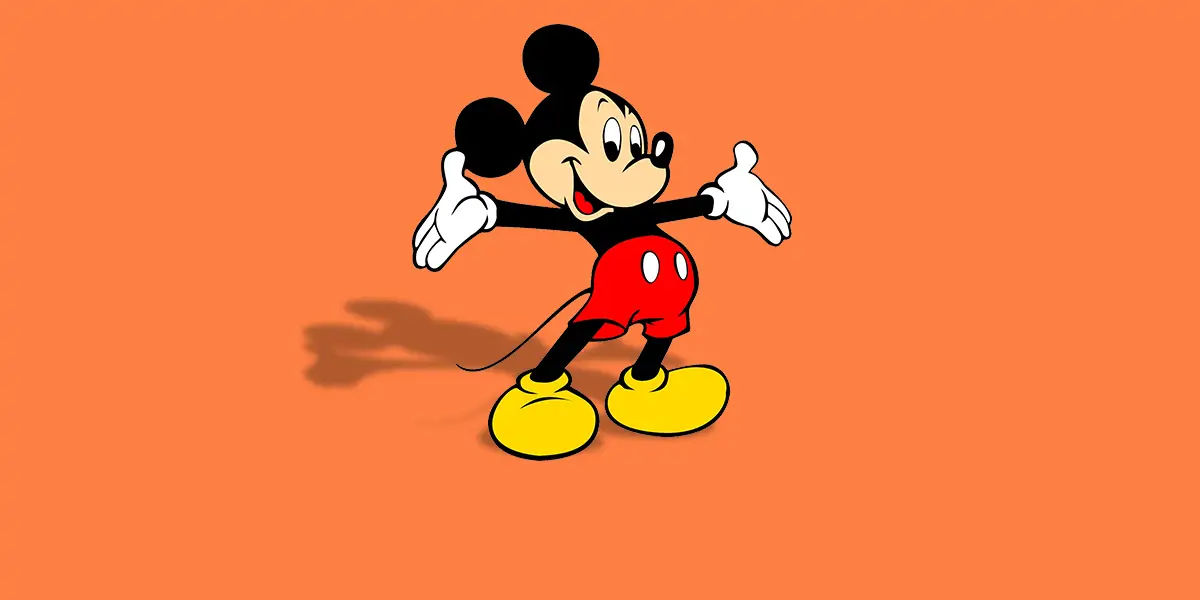 Walt Disney may have been the first to put gloves on his characters, as shown in Mickey Mouse's 1929 film The Opry House. Aside from being simpler to animate, Disney chose gloves for another reason: "We didn't want Mickey to have mouse hands because he was meant to be more human," Disney told his biographer in 1957.