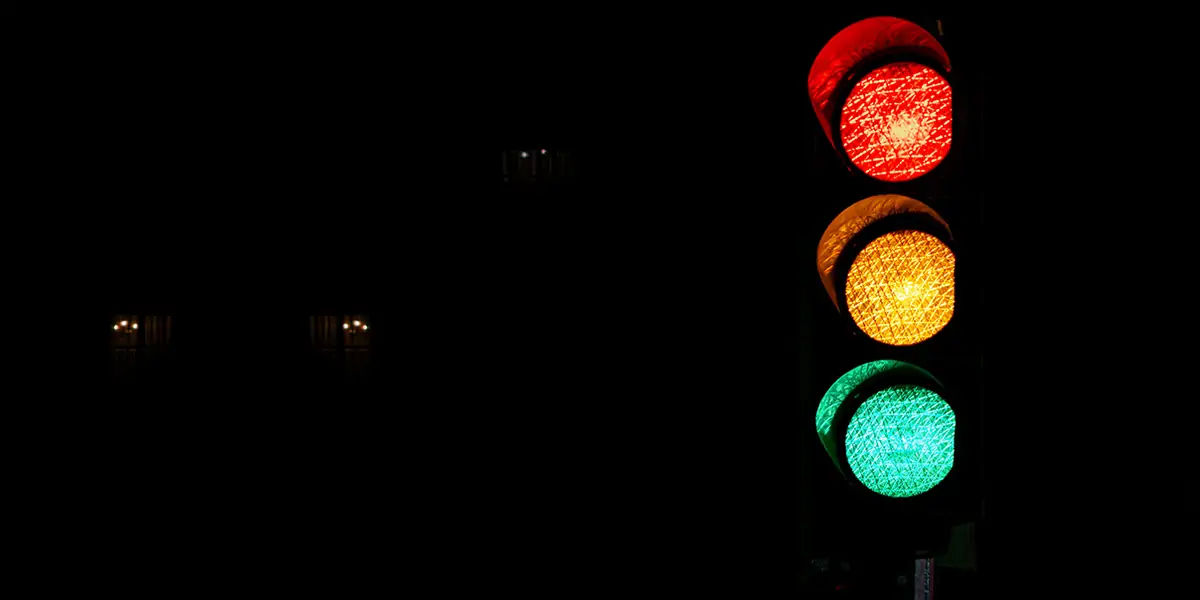 | in Did You Know Facts
The typical individual will spend six months of their lives waiting for red lights to change to green lights.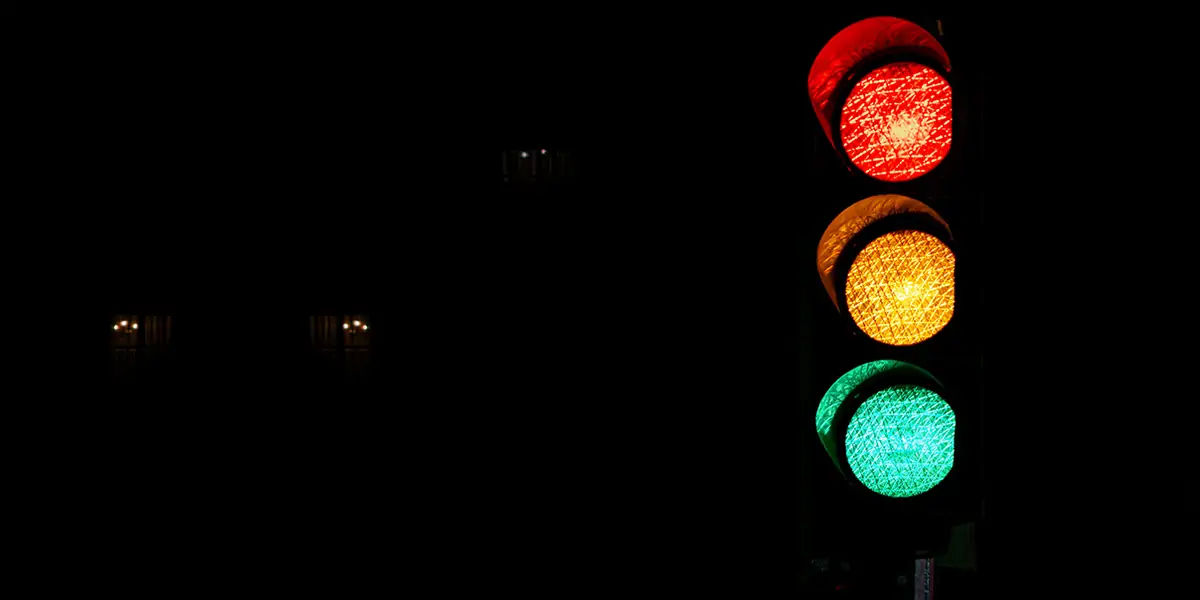 Driving may be a pleasant and freeing experience—until you get trapped at a red light. According to the National Association of City Transportation Officials, the average time spent waiting at a red light is 75 seconds, accounting for around 20% of total travel time. That's a lot of time spent doing nothing, and yet another reason to use public transportation.