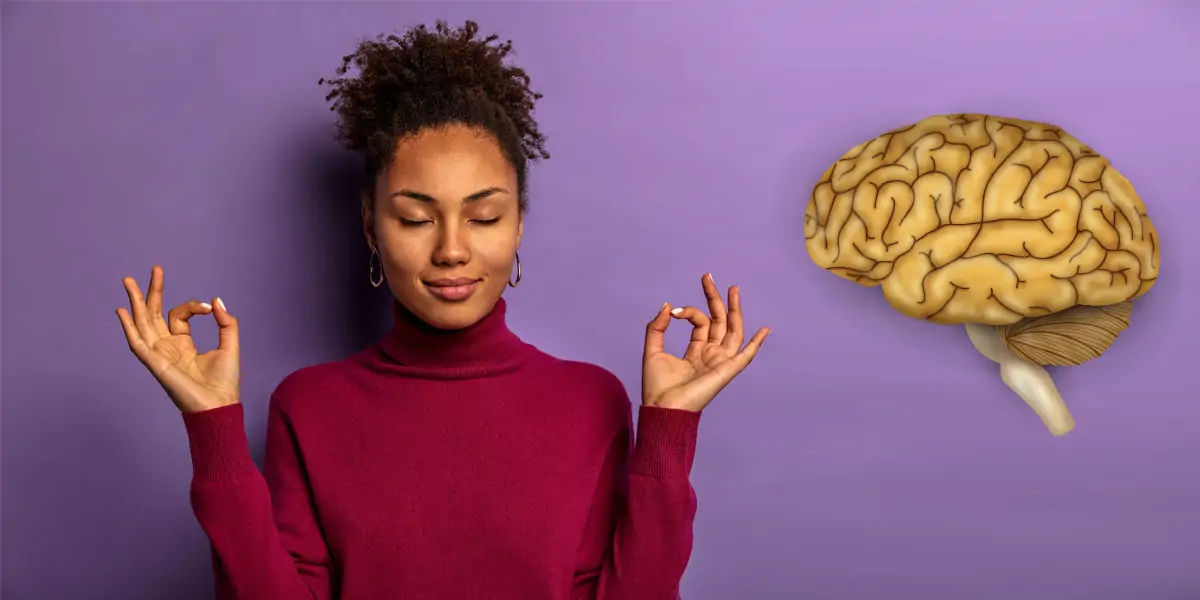 | in Interesting Facts Human Body
The human brain has a capacity of 2.5 million gigabytes.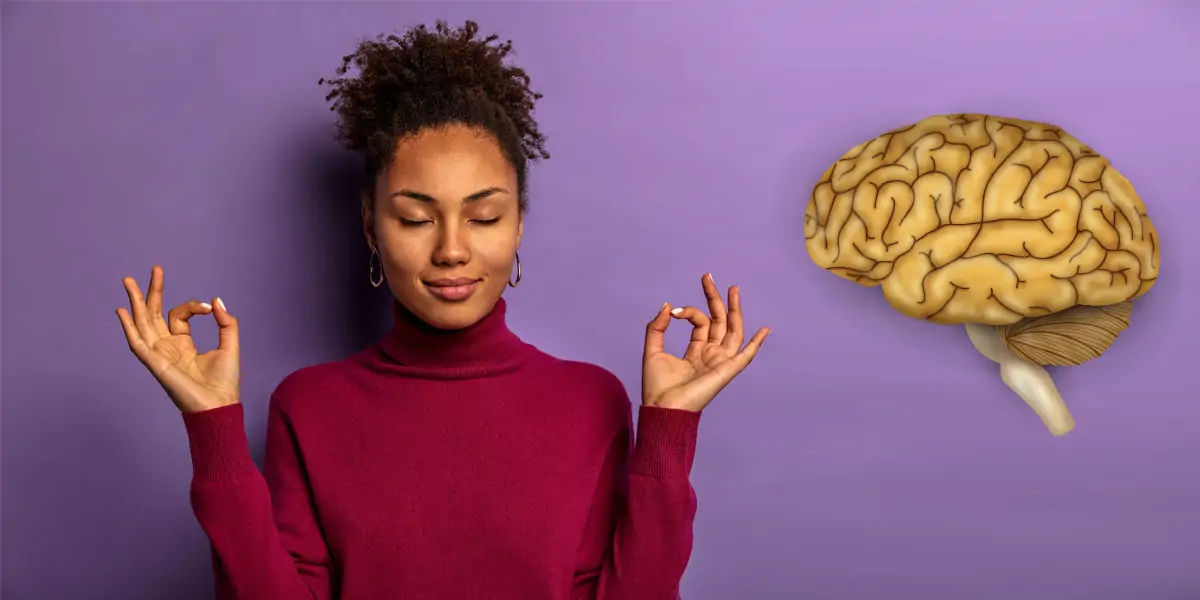 With hundreds of millions of neurons interacting in a gigantic network of more than a trillion connections, there is little question that this intriguing organ possesses superhuman potential. According to one research, our brain's memory amounts to 2.5 million GBs, which is equivalent to storing 3 million hours of television.