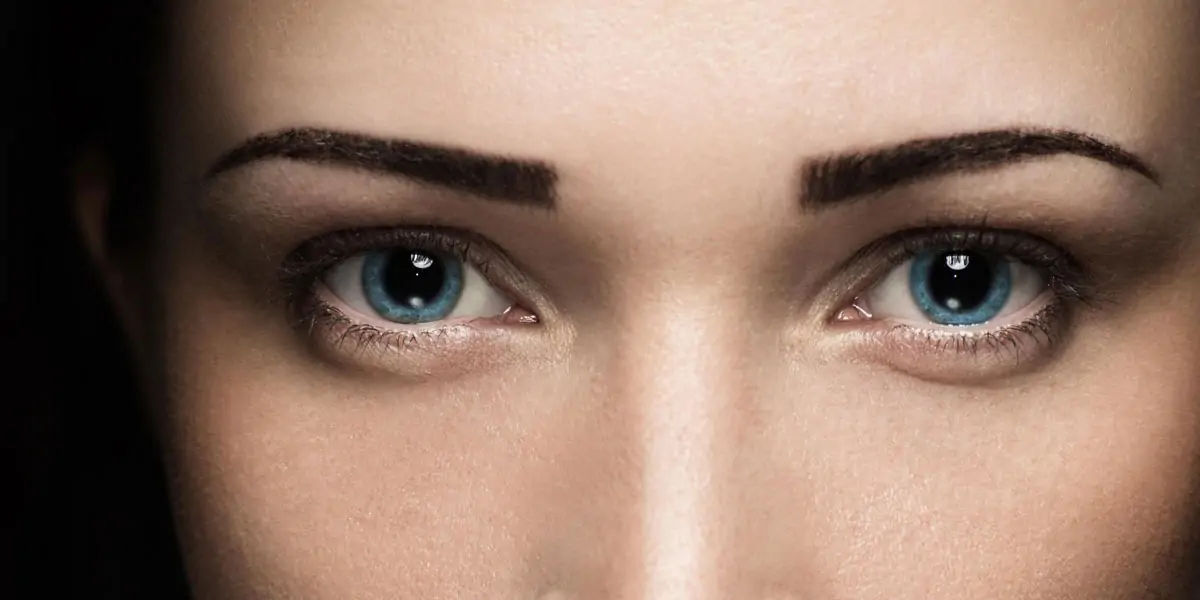 02:40:00 PM, Tuesday 19th of October 2021 | in Interesting Facts Human Body
Dilated Pupil shows your attraction to someone and makes you more attractive.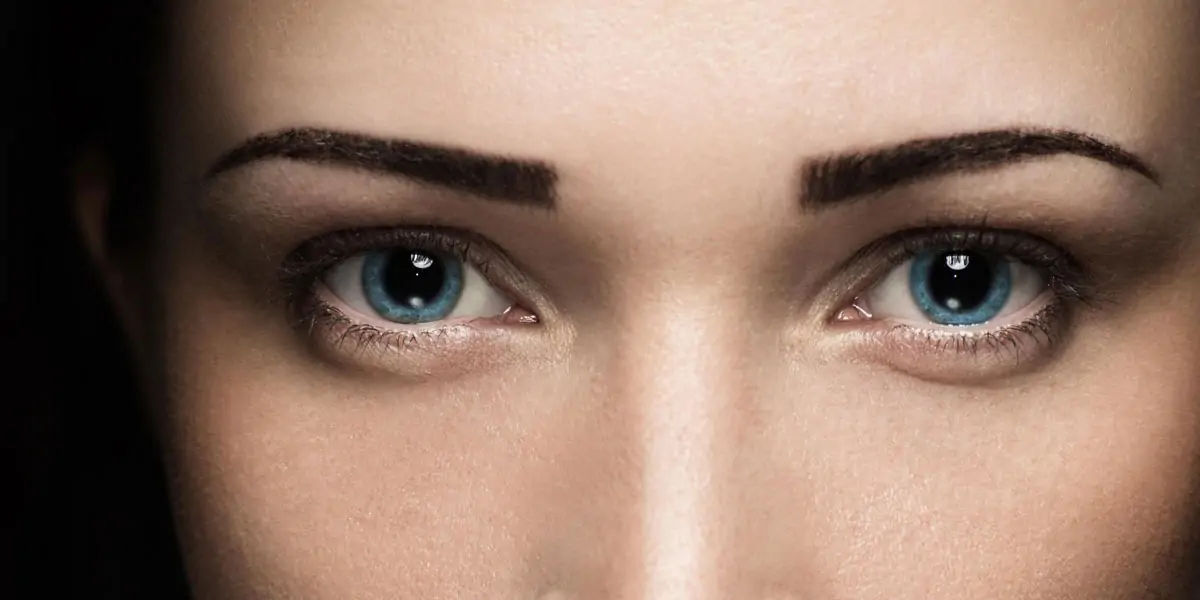 Darwin proposed that pupils expand during periods of increased attention and focus as early as the 1870s. This is true, as it occurs when looking at a desired or beloved object, even if it is only a picture or a video. Furthermore, people with dilated pupils appear more attractive.