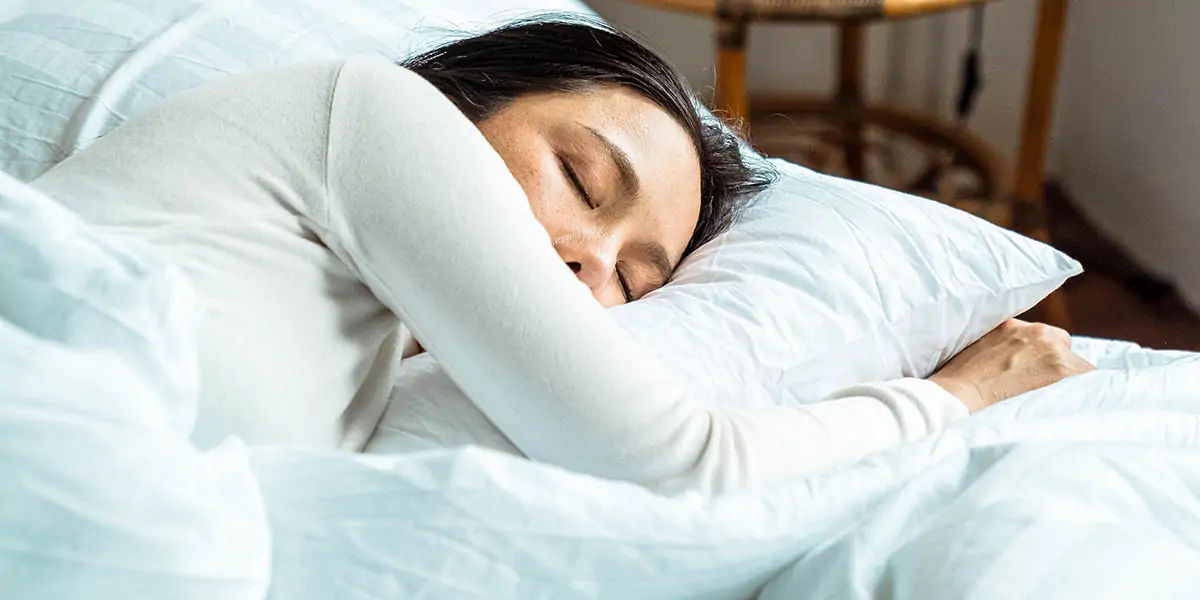 | in Interesting Facts Human Body
Women require more sleep than men do.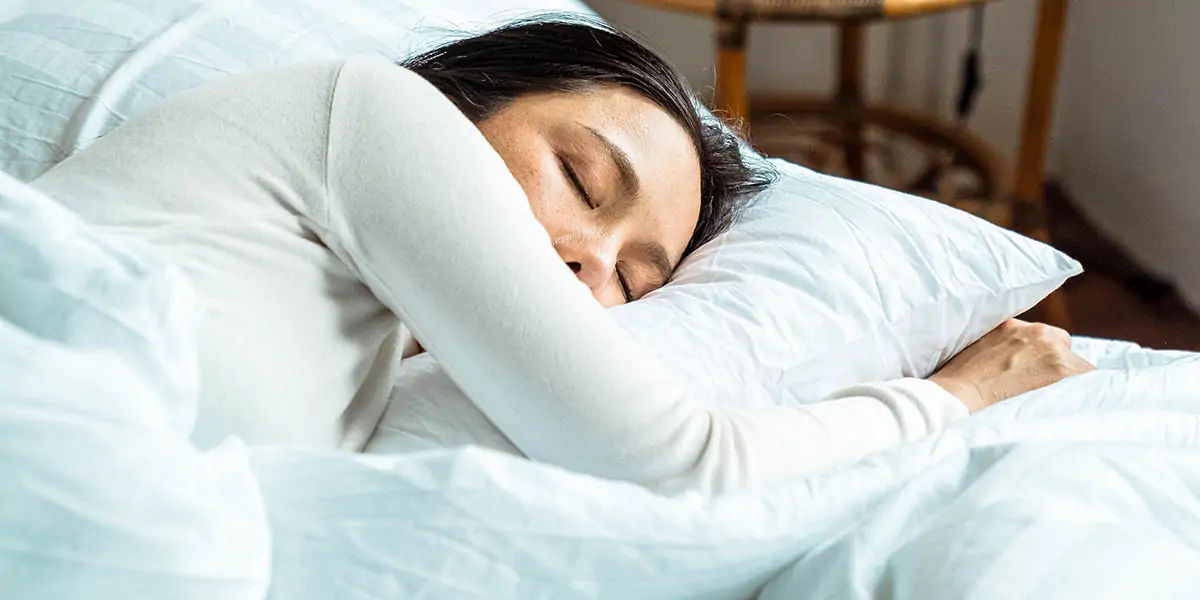 Women, unlike males, require more sleep, according to Duke University researchers. It turns out that if women don't get enough sleep, their physical and mental capacities suffer more than men's. According to sleep researcher Michael Breus, women are more likely to go into depressed moods due to a lack of sleep, and they are more irritable in the morning.