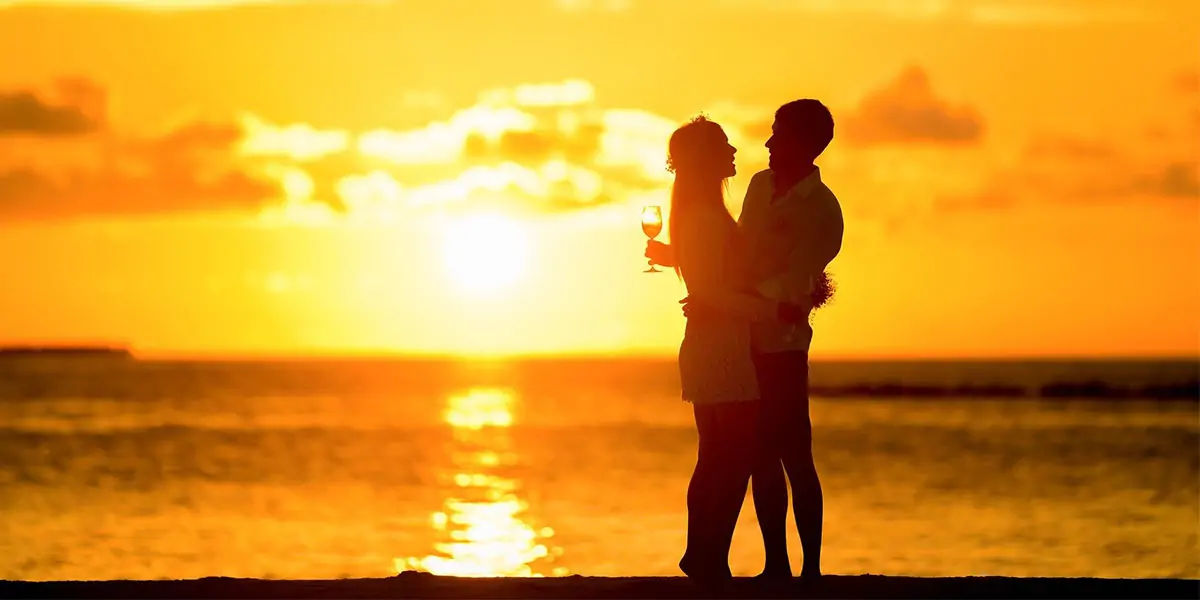 02:20:00 PM, Tuesday 19th of October 2021 | in Interesting Facts Human Body
Did you Know? Loving from a long distance strengthens the relationships.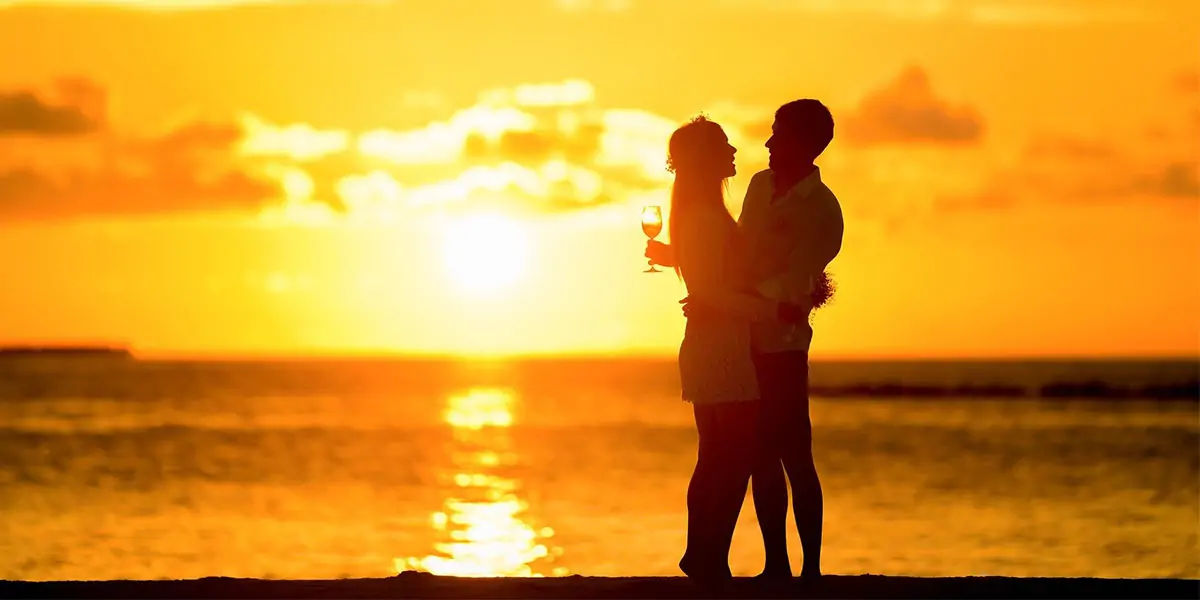 People may try to convince you that long-distance relationships can't and won't work, but research shows otherwise. According to one study published in the Journal of Communication, long-distance relationships are not only as successful as regular ones, but they are also more effective in building trust and satisfaction between partners.