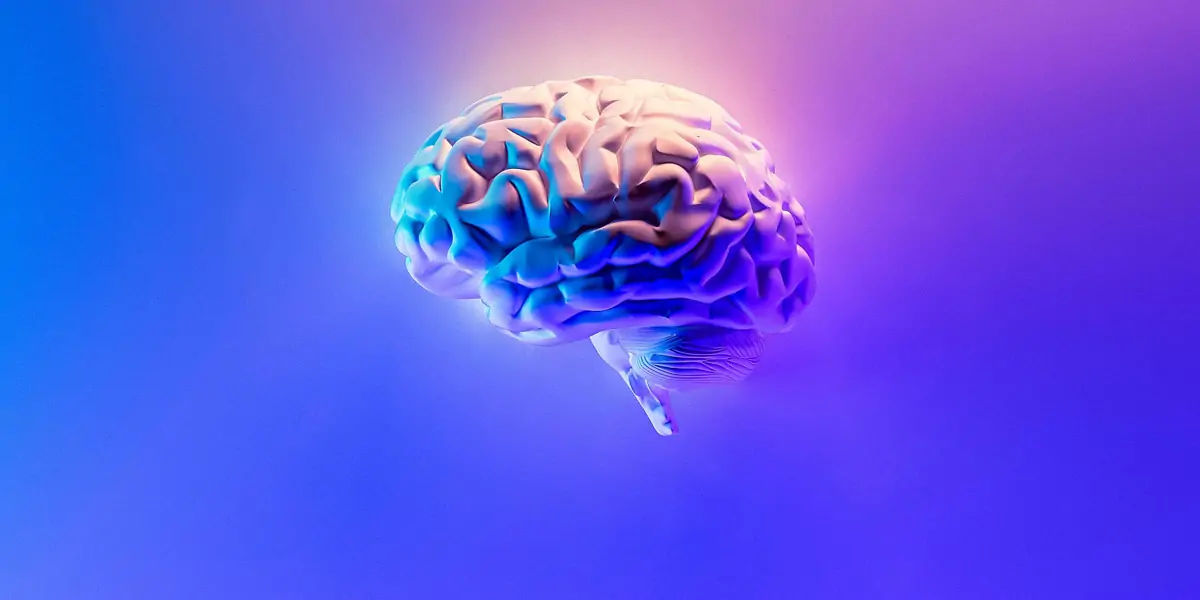 04:20:00 PM, Friday 17th of September 2021 | in Interesting Facts Human Body
The Brain relaxes as a result of blinking.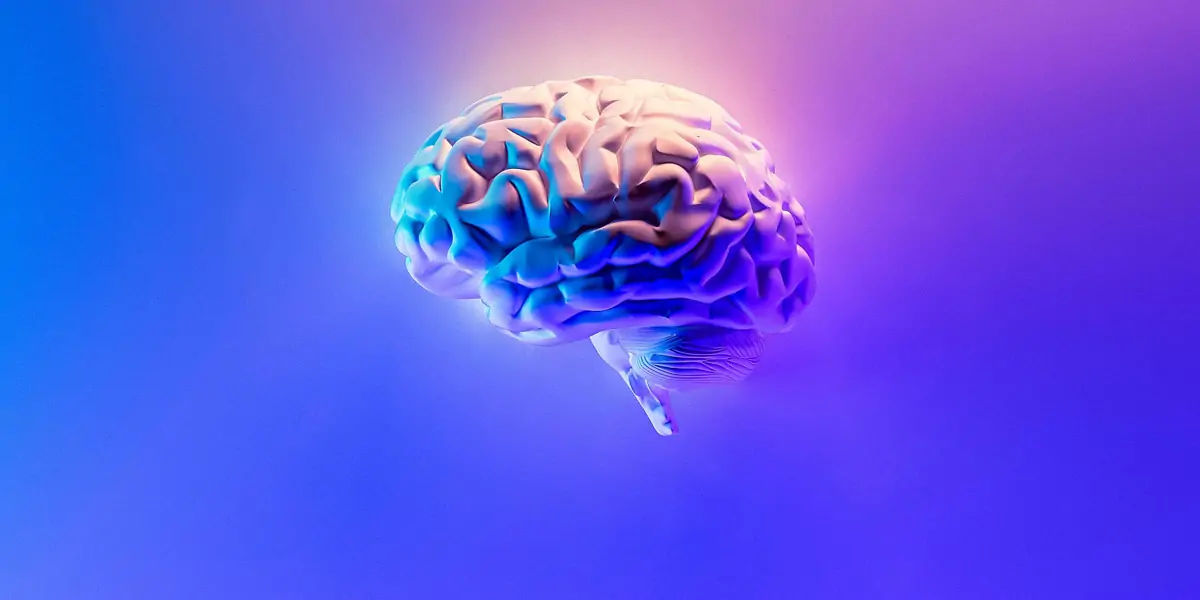 With all that our brains have to deal with daily, it is understandable that they may want a well-deserved vacation from time to time. Blinking, thankfully, comes to the rescue around 15 to 20 times each minute. According to one research, that brief sleep period allows the brain to power down and take a mental break for a split second before resuming focus. As a result, experts believe that we blink more when performing a task that involves greater mental effort since our brain requires more rest the more we stress it.